Starting today, May 6th, Phinn's three new Bonecruncher skins will be available to purchase! Also, to celebrate this, Phinn himself will be 50% off ICE prices to purchase! Get it while it's hot!
See the skins in action here.
Or Vincenzo Di Vincenzo's (IGN: WOLVERINE, EU Server) slow-motion version here!
Not sure how to play Phinn? Check out FlashX's incredible Phinn guide!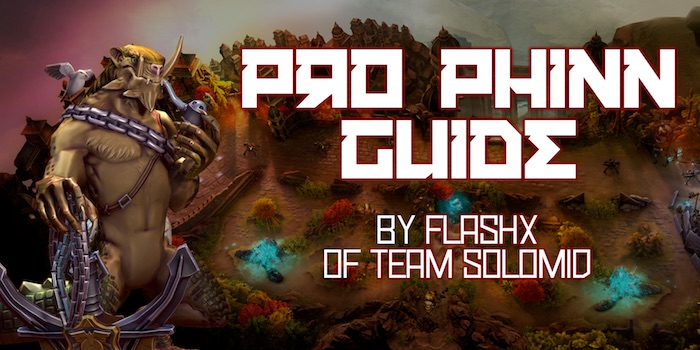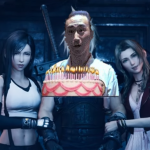 I'm a day one Dissidia Final Fantasy Opera Omnia player. You can find me on reddit /r/DissidiaFFOO and Discord! I used to play Vainglory.