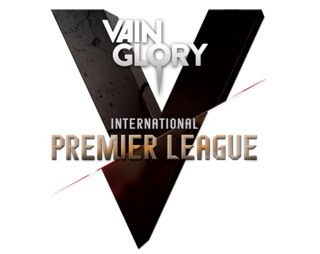 This round of the VIPL moves us just one step away from having the final bracket set in stone. With jaw-dropping performances from three of the top teams in the league, Invincible Armada, Gankstars and Hunters each showed why they are some of the best teams in the world.
If you missed this set of games, read no further! Click here and watch them before reading any further! These games were too good to miss and I'm going to spoil every piece of the action. Now that you've been warned, let's get to the goods!
Glaive breaks the myth
Invincible Armada vs Victorious
Glaive has been a pick that's growing in popularity, and Invincible Armada showed us a new side of him that will be hard for Victorious to forget. Wine, Armada's jungler, built Broken Myth on Glaive. With the 30% amplification to his crystal damage, Wine easily managed to become Man of the Match with his impressive burst damage.
Invincible Armada took control of the game early, spiraling their immense gold lead with a four-minute ace. Just a minute later, Invincible Armada had this impressive Glaive Bloodsong for a clean double kill which led to another ace.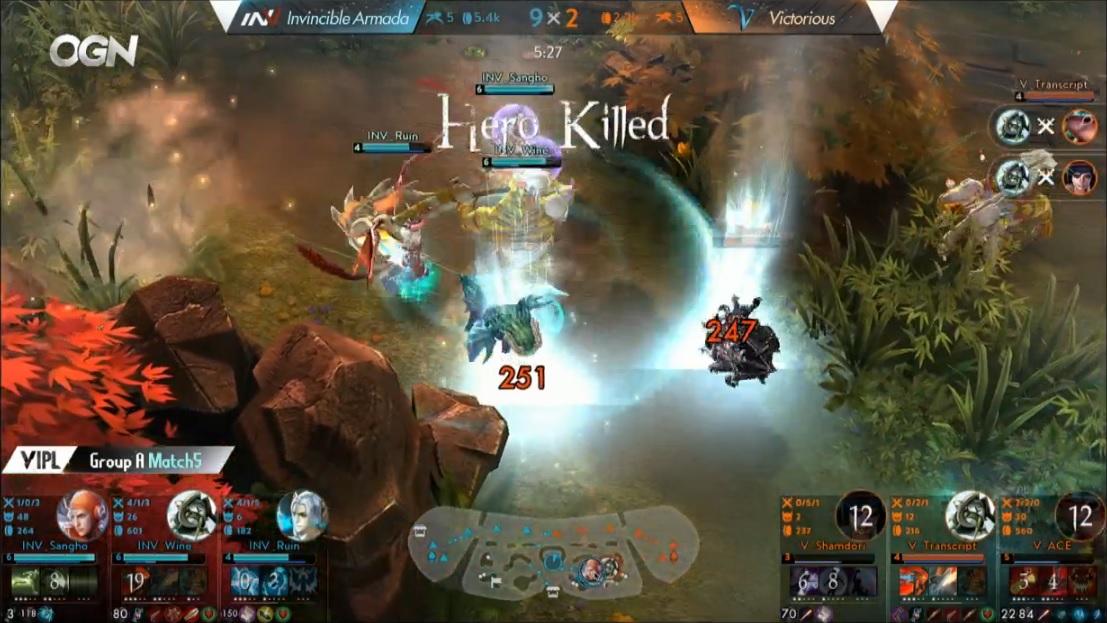 The gold lead eventually ballooned to triple in the favor of Invincible Armada. Victorious were not deterred, trying for one final push, but the experience of Invincible Armada guided them to the victory.
ardan shines in triple dive comp
Gankstars vs VAP
Gankstars played against VAP for the coveted perfect round robin record. When CullTheMeek's favorite grangor warrior wasn't banned, Gankstars made an early strategic decision to let CullTheMeek play Glaive. VAP responded with an early rotation that resulted in both gabevizzle and IraqiZorro falling to Chivalry, VAP's laner.
Gankstars were quick to respond, and this lane Glaive fit perfectly into a composition that excelled in team fights and at diving on enemies. Around six minutes into the game, gabevizzle showed everyone why Ardan was the perfect pick, managing to keep IraqiZorro alive long enough to score a 2v3 ace.
This highly-mobile and deadly composition picked fights that it could win, and ensured that VAP stayed and fought on Gankstars' terms with excellently timed and placed Gauntlets. It was no surprise that gabevizzle was donned Man of the Match.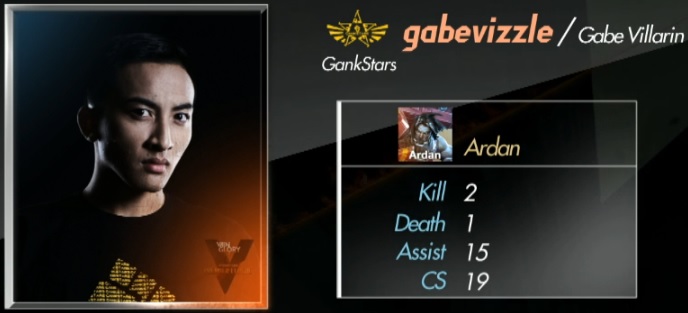 Teamwork before all else
Hunters vs Raid
Hunters play as a team better than any team in the VIPL. While I won't call them the strongest team in the VIPL, the core of their strength comes from their ability to play together. Godfather and Wands are a constant flurry of damage, consistently focusing the same target, pushing them ahead in every engage.
Raid's efforts to salvage this came were too little and came too late. Hunters' carry threats of Godfather on Ringo and Wands on Celeste had superior range and vision control that dominated the map. Ultimately, Godfather's relentless aggression and endless pressure from every stage of the game earned him the MVP award.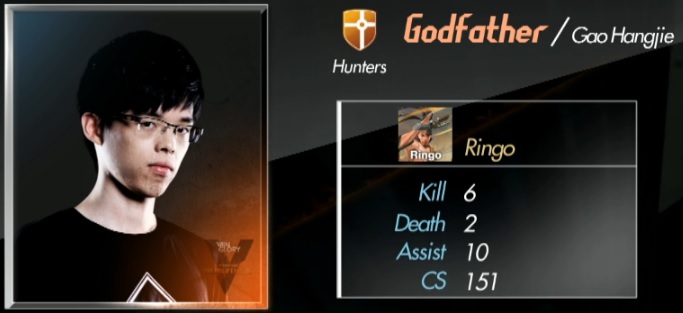 Join us on Saturday at 9 PM PDT / Sunday at 6 AM CEST when Europe's Unknown faces pQq in what will surely be a match you won't want to miss. Later, see if Beyond can save themselves a bid into the playoffs, and see if WILD is still running wild. Be sure to tune in as the round robin stage is finished and tournament pairings are set. You can watch the action live on OGN Global's Twitch.tv livestream here.
AdyEndrus contributes content that helps players improve by understanding the meta. Like most players he lives for patch day. He loves to evaluate the changes to Vainglory and provides a tri-weekly tier list. Reach him on Twitter as @adyendrus
Latest posts by AdyEndrus (see all)