As split one of Vainglory 8's Summer Season drew a close, another dominant performance by TSM led the field. The top half of the bracket gave several teams facing relegation a chance to step up and control their own fates. With challenger battles looming a week away and tough competition waiting, week four was crucial to several Vainglory 8 teams.

Vainglory 8 Summer Season: NA Split 1 Week 4 Day 1 (Replay)
Vainglory 8 Summer Season: NA Split 1 Week 4 Day 2 (Replay)
DAY 1: Quarterfinals
The first day of week four started with TSM taking a commanding victory over GankStars. The next two matches took place simultaneously with Cloud9 and Tempo Storm both taking 2-0 victories. Tempo Storm's win took them one step closer to avoiding the challenger battles. The VOD can be found on Twitch. The last match of day one pitted Echo Fox against Nova eSports. Echo Fox took the series 2-1 moving them to the second day of week four.
DAY 2: Semifinals and Finals
Day two started with a matchup between Tempo Storm and Echo Fox. Tempo Storm drew on their momentum from day one to take another 2-0 victory. Following this series was the clash of the top two teams in North America, TSM and Cloud9. While Cloud9 put up a valiant effort, TSM won the series 2-1. In the third place matchup Echo Fox fell 1-2 to Cloud 9.
In the finals, TSM handled Tempo Storm to complete their full sweep of split one this season. Tempo Storm, with their two series victories, was able to rise out of the challenger battles, moving from sixth place to fourth. TSM has continued to show strengthened resolve following their elimination from the Spring Live Unified Championship. Under the weight of the looming retirement of their Captain FlashX, they have continued to perform week after week in Vainglory 8.
MATCHUP OF THE WEEK: Hollywood Hammers vs. Tempo Storm
This best of three series actually happened off the main Vainglory 8 broadcast. The matchup pitted the second and third lowest teams in the standings against each other, giving them a perfect chance to move up and avoid the challenge battles next week. Tempo Storm took full advantage of their opportunity winning the series 2-0. Watch one of the series' defining teamfights on Twitch. The win over Hammers was the first step toward securing their spot in split 2, which starts July 29th. This victory propelled them all the way to the finals, where they ultimately fell to TSM—this week's champions.
PICKS and BANS
Week four of split one saw Vainglory 8 fill out the complete hero pool by Tempo Storm, picking SAW in the final match of the week. Vox was the most banned hero of the week, being banned twelve times. When he did slip through and was picked, he only won 50% of matches throughout the weekend. Baron, another meta hero, was banned ten times. Unlike Vox, when Baron was drafted he went on to win five of eight games, proving to be either a crucial ban or a necessary pick. Another hero that saw a lot of action this week was Glaive; however, in being picked ten times, players were only able to amass four wins with the hero. One surprise from the week was TSM's FlashX and his Captain Koshka. He was able to successfully go 2-0, leading his team to a fourth straight weekly victory. Koshka was also undefeated this week, going four for four and being banned nine times.
CHALLENGER BATTLES
Challenger Battles happened this past weekend. Look for the recap and analysis of the matches later this week. In the new round robin format we saw the challengers: Immortals, Rogue, and Tribe Gaming take on teams NRG Esports, Echo Fox, and the newly minted Hollywood Hammers.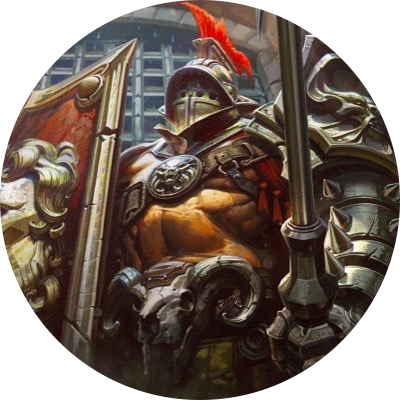 Part-time Student Writer
Purdue University
POA Gold
Twitter- @BTK1334
Co-Founder OP eSports- @OPeSportsVG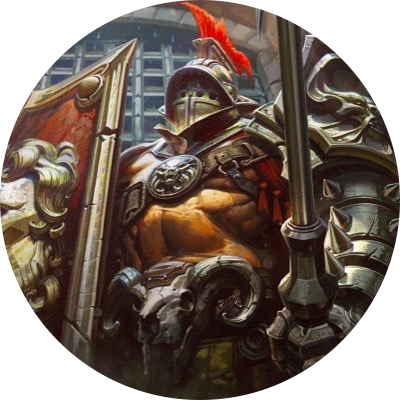 Latest posts by btkline1334 (see all)