This week in Vainglory News, we have Vainglory Update 3.4 with Kinetic, the Summer season, three new items, four new skins, a competition, and our recent favorite community content. Read on to see what you missed this past week in Vainglory News!
---
Vainglory Update 3.4
Vainglory Update 3.4 is coming with the new hero Kinetic, four new skins (article soon!), three new items, quality of life improvements, and numerous balance changes. The release is slated for June 13th at 8:00 AM PDT / 15:00 GMT / 23:00 SGT with no downtime.
'Summer Party' Blackfeather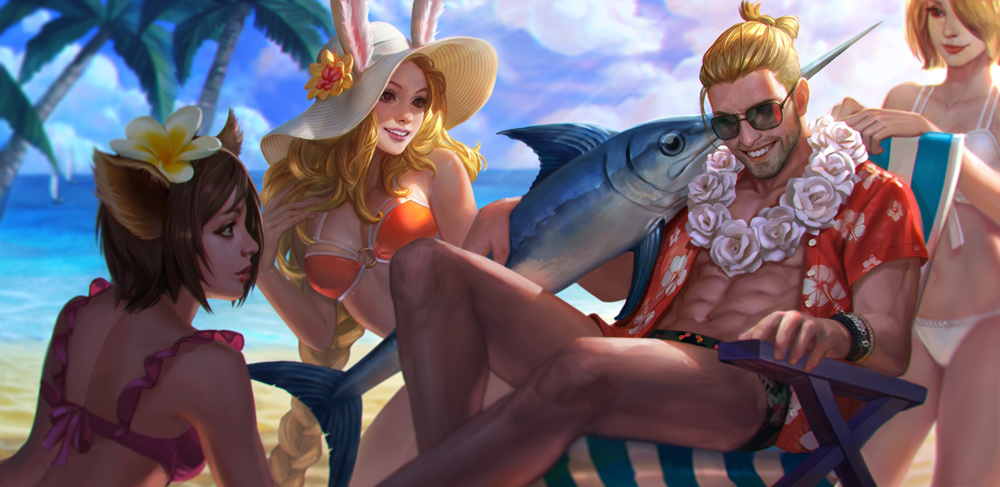 With Summer Season upon us, we have our latest party-goer — 'Summer Party' Blackfeather. Here are the highlights:
Glorious blonde man-bun
Stabby sword-FISH!
Splashy, fish-slapping new sound effects
Heartthrob stacks appear as white hibiscus flowers that turn pink at full stacks
New spraying, waving water effects!
---
Get Moving: Summer Competition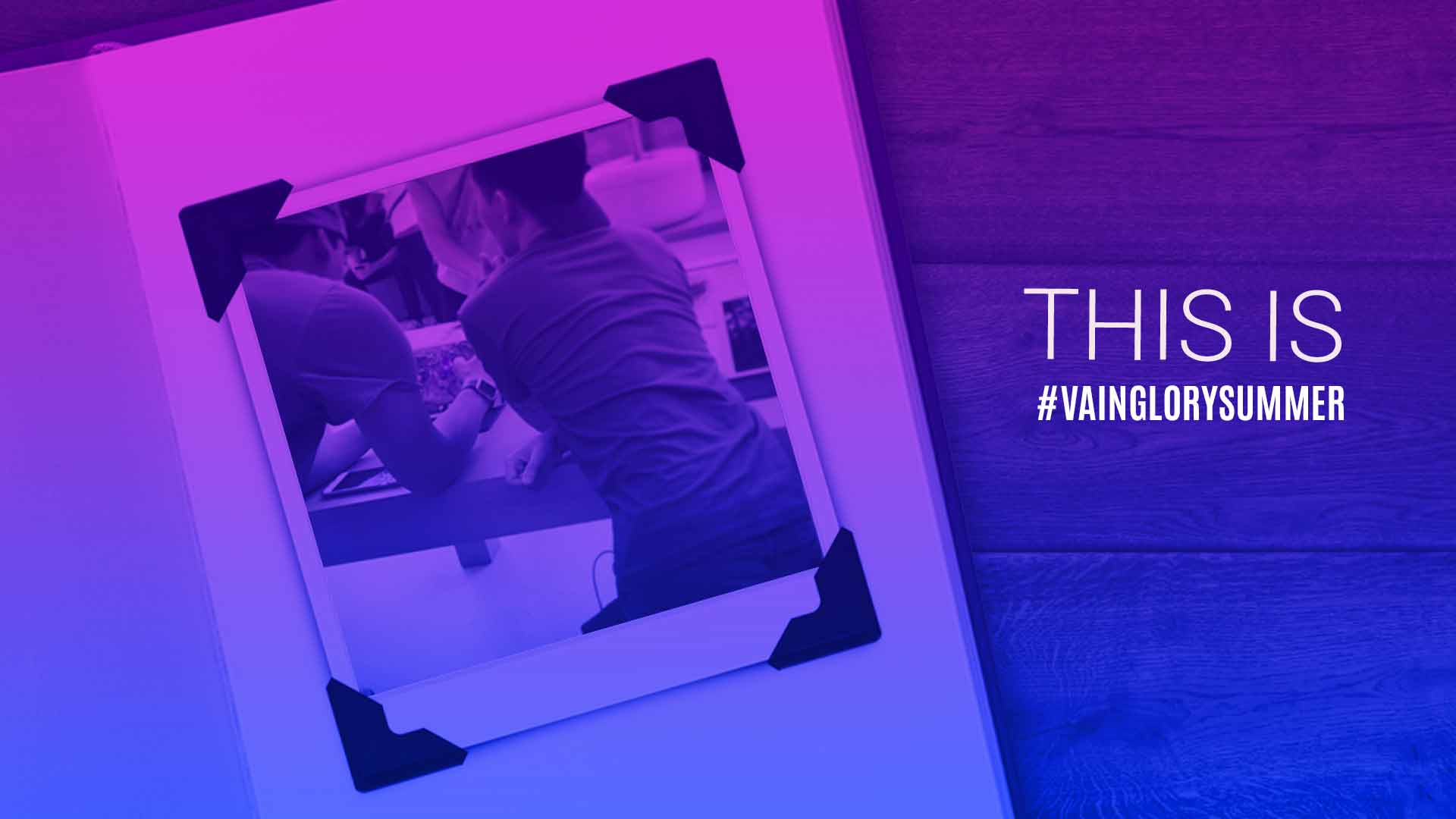 This Summer, consider a range of spots to play Vainglory. You may prefer your air-conditioned bedroom, while others may take interest in a lawn chair basking in the summer sun. Whatever your favorite is, be sure to send in a picture for a chance to win ICE and the latest hero & skins! Post your photo on either the official Vainglory Twitter or Facebook page with the hashtag #VainglorySummer between June 7 at 5PM PDT and June 15 at 5PM PDT. (Include Broken Myth somehow and tag us … we may feature you on the site!)
---
Community Content
This week in community content, we have a detailed Kinetic portrait, a Vainglory comic, and some added life to Petal's splash art. To have your own work featured next week on Broken Myth, submit your content or suggestions to us via email.
Kinetic Artwork
Vainglory Cdmic
Animated Petal Splash Art
---
Thank you for reading this week's Vainglory News Roundup on Broken Myth. Be sure to come back next week for more news and updates!