This past week in Vainglory News we have a new skin and the schedule for the Vainglory8 (EA / SEA) tournament.
vainglory8 schedule (ea / SEA)
The schedule for the Vainglory8 series in the EA region has been released! The first split will run on weekends from March 18th – April 9th. Following this we'll have the Challenger decider battles where the top team in each Challengers League from Japan, Korea and Taiwan/Hong Kong regions will battle in Round Robin matches to determine the 1st, 2nd and 3rd seeding. Matches start at 8PM K/JST (7PM CST) and will not be streamed. These top teams will then battle against the 6th, 7th and 8th seeded Vainglory8 teams for their chance in the next split of the Spring Season (the top seeded challenger team will get to pick who they go up against). Split 2 will run from April 22nd – May 7th. After this, another round of Challenger decider battles and Challenger battles will take place. The full details are available on the Vainglory website. The Tesseract organisation is conducting the SEA tournaments. They're following a tradition Round-Robin format where each team plays two matches per weekend. Split 1 in SEA lasts from March 18th – April 2nd and Split 2 from March 15th – April 30th. A Challenger battle with end each split. For full details about the SEA tournaments, check out Teseract's website.
Rare 'elite force' idris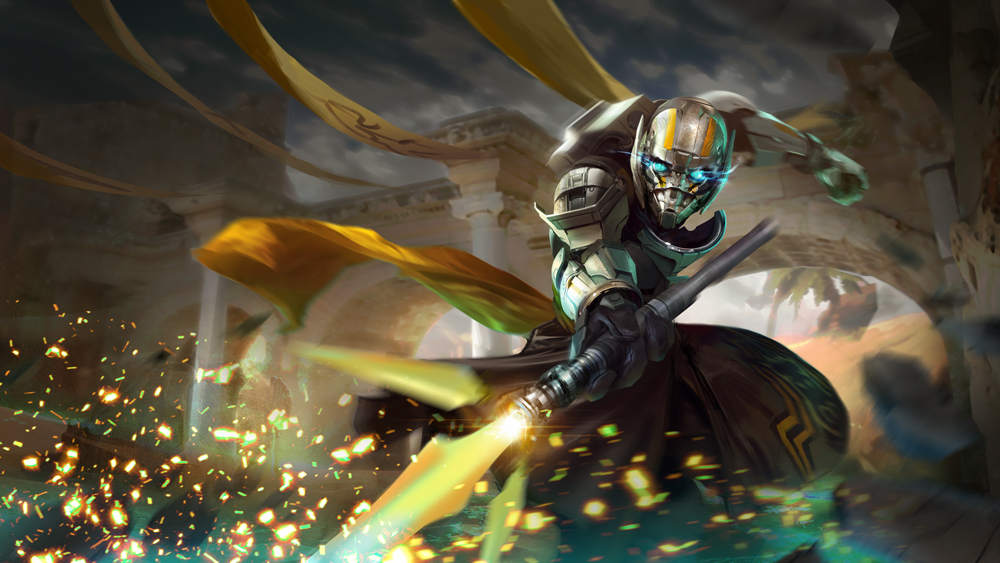 'Elite Force' Idris, a new rare skin, will hit the fold soon, featuring some exciting model changes that will make you want it bad, including:
Three-pointed glowing spear
Environmentally sealed ballistic armor and mask
HMD combat helmet with multi-spectrum optical cameras
Geometrical armor patterns
An alternate fate lore has also been released.
---
Thank you for dropping by this week's News Roundup, and we hope to see you back next week for more!
Student, Writer
at
Brokenmyth
Guild - Infamous