This week in Vainglory News, we have fresh lore, the results of the Vainglory API challenge, a new contest to compete in and a teaser of something wicked making its way towards the Fold.

vainglory lore: halcyon days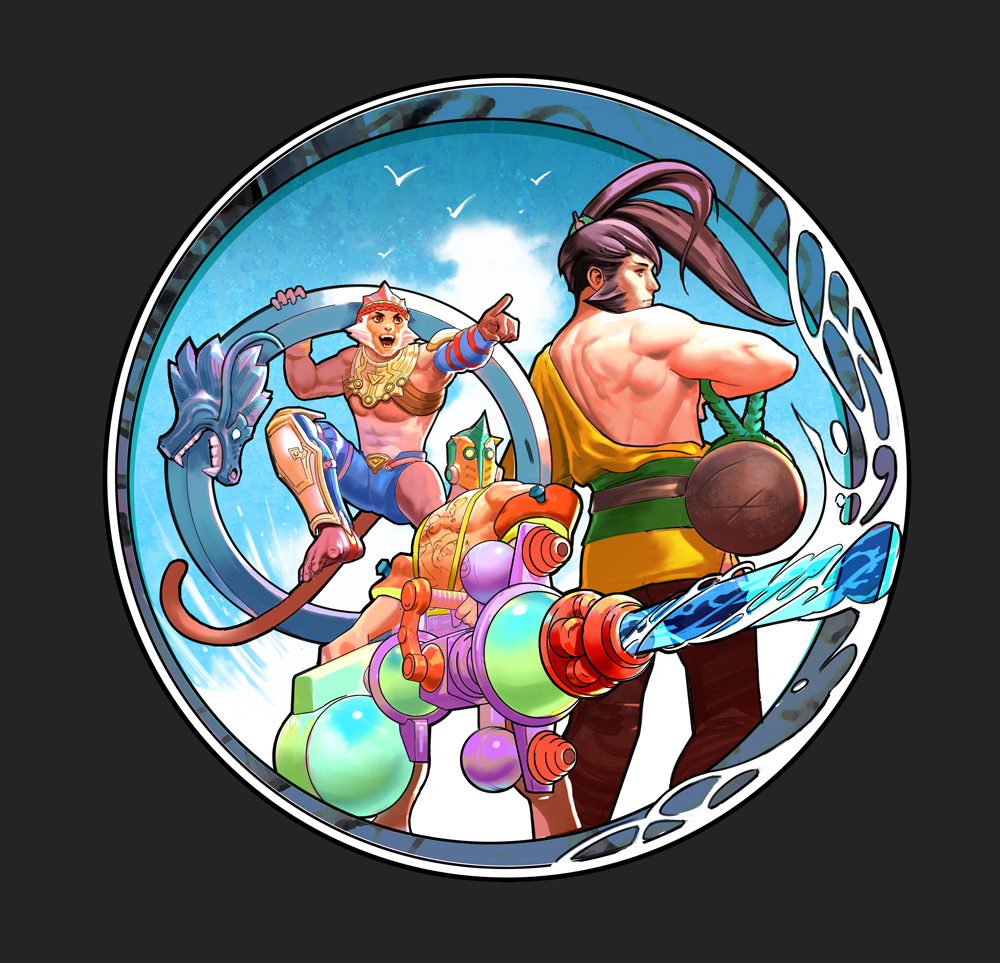 Vainglory's Halcyon Day events and lore are helping everyone to celebrate the arrival of Spring. The events include an Egg Decorating Contest (discussed in more detail below) and Opal discounts on all of the 'Summer Party Skins'. Be sure to check the in-game news for upcoming promotions and to read the Halcyon Days Lore!
vainglory CONTESTS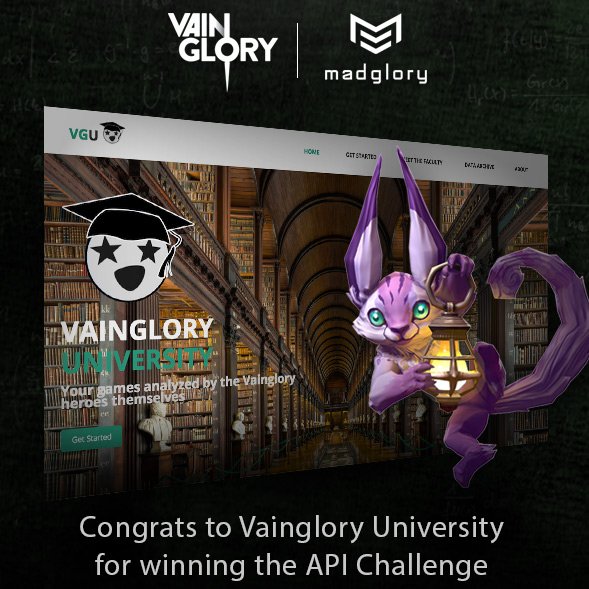 During the past week, SEMC announced the winners of the Vainglory API contest — NorthThornVG, the creator of Vainglory University. It's a fun tool where the heroes of Vainglory analyze your recent Ranked matches and provide you with advice on how to improve your game. It's a truly deserving win, congratulations NorthThorn! If you want to see more of his analysis, check out his YouTube channel.
We also have the Vainglory Skaarf Egg Decorating Contest. For this contest, you create and decorate an Egg and submit it for a chance to win four Epic Mystery Chest Keys. Ten submissions will be chosen as winners. If you aren't confident in your artistic abilities, you can also share your favorite submissions for a chance to win four Rare Mystery Chest Keys of your own. Be sure to check the Vainglory Website for complete details on how to enter and for the rules.
new hero/skin teaser video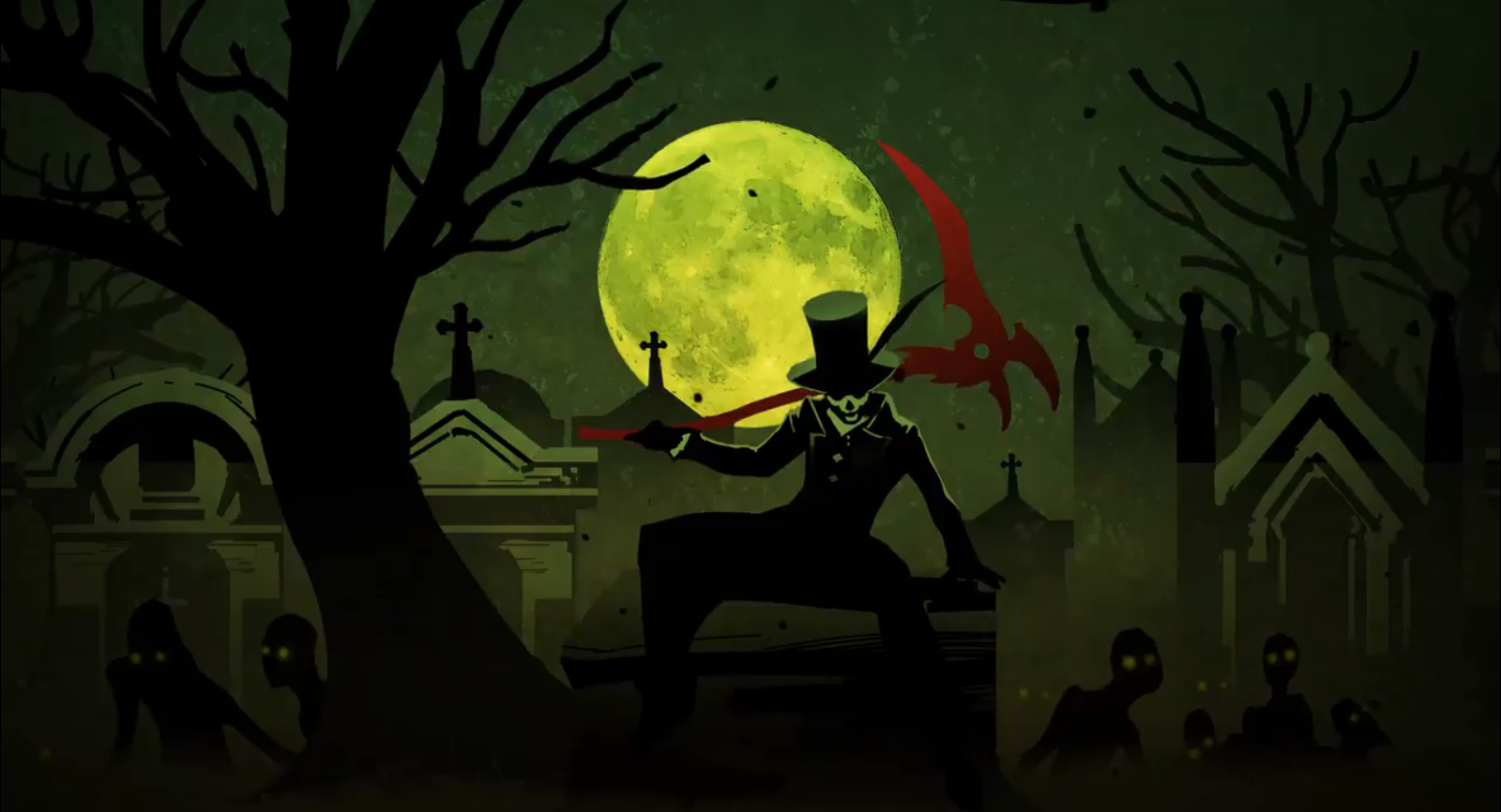 SEMC recently teased a new member of the Fold on Twitter. The teaser video doesn't provide much to go on, so it's anybody's guess as to what it is. Watch the teaser on Vainglory's Twitter and let us know what you think!
---
Thank you for reading this week's Vainglory News Roundup, and we hope you tune back in next week for more!
Student, Writer
at
Brokenmyth
Guild - Infamous