This week in Vainglory News, we have School Days Koshka, Deathless Reim, the Mobile Masters Invitational tournament, news from the "Buttery Smooth" team, and the finals of the Collegiate Star League.

school days koshka (RARE)
Koshka will be getting her own outfit with the latest addition to the 'School Days' skin lineup, School Days Koshka. The skin, although only branded as Rare, has some great model changes perfect for Koshka's new club.
School uniform with vest, school emblem and fashionable bows
Tabby meow-meow backpack
Kitty-face stockings
Fuzzy soft paws with danger claws
deathless reim (RARE)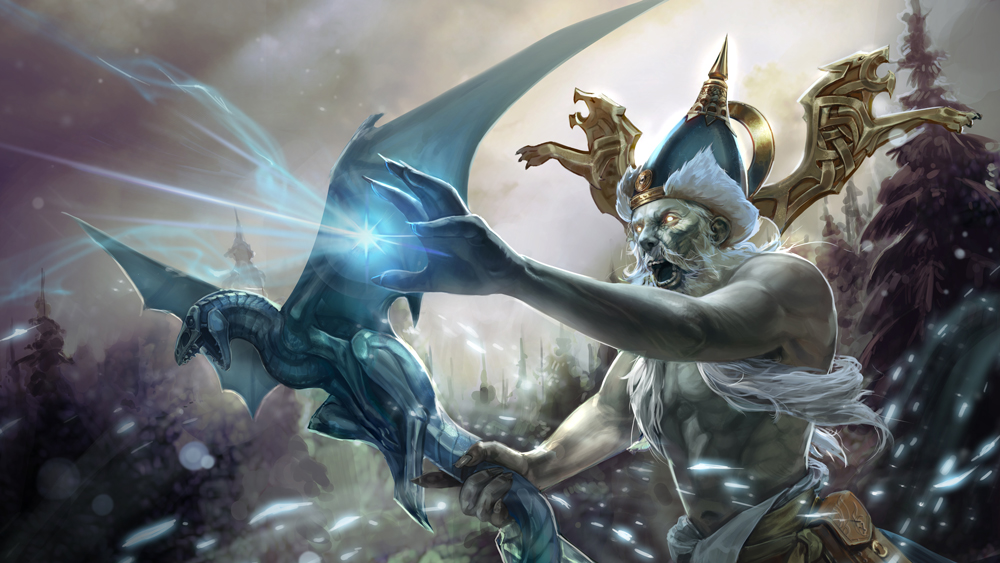 Clearly making him super tanky wasn't enough, so now Reim has the name to go with it—Deathless Reim. This new Rare skin was inspired by Slavic folklore. Let's hope for Skaarf's sake, though, that Reim's new Dragon staff is only eye candy!
Ice-forged blue dragon staff
Withered undead flesh
Spiked helmet adorned with golden wolves
Matching costume with sash, bag and boots
mobile masters invitational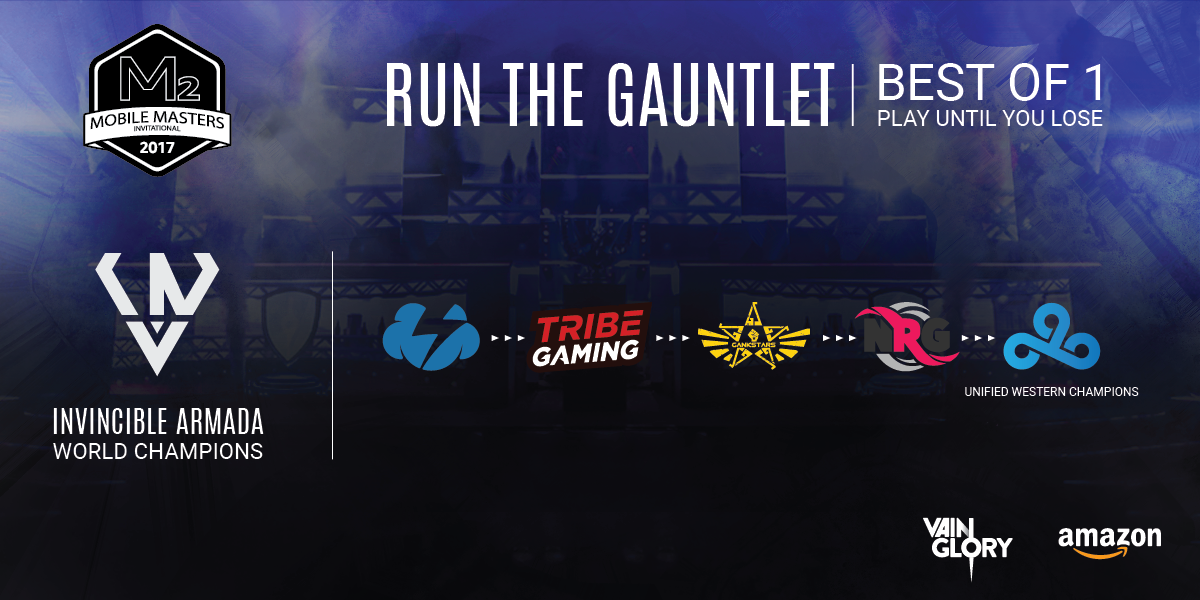 The Mobile Masters' Invitational Event, powered by Amazon, is coming up soon and will feature 5 of North America's greatest teams versus Invincible Armada. The 2016 Vainglory World Champions will test their might, 'running the gauntlet', against the best NA has to offer. The event will be streamed live on Twitch on June 23rd and contains a total prize pool of $25,000.
Improved Communication
We have another message from the Butter Smooth team, and this time it's more information regarding the revamped in-game communication. Soon, players will be able to share information about ability and item cooldown with their team, alongside tactical responses.
collegiate star league finals
Day 1 of the dedicated Esports stage at E3 will feature the Vainglory Collegiate Starleague (CSL) Finals, where the top collegiate talent will battle for the championship title. Follow along on the ESL Vainglory Twitter and Facebook for updates from the #E3esports stage.
---
Thanks for reading this week's News Roundup, and be sure to tune in next week for more!
Student, Writer
at
Brokenmyth
Guild - Infamous