This week in Vainglory News, we have Grace's reveal, Ride or Die Skye, Evolution Samuel, the conclusion of the VIS Spring Split 2, and information on Vainglory Summer Tournaments.

---
New hero: grace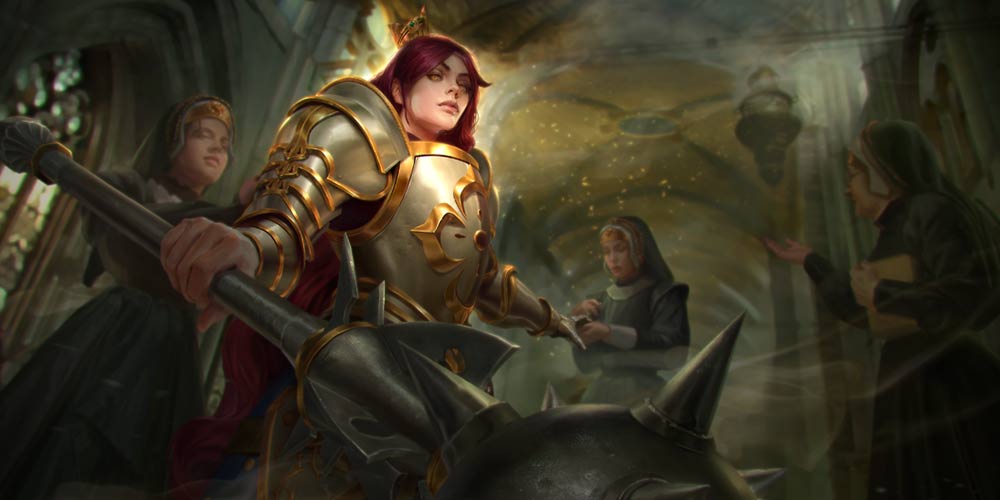 Grace pounds her way onto the Hero Hub in Update 2.6! Don't expect her to allow any extra space, though, as she looks like quite the hero. Grace yields strong gap closing and crowd control abilities to make her a true threat. Also released is her lore, where the then 6-year old went on her first trip.
---
ride or die skye (L)
Probably the highlight skin of Update 2.6, with the Legendary tag to suit it, is 'Ride or Die' Skye. Seemingly from the planet Cybertron, Skye rides a new motorbike that transforms into a mech suit, or the other way around. With tons of animation and model changes, Skye main or not, you'll die for this skin!
---
evolution Samuel (E)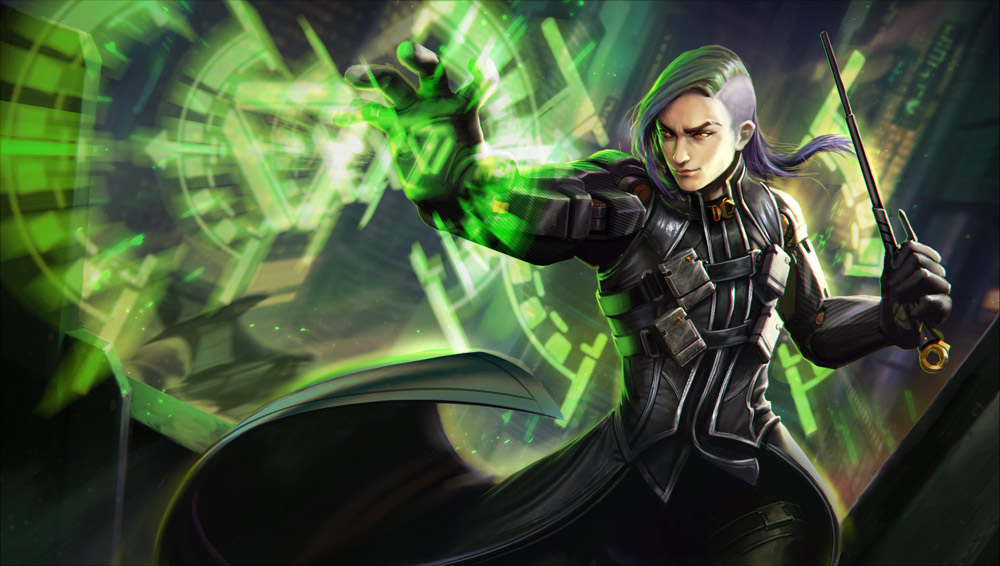 Our moody teen Samuel takes a liking to technology (and Skrillex, possibly … Vox would be insulted) in this alternate fate, with 'Evolution' Samuel. The Epic skin features a bunch of changes with the focus being on effects and sound.
---
vainglory 8 summer season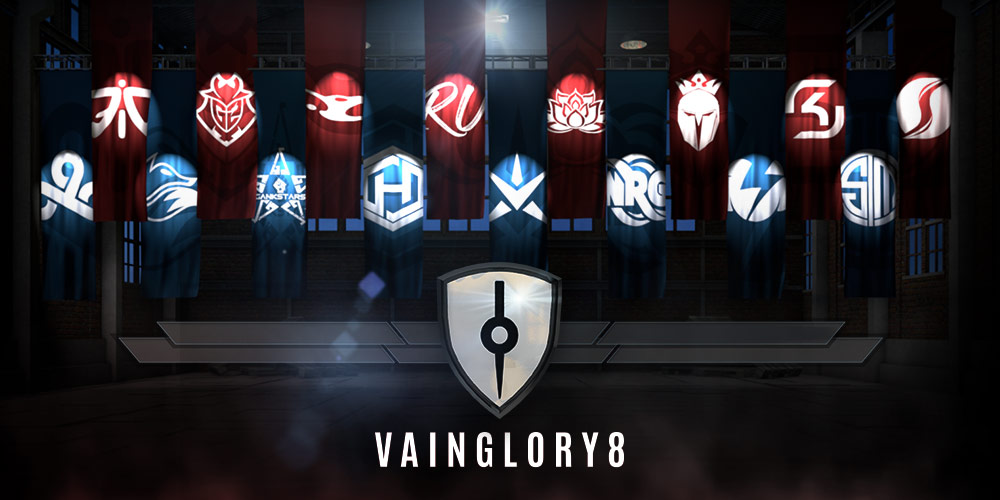 The rosters and schedules have been released for the Summer Season of the Vainglory8 Championship in North America and Europe. Split 1 will run from June 24th to July 22nd, and Split 2 from July 29th to August 13th.
---
vis spring season
The Second Split of the Spring Season of the VIS has concluded with Immortals winning. Congratulations to all players who participated!
---
Thank you all for reading Broken Myth's Weekly News Roundup, and be sure to come back next week for more!
Student, Writer
at
Brokenmyth
Guild - Infamous