This week in Vainglory News, we have a Talent event for select streamers, a mashup of the top plays from the recent Unified Spring Championship, and Update 2.5.
Vainglory talent grab event
In a bid to thank some of Vainglory's most dedicated streamers, Super Evil announced a unique event for them: "Talent Grab." In this event, select streamers will have 60 seconds to unlock and upgrade as many Talent coins and upgrades. Given that Vainglory creators are quick tappers, the main differentiator here is strategy. Would you get as many Legendary Talents as possible for most value? Or perhaps aim toward as many Talents as possible for your favorite hero? It's up to the streamers, but you can watch them at it and see how it goes! Better yet, 5 lucky viewers per stream will win 500 ICE each. Check the in-game community tab between June 3 and June 18 for the streamer dates and times.
unified spring championship highlights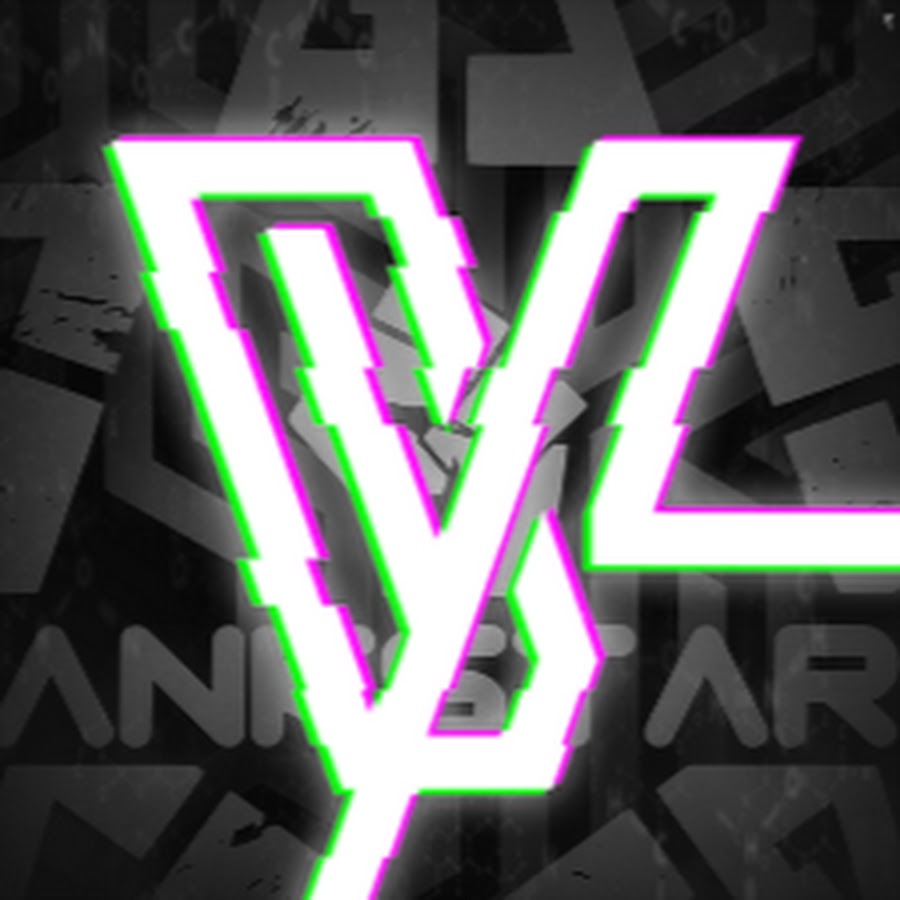 Notable Vainglory YouTuber and analyst Vyzeox released a new episode of his series, "Top Plays." Featured this time are the highlight plays of the Unified Spring Championship. Be sure to watch it and see if your favorite players made it to the list!
update 2.5 patch note review
The latest update for Vainglory featuring Talents, a bunch of new skins, and various interface changes was released in the past week. For an in depth review, check out our Update 2.5 Review article by Sean.
---
Thanks for reading this week's News Roundup, and be sure to tune in next week for more!
Student, Writer
at
Brokenmyth
Guild - Infamous