This week in Vainglory News, we have Butterfly Celeste, Dire Fortress, and news about the Vainglory8 competition in North America and Europe.

---
butterfly celeste (Rare)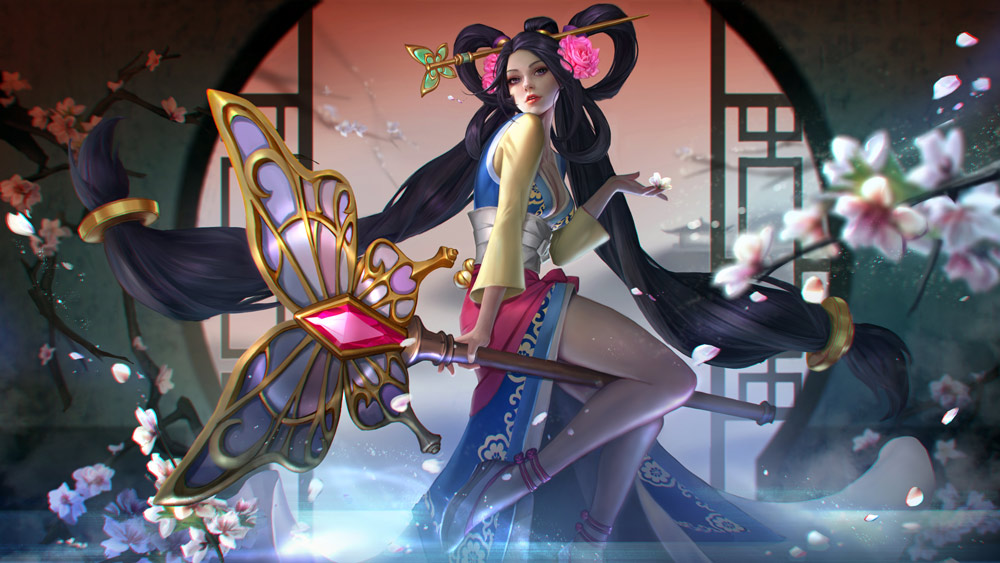 The latest addition to Celeste's skin lineup is 'Butterfly' Celeste. The Rare skin sees Celeste in a Hanfu style dress with a butterfly staff. In the alternate fate lore, Celeste takes her role as the protector of these beautiful creatures.
---
dire fortress (Rare)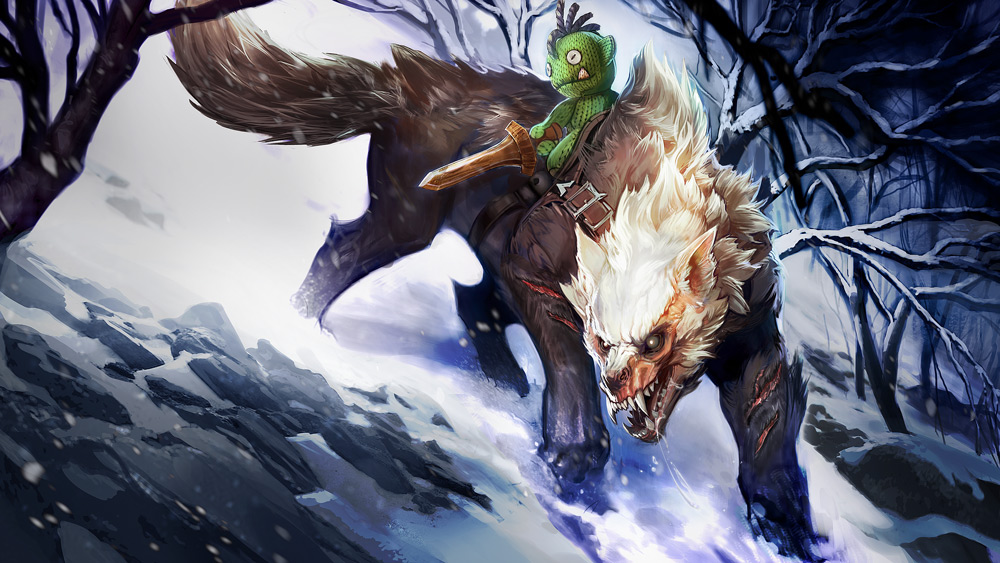 In this alternate reality, 'Dire' Fortress is seen guarding a temple in the Old World. Even as a Rare skin, this skin has some great new model changes making it worth the pick; my favorite one being Corb, a magic war doll riding Fortress.
---
vainglory8 split 1: NA and EU champions
The first split of the Vainglory8 Summer Season championship in NA and EU has ended. Though all the teams performed incredibly well, two teams stood out from the rest in the split. These are TSM from NA and SK Gaming from EU. Congratulations to all competing teams, and keep up the training for split two!
---
Thank you for reading this week's Vainglory News Roundup, and be sure to come back next week for more!
Student, Writer
at
Brokenmyth
Guild - Infamous