This week in Vainglory News, we have Red Rona, Valkyrie Grace, and news about an interactive question session with the developers.
Red Rona (Legendary)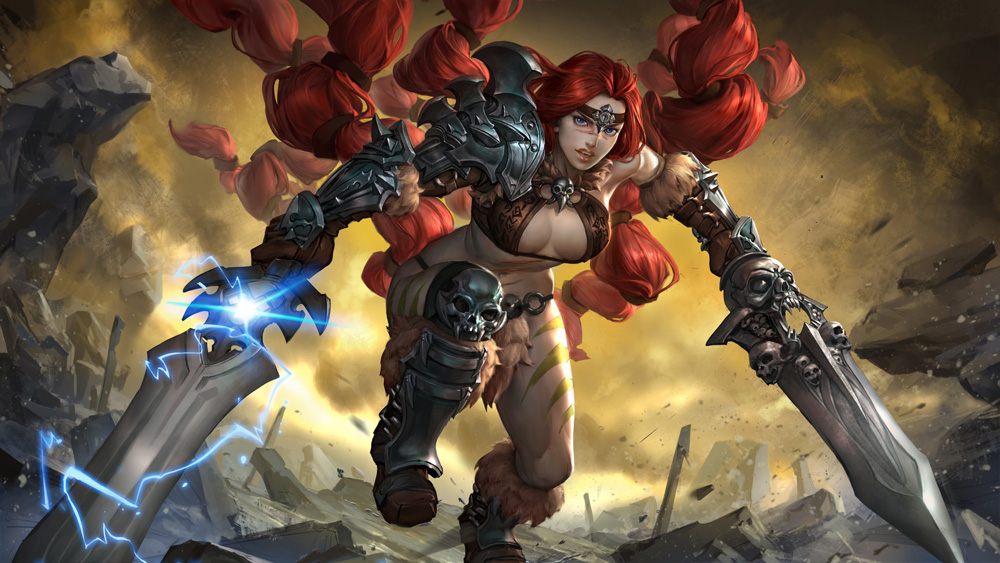 The Legendary skin Red Rona was previewed the week before, but this week we have the official news about it! This includes model and effect changes, in-game content, and the lore.
---
valkyrie grace (Epic)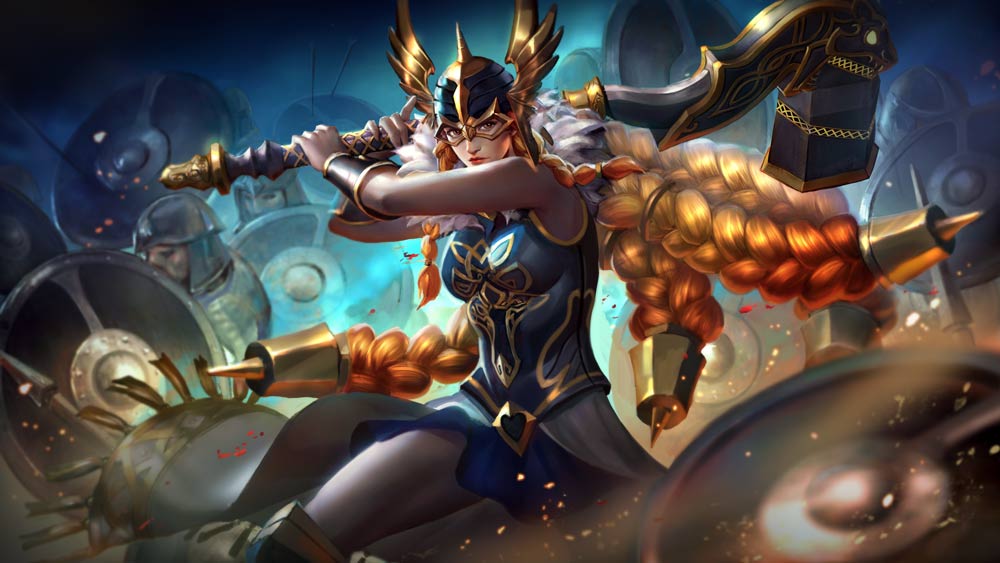 Valkyrie Grace is a new Epic skin hitting the Fold with the next update. In her lore, Grace is looking for a war soldier, and she chooses the berserker, Rona, making for a great connected lore. The skin also features unique model changes and Grace's newest weapon—a hammer.
---
developer q & a: 5V5
The hype is building up for the 5V5 game mode coming to Vainglory later this year! To help answer some questions, the developers are going to be hosting an interactive Q&A session. Tweet with the #Vainglory5V5 hashtag to submit your questions, and Ciderhelm will select a few to answer in a video.
---
Thank you for reading this week's Vainglory News Roundup, and be sure to come back next week for more!
Student, Writer
at
Brokenmyth
Guild - Infamous