This week in Vainglory News, we have an anniversary sale, EA tournament rosters, Vainglory's nomination in the Esports Industry Awards, Behind the Gamertag, and a new contest.

---
worldwide anniversary sale
Vainglory has officially been available across the world for two years now, and SEMC celebrated that with a marathon 48–hour stream. What does that mean for you, reading this now? Well, SEMC is also offering great deals on ICE, Key and Glory bundles! To go with these, a handful of skins are available for a 25% discount. Make sure you drop by the in-game market to see if your favorite skin is on discount!
---
ea tournament rosters
The official rosters for the Summer Season of the Vainglory8 tournament in EA has been released. The tournament began on July 1st, and features eight of the best teams from the region and some of the biggest names in the world.
---
esports industry awards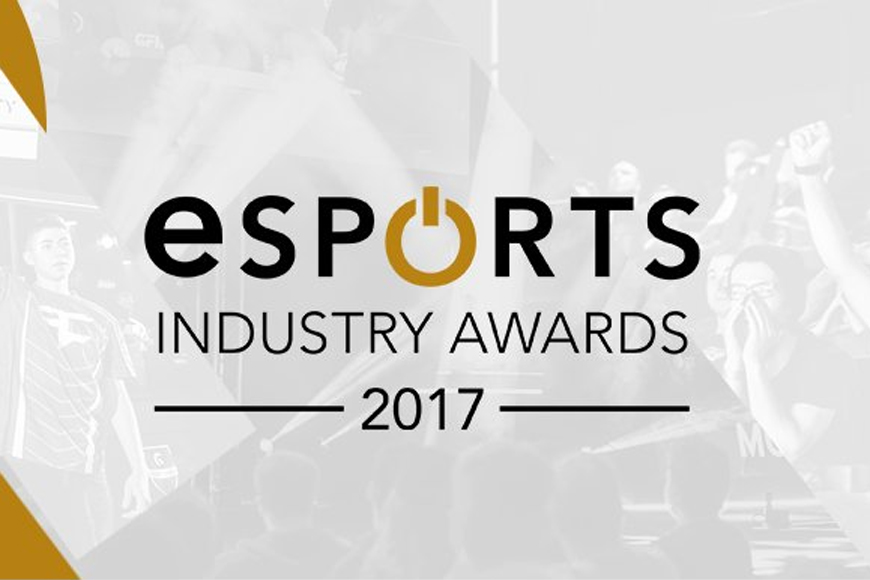 Vainglory has been nominated for the Breakthrough Game of the Year Award by Esports Industry Awards. If you think Vainglory deserves it, as you probably will, go ahead and vote!
---
behind the gamertag
Episode 2 of the series Behind the Gamertag is here, featuring an ex-pro League of Legends player, ghettotiger, sharing his thoughts on Vainglory. It has some great insight of what it's like to be a pro gamer and the Vainglory experience.
---
vainglorious summer event
In the Vainglorious Summer Event, YouTubers and streamers will have a chance at earning ICE to raffle off to viewers. By winning sets of BRAWL games, streamers will earn anywhere from 500 to 2000 ICE each, for three viewers. The jackpot prize is Grace or any skin from Update 2.6 unlock for 6 viewers. Be sure to root for your favorite creator, or mooch off another's favorite, on their streams!
---
Thank you all for reading Broken Myth's Weekly News Roundup, and be sure to come back next week for more!
Student, Writer
at
Brokenmyth
Guild - Infamous