After a long eventful day one, the remaining action from Group D carried over and was broadcasted on the alternate stream. Two matches were shown; Hunters vs. ACE Gaming and ACE Gaming vs. TSM. The first match gave us a 1-1 draw. In the second series, ACE seemed to come into their own against TSM — winning 2-0, and eliminating TSM from the rest of Worlds competition. At this point in time, both teams from last year's championship match were eliminated in the group stages of competition.
Impunity advancing to Day 3 also brings us one step closer to #ShaveOffBeard. The Worlds bracket challenge saw a further decrease in correct responses — all the way down to 0%. Broken Myth is here to recap Vainglory Worlds 2017 each day so you don't miss a blink of action!
---
Day 2 Schedule
The official Day 2 matches kicked off with the quarterfinals for the weekend. In this stage, series increase in length to best of five. The match-up breakdown for Day 2 is below.
| | Teams | Groups |
| --- | --- | --- |
| Series 1 | Tribe Gaming v. G2 Esports | #1 Group C v. #2 Group B |
| Series 2 | Impunity v. Team Kraken | #2 Group C v. #1 Group B |
| Series 3 | ACE Gaming v. paiN Gaming | #1 Group D v. #2 Group A |
| Series 4 | Team Hunters v. Cloud9 | #2 Group D v. #1 Group A |
---
Day 2 Results
| | Teams | Winner |
| --- | --- | --- |
| Series 1 | Tribe Gaming v. G2 Esports | Tribe Gaming (3-0) |
| Series 2 | Impunity v. Team Kraken | Impunity (3–1) |
| Series 3 | ACE Gaming v. paiN Gaming | ACE Gaming (3-2) |
| Series 4 | Team Hunters v. Cloud9 | Cloud9 (3-0) |
Tribe continued to utilize their "live buff" and complete the series against G2, in 3-0 fashion. Following this, the home team Impunity took down the darkhorse Team Kraken 3-1. In the most shocking series of the day, paiN and ACE traded games — with ACE eventually taking the series 3-2. The last series of the day was reminiscent of the first with Cloud9 dominating Hunters 3-0.

This is a small portion of the stats that were taken for Day 2. Broken Myth will be updating a full stat sheet in real time during Vainglory Worlds 2017! Keep it on tab to track hero stats broken down by group, region, and totals for the day.
Today's matches provided many surprises in terms of draft. The first came from Tribe vs. G2, where Blackfeather made it all the way through the draft for the first time this series. We were also treated to the incredible mind of Impunity's Quatervois. In their series against Kraken, Impunity played Baptiste twice — once as CP, and the other as a surprise WP path. There are a few outstanding hero stats to highlight. Grace has the highest win percentage this weekend with a menacing 83%. Ardan has the highest pick/ban rate of a 87%; but only winning just over 38% of his matches. You can find the full statistical breakdown for both days on the spreadsheet.
---
The second day of action was much smoother with an overall increase in production quality. The biggest shock of the day occurred when TSM was eliminated during the backend of the group stages. ACE Gaming also struggled against paiN Gaming. This could provide a roadmap for either Impunity in the semifinals or the two remaining NA teams in the finals to defeat the favorite coming into the tournament. Semifinal action will start at 10PM PST with the two remaining NA teams facing off to make the finals. Catch the action on Vainglory's streams for a nail-biting third day, or check back tomorrow on Broken Myth for your daily recap!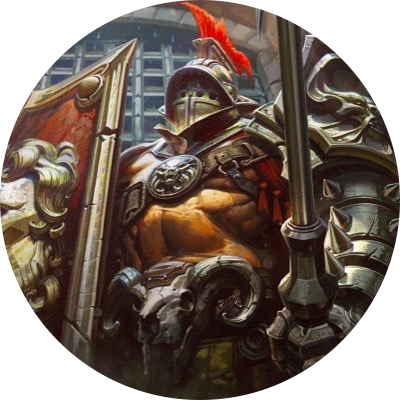 Part-time Student Writer
Purdue University
POA Gold
Twitter- @BTK1334
Co-Founder OP eSports- @OPeSportsVG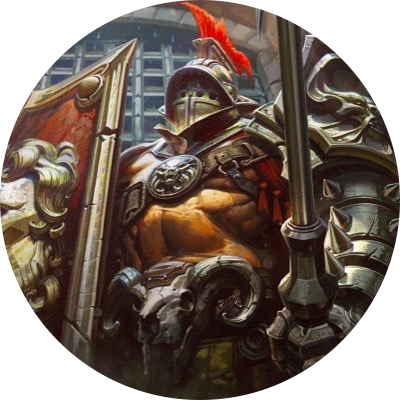 Latest posts by btkline1334 (see all)