As Split 1 of the Autumn Season came to a close, we saw TSM reemerge as a force to be reckoned with. Several teams fell further away from a chance at the second spot to represent NA at Worlds 2017. This week was action-packed and showcased several outstanding series. The standings for the end of Vainglory8 Split 1 seem to tell the tale of which teams have a legitimate shot at claiming the second spot at Worlds in Singapore this December.

Day 1
Day one saw a similar result to that of the first day of week 2. Three of the four series were decided in 2-0 fashion. In the NA region, we are starting to see the separation between the top tier teams in Vainglory8 and those that are trailing behind. TSM, Cloud9, and Nova eSports were all able to claim the 2-0 victory. The only series to go to a third game on Saturday was between Tribe Gaming and Rogue, with Rogue eventually pulling out a 2-1 victory. Both Tempo Storm and GankStars were unable to win a game, and thus still have no points moving into Split 2; where they may face relegation if they are unable to turn their season around.
Day 2
The first semifinal of the day, between TSM and Cloud9, ended with TSM taking a 2-0 victory. After struggling in week 2, FlashX said that it was a wake up call to the team. This was the first time that Cloud9 had lost a series since before the Unified Live Championship. In the other semifinal of the day, Rogue continued to show promise with a 2-1 victory over Nova eSports. This series was back and forth with Rogue dominating game one and Nova turning the tables, taking game two handily. In the third game to decide the series, Rogue was able to claim victory—moving them to the finals. In the third place match, Nova was able to hand Cloud9 their second loss of the day, defeating them 2-1. For this week's finals TSM squared off with Rogue. TSM were able to claim a 2-0 victory by playing to their strengths through draft and showing why they have been successful for so long in Vainglory's professional scene.
Series of the Week: Tribe Gaming Vs. Rogue
For the first time this season, the series of the week comes from the quarterfinals with Tribe Gaming taking on Rogue. This series showcased two teams who have things to prove. Rogue has consistently shown promise this split after failing to make the Summer Unified Live Championship. At the end of Split 1 they sit in second place in the standings. Tribe Gaming's roster placed second at the Summer Unified Championship under their previous ownership, "Immortals." However, after placing fifth for this split, the team known for performing well live must prove that they are a force to reckon with in all tournaments if they want to remain in the top tier of competitive Vainglory teams.
After a series that took a combined total of an hour and 23 minutes, Rogue was able to reverse sweep and move onto the second day of competition. In the first game with outstanding performances by ttigers and DNZio, Tribe was able to take game one. In the second game after a back and forth effort, Rogue took the game on the back of Hami's Celeste that scored 15/7/4. In the final game of the series after defending a Kraken push, Rogue was able to close out the series.
Hero Picks and Bans
This week we saw a definite shift in the meta. Idris hardly saw any action, being picked in only one match. On the other hand, we saw a large rise in picks/bans on Joule, Krul, and Reim. The meta has been trending this way for the past few weeks, but was blatantly obvious after the weekend came to a close. Lance saw the most picks/bans with 11/4 followed closely by Catherine with 2/12, respectively. The highest win percentage went to Celeste with a perfect 4 for 4. Behind her was Krul with an 86% win percentage, ending 6-1 in matches where he was picked. Kestrel on the other hand was only able to win one game after being picked 6 times. Overall for this split, Catherine has the highest pick/ban count with 46, and Celeste has the highest win percentage at 78.5%.
---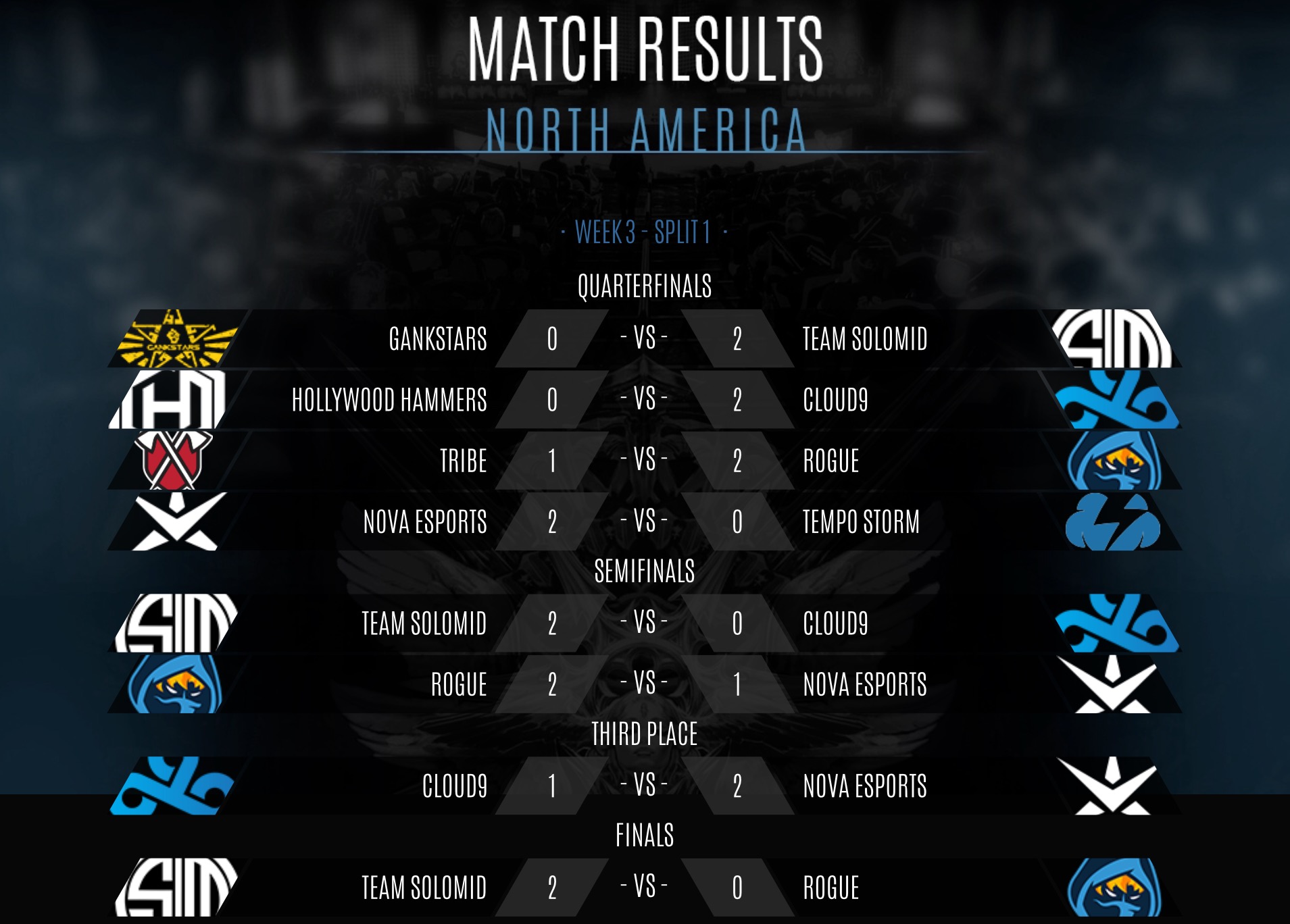 Worried there is no Vainglory8 next weekend? Have no fear—Mobile Masters will be filling the gap between splits this season. Tune in to catch TSM attempt to Run the Gauntlet to join Cloud9 and Rogue in a round-robin format to crown a winner. Catch the stream on Amazon's official Twitch at 3:30 PDT (6:30 EDT). We'll be covering the event here on Broken Myth so you don't miss a blink of Vainglory Esports action!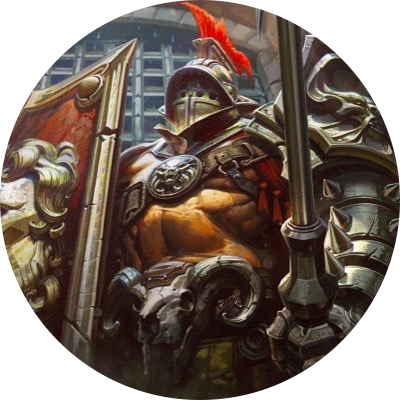 Part-time Student Writer
Purdue University
POA Gold
Twitter- @BTK1334
Co-Founder OP eSports- @OPeSportsVG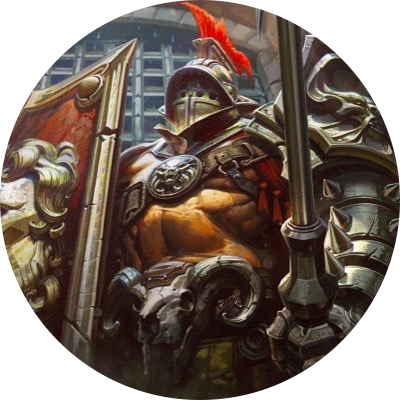 Latest posts by btkline1334 (see all)