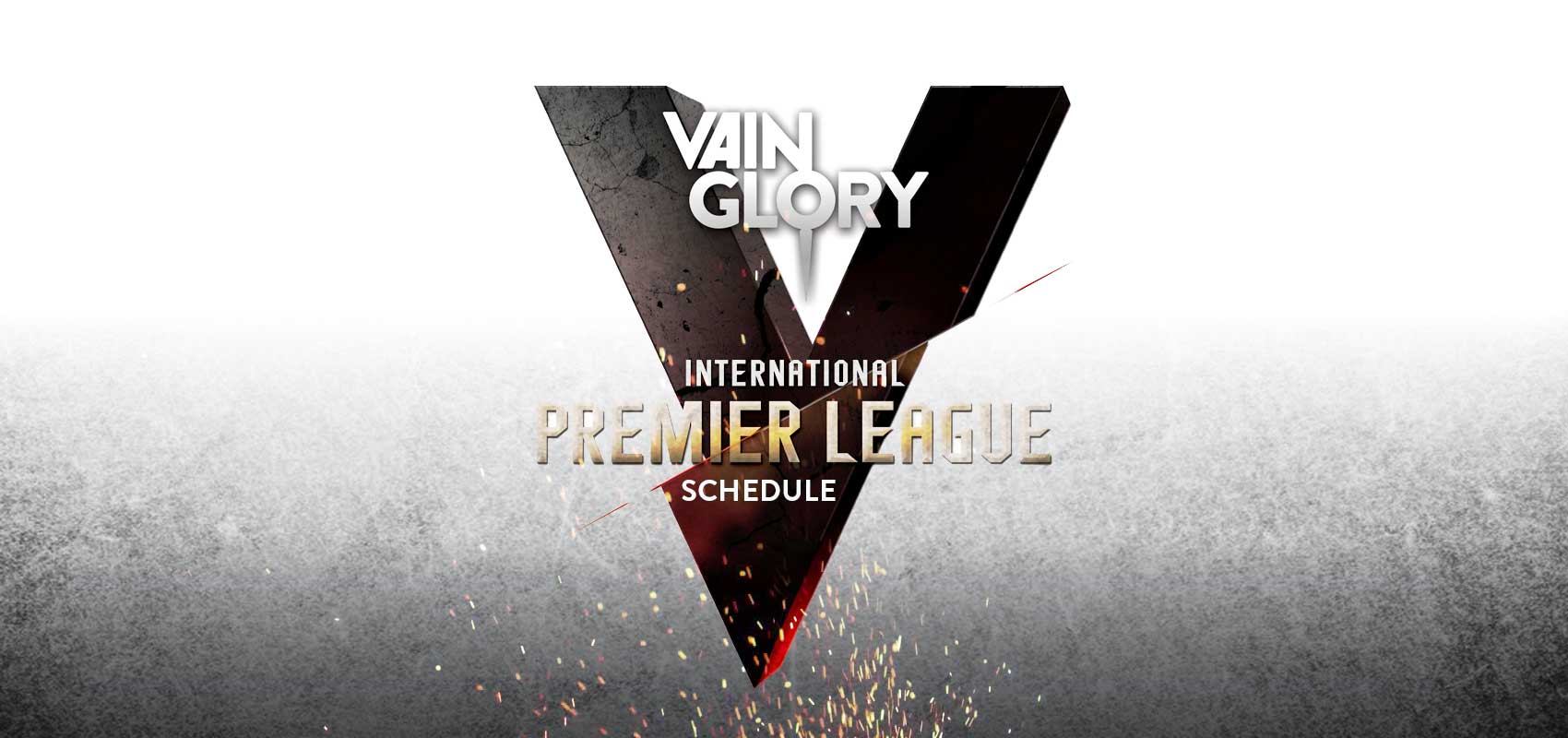 The Vainglory International Premier League kicked off last Saturday with some impressive matches and charismatic casters. This Thursday the action will continue with games you won't want to miss featuring some of the best teams in the world.
Tune in this Thursday at 4 AM PDT/1 PM CEST to watch the second series of round robin matches. The live event can be watched on OGN Global's Twitch stream. If you missed the first day's matches you can watch them here.
best roam on the planet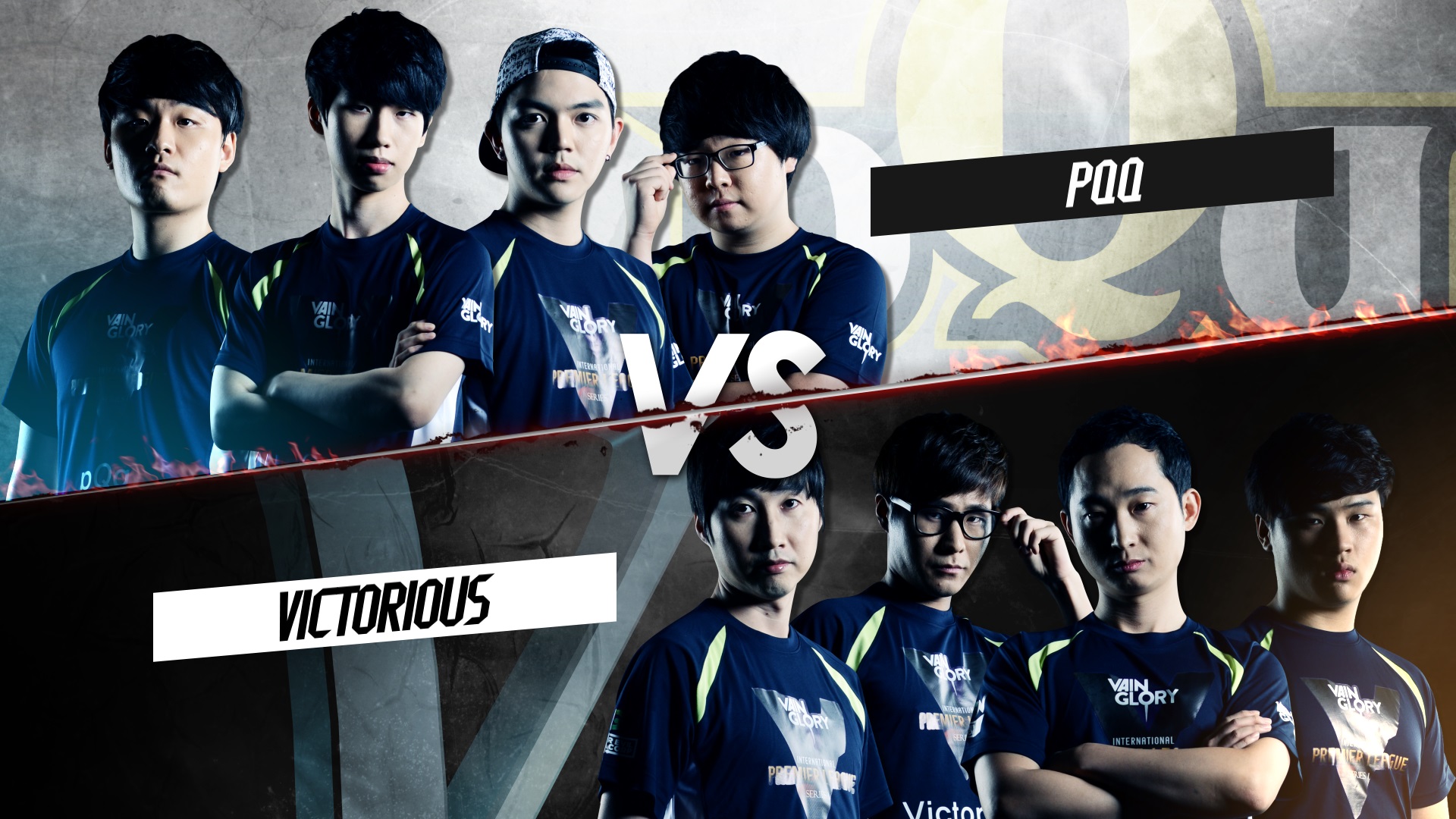 In the first best-of-one series this Thursday, pQq will face off against Victorious. Team pQq is coming fresh from the OGN qualifier tournament where they had some impressive and dominating performances, winning their first game by a substantial margin, doubling the enemy team's gold.
While pQq's laner, druid, is most comfortable on Ringo, his play was easily over-shadowed by arguably the best roam player on the planet, Goodbye. Goodbye is the culmination of excellent mechanical ability, understanding character potential, and map awareness. By constantly possessing a Flare Gun and Scout Trap he's able to dominate the jungle and pressure effectively as Fortress.
Rain carried from the jungle for pQq, but will often over extend when ahead. To his credit, he itemizes defensive items regularly, making his excessive aggression less risky.
double crystal comp from hell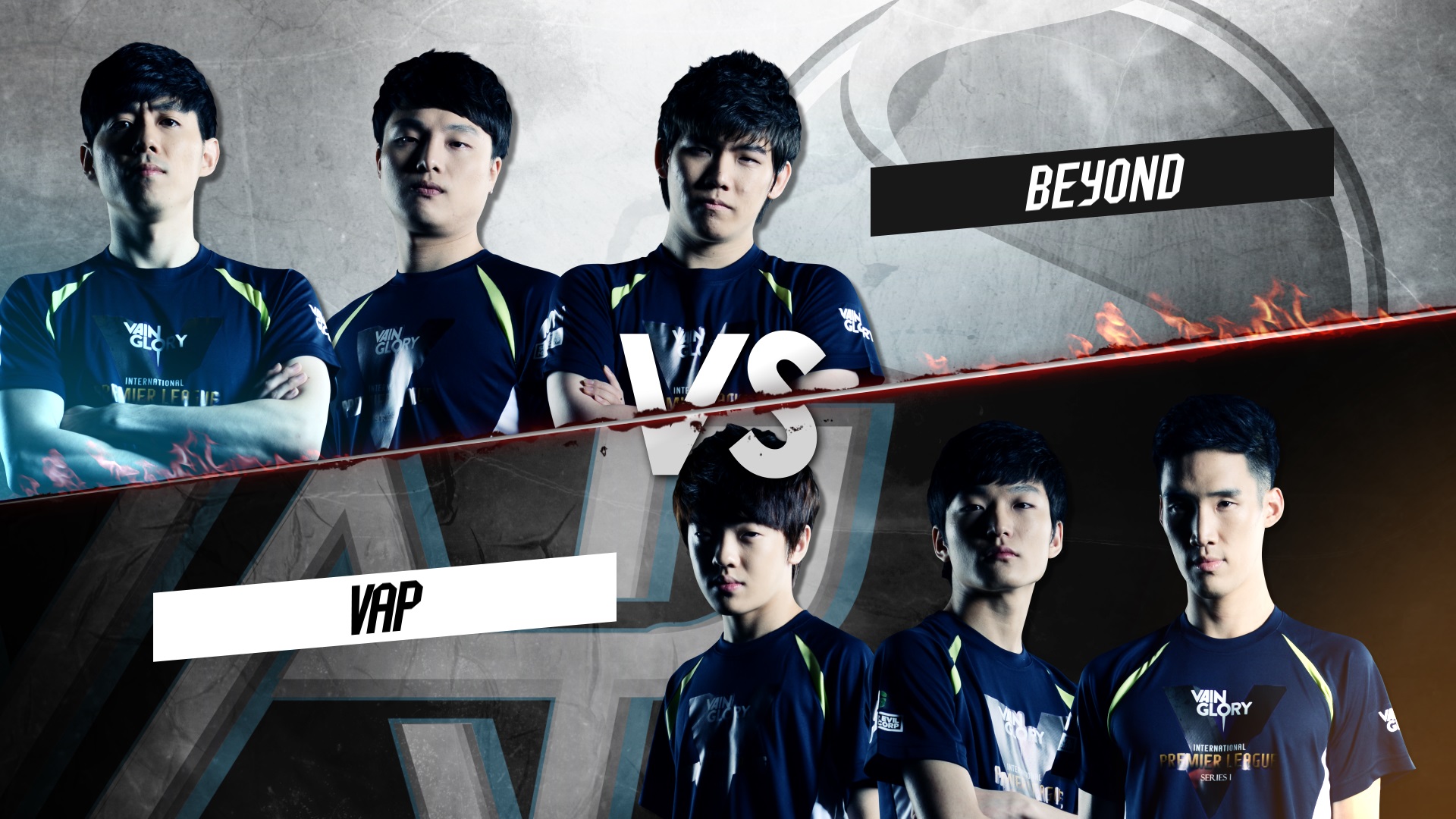 The second match could be the most interesting match to watch. Beyond is notorious for running a very non-meta comp of double crystal heroes. If they keep seeing the same level of success they brought with them in the qualifier tournament then they are my favorite to win.
Their astounding teamwork is based partially on the individual talent each player has, but also resounds in their team-building skills. It's possible they will win their games in the hero selection screen.
InvJwa is a laner adept at staying ahead in farm, and rotating when times are critical. With a massive 30.0 KDA in the qualifier tournament, InvJwa will likely push Vap to their limits.
Keep an eye out for Beyond's jungle carry, ForgottenWar. Paired with her jungle companion, InvTerry, this Celeste powerhouse crushed in the qualifier, finishing with more gold than her hypercarry laner and averaging a 14.5 KDA. ForgottenWar's ability to control an entire team in the jungle was unparalleled and an exhilarating ride. Expect to see some faces get melted if ForgottenWar is able to play as Celeste!
Vap is actually part of the guild Phobia, and has some of the best and brightest from the SEA and EA regions that compete on their two teams: Tiger Phobia and Vap. Sparks will fly when these two titans clash!
tame vs the wild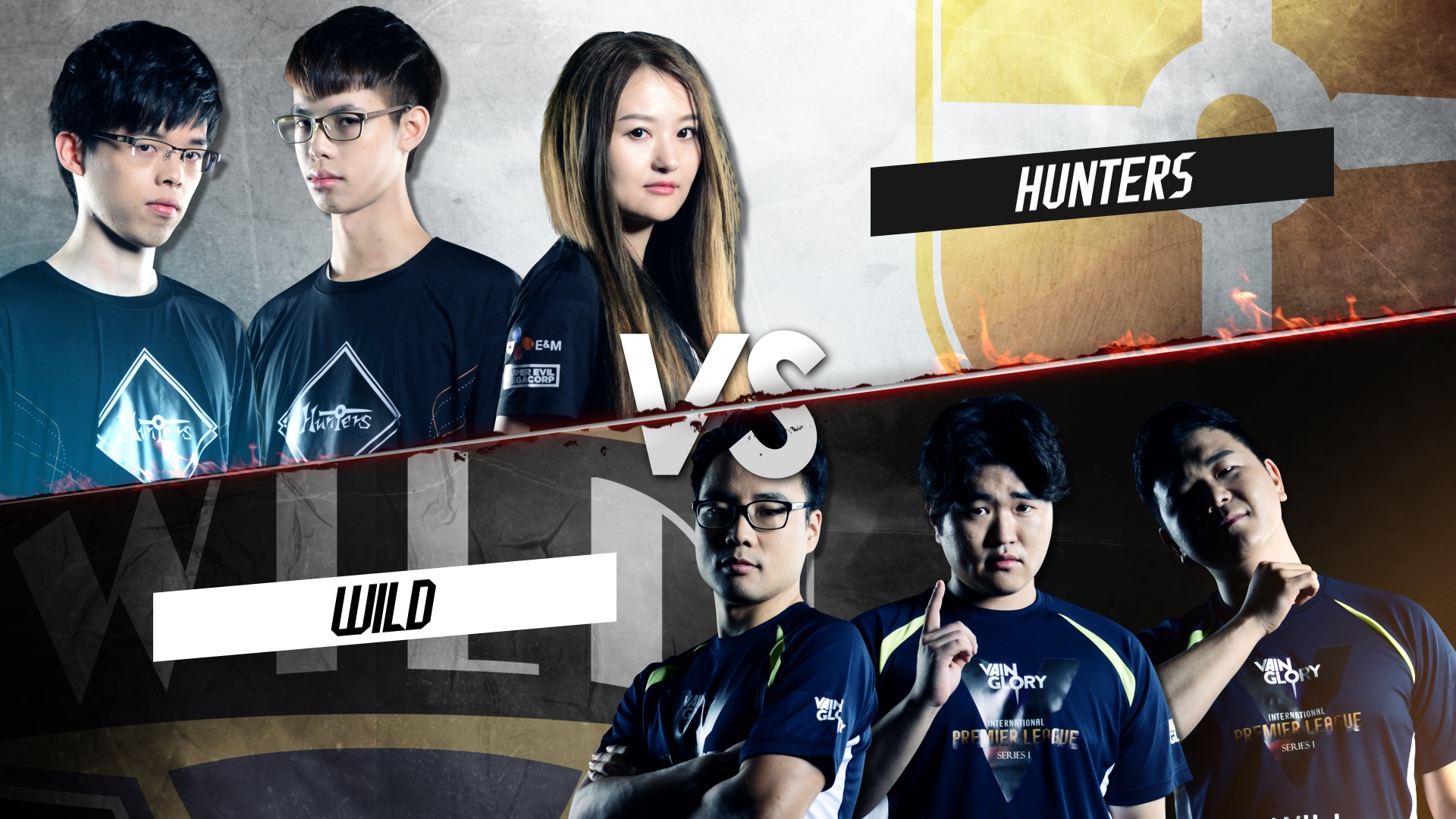 The final match showcasing Group C's talent will include the seasoned gameplay of Hunters, led by their shot-caller, Queen.
Queen usually opts for more aggressive supports like Fortress and Catherine, but uses their presence in games to lead her team.
Hunters' laner, GodFather, is an effective role player with heroes not considered to be standard picks for the lane, such as Adagio and Glaive. Conversely, Wild's laner, KnightRay, enjoys a more orthodox mid lane that revolves around farming for the late-game. Hunters will likely punish this passive strategy.
In the jungle, Wands for Hunters will likely play a very burst-oriented assassin, disrupting the passive farm strategy of WildWest, who likes to farm for the lategame on late-bloomers like Glaive. I expect to see the Hunters aggressively invading into Wild's jungle early to pace the game to their liking with their dominant early-game strategy.
AdyEndrus contributes content that helps players improve by understanding the meta. Like most players he lives for patch day. He loves to evaluate the changes to Vainglory and provides a tri-weekly tier list. Reach him on Twitter as @adyendrus
Latest posts by AdyEndrus (see all)