We apologize for not providing the latest Vainglory news for the past few weeks. Nevertheless, we're back, and just in time for a bundle of news this week including hype for the new hero, skins and more action from Evil 8.

1.23 hero; gwen; abilities and splash art:
Adding to the hype of the next update, SEMC has released the abilities and splash art of Gwen, a new hero coming in update 1.23. Gwen moves swiftly through the Fold, picking off enemies from a distance. She can shake off negative effects, turning the tables in her favor. Gwen is best played in the Lane where she can earn gold and gear up for big fights. Check out her abilities and heroic perk along with in-game footage here.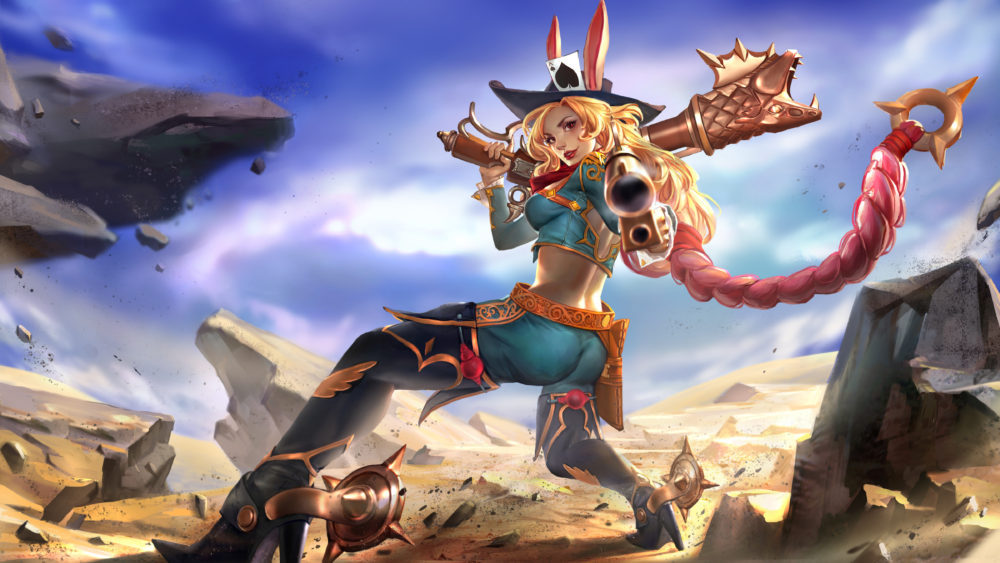 1.23 skins:
We have a lot to look forward to in update 1.23 with a variety of new skins coming in. 1.23 welcomes the arrival of the first "recolored" Limited Edition skins which include 'Baewitched Celeste' and 'Pumpkin Spice Petal'. These skins will be available for purchase only with Opals upon release. Note, the cost of these skins will be significantly less when they are 'in-season', so be sure to get them while the cost is still low! To learn more about what Opals are and how you can spend them, go here. To see the new skins, go here. As well, we have 'Apprentice Samuel making his way onto the fold in  update 1.23 and he can be checked out here.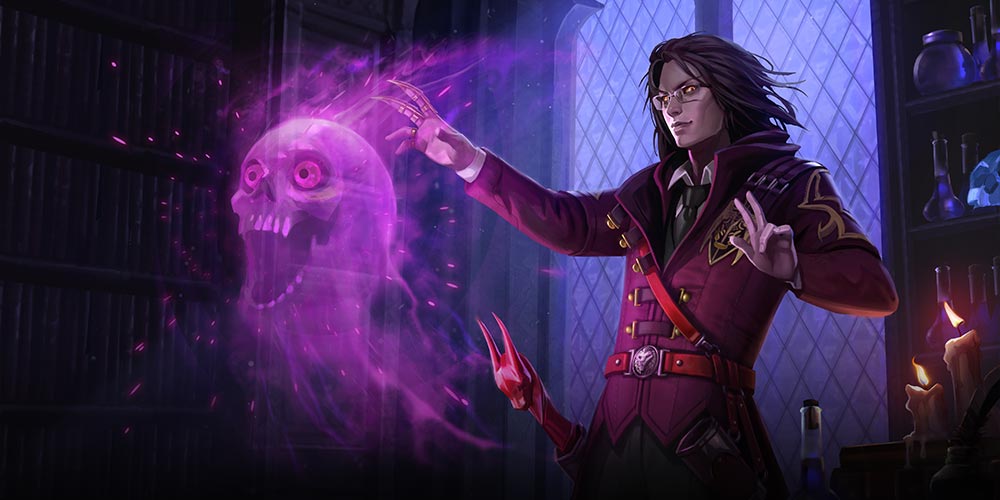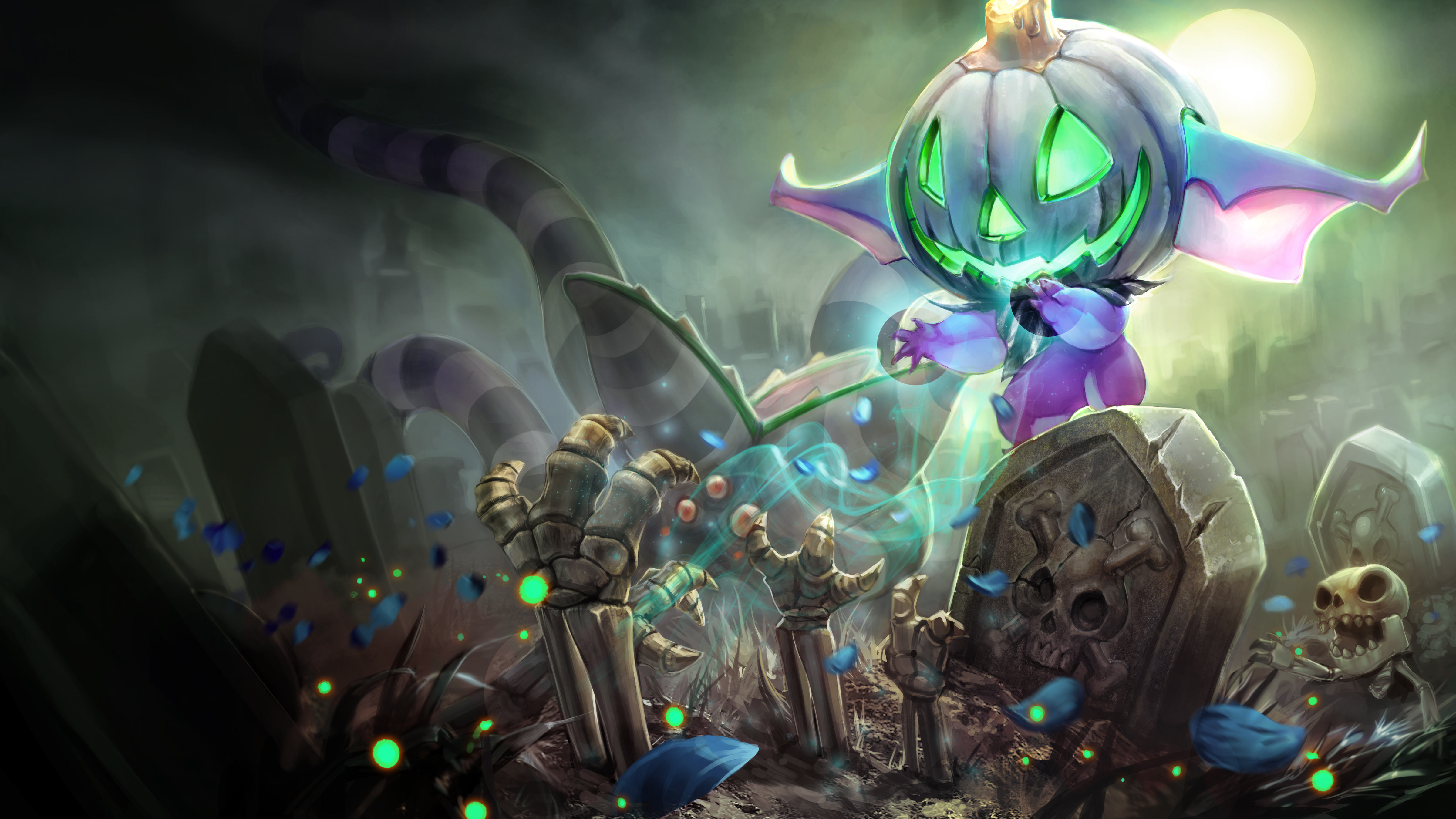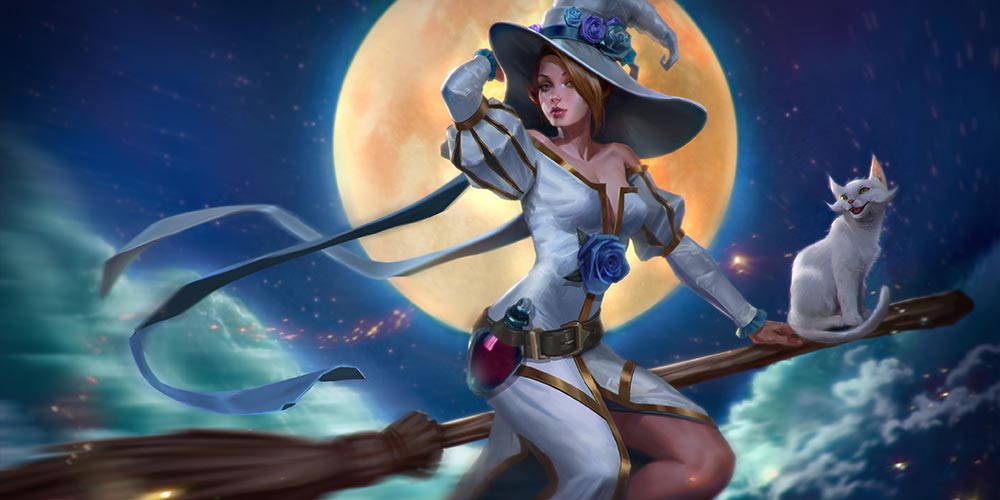 ios 10 imessage  stickers:
SEMC has released iOS 10 iMessage stickers based off of artwork by hallu of Vainglory heroes. These are available for 99 cents so go ahead and check them out. The full details can be found here.
esports:
This week in eSports, we had the Second Week of the first split of the EVIL 8 series.
eu; day 1:
Series 1 – Team Secret vs Mousesports – 
Game 1 – Team Secret
Game 2 – Mousesports
Game 3 – Team Secret
Series 2 – gankstars cerberus vs sk gaming 
Game 1 – Gankstars Cerberus
Game 2 – Gankstars Cerberus
series 3 – snow avalanche vs rising lotus
Game 1 – Rising Lotus
Game 2 – Snow Avalanche
Game 3 – Snow Avalanche
series 4 – g2 vs snow tsunami –
Game 1 – G2 Gaming
Game 2 – G2 Gaming
na; day 1:
series 1 – phoenix reign vs hammers velocity –
Game 1 – Hammers Velocity
Game 2 – Hammers Velocity
Series 2 – ardent aurora vs cloud 9 – 
Game 1 – Cloud 9
Game 2 – Ardent Aurora
Game 3 – Ardent Aurora
series 3 – hammers kinetic vs nemesis titan
Game 1 – Nemesis Titan
Game 2 – Hammers Kinetic
Game 3 – Hammers Kinetic
series 4 – Team SoloMd vs Gankstars sirius:
Game 1 – Team Solomid
Game 2 – Gankstars Sirius
Game 3 – Gankstars Sirius
eu; day 2:
series 1 – team secret vs snow avalanche
Game 1 – Team Secret
Game 2 – Team Secret
series 2 – g2 vs gankstars cerberus 
Game 1 – G2 Gaming
Game 2 – G2 Gaming
series 3 – Snow avalanche vs gankstars cerberus 
Game 1 – Gankstars Cerberus
Game 2 – Snow Avalanche
Game 3 – Gankstars Cerberus
Series 4 – g2 vs team secret
Game 1 – G2 Gaming
Game 2 – G2 Gaming
NA; day 2:
series 1 – hammers velocity vs ardent aurora –
Game 1 – Hammers Velocity
Game 2 – Hammers Velocity
series 2 – hammers kinetic vs gankstars sirius –
Game 1 – Gankstars Sirius
Game 2 – Gankstars Sirius
Series 3 – ardent aurora vs hammers kinetic
Game 1 – Ardent Aurora
Game 2 – Ardent Aurora
Series 4 – hammers velocity vs gankstars sirius
Game 1 – Gankstars Sirius
Game 2 – Gankstars Sirius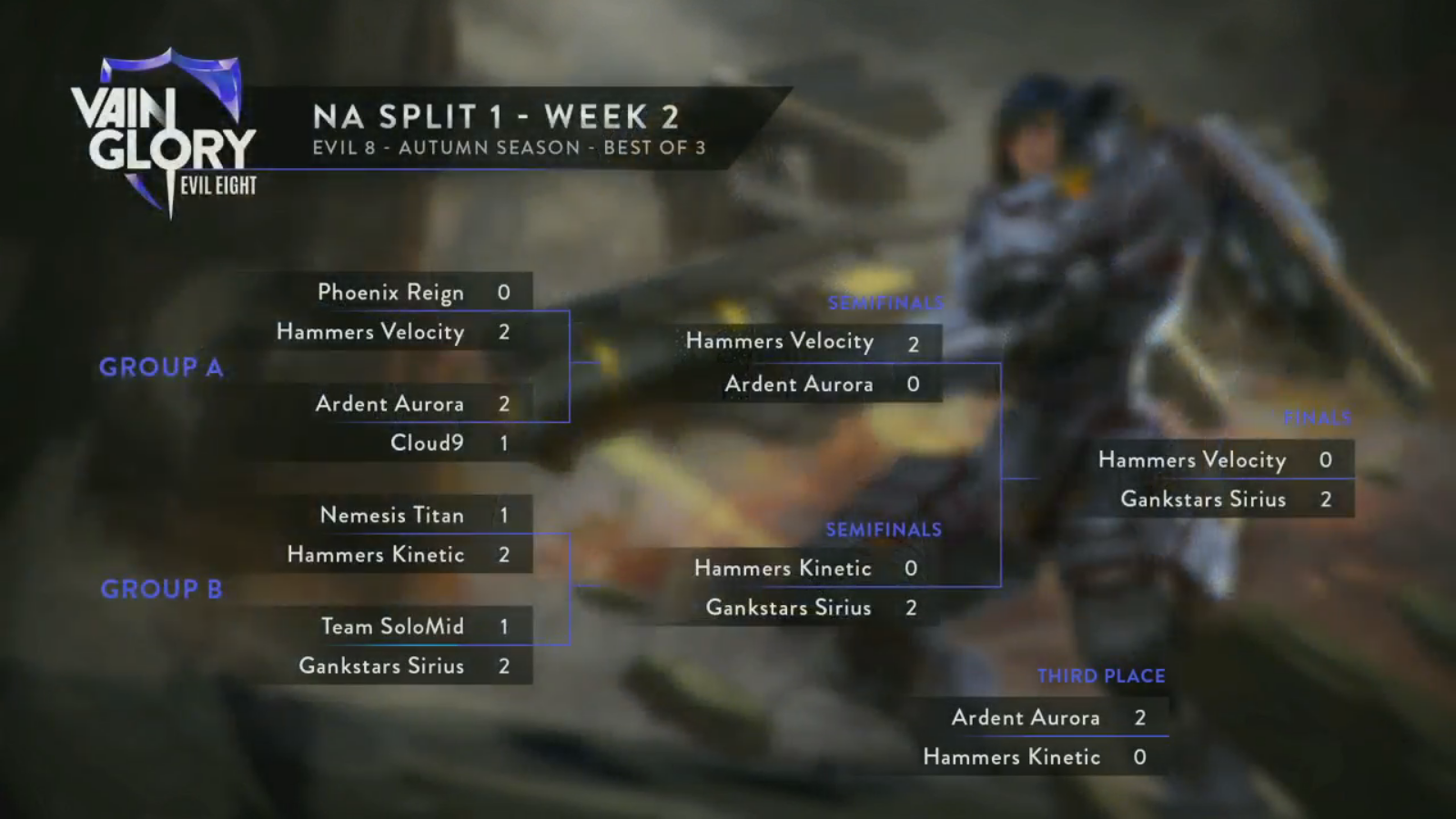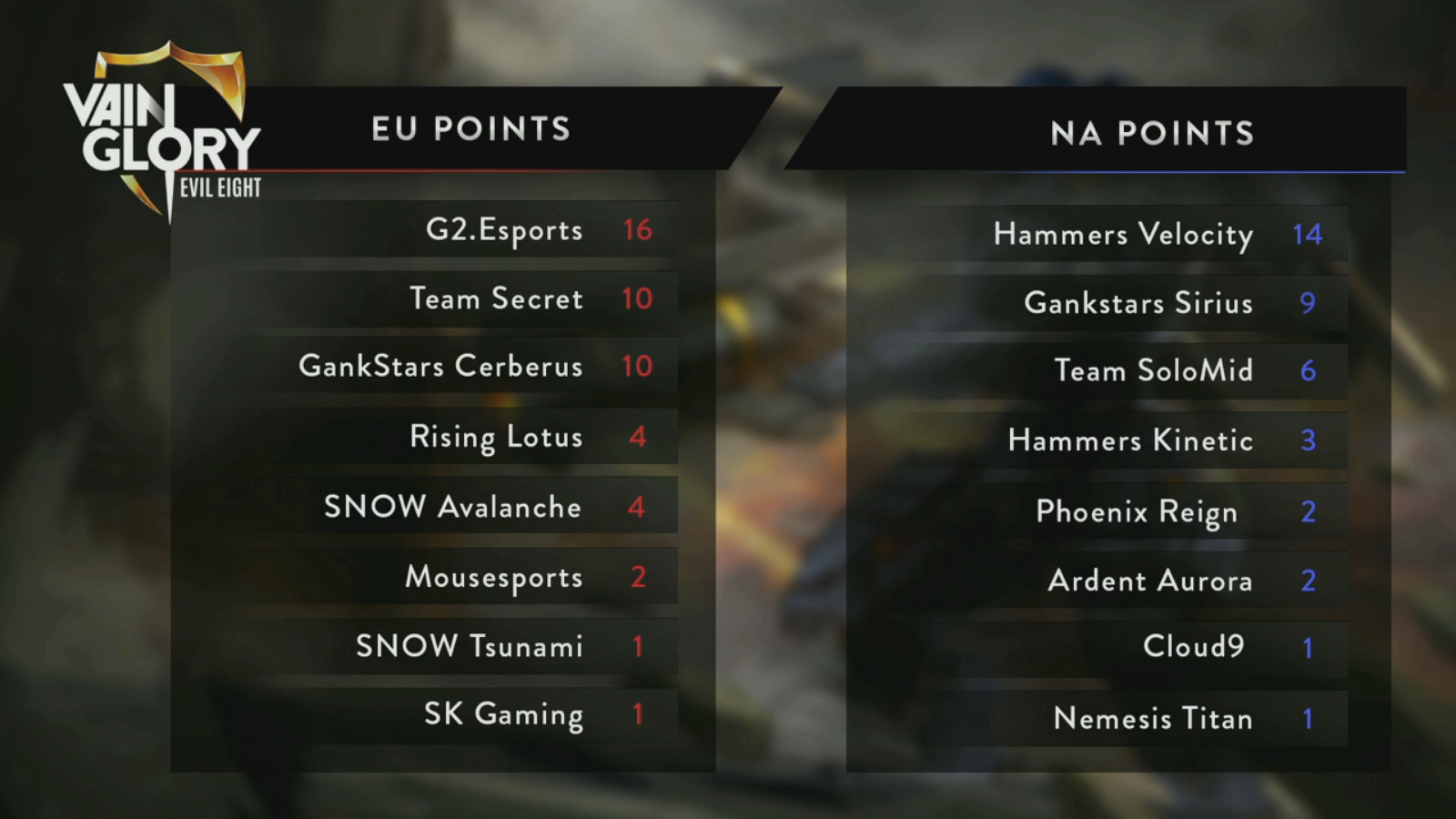 Student, Writer
at
Brokenmyth
Guild - Infamous