The past week saw the announcement of a huge sale for the holiday season, a new legendary skin and a new lore for our new hero, Idris.
news skin: snow monster joule:
On a special dev steam, SEMC announced the latest skin to hit the Fold: Snow Monster Joule. This skin has entirely new effects and animations and is entirely worth the purchase, especially with the sale events.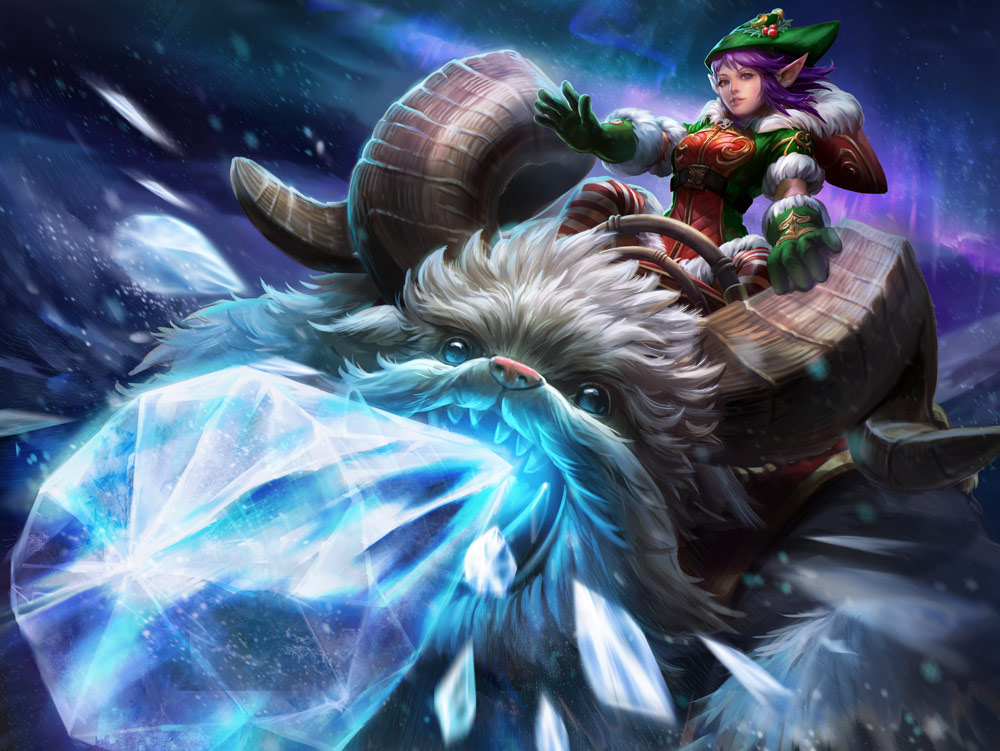 holiday sale events:
This holiday season, SEMC has announced a new sale featuring a double fame event for grinding up your guilds. Along with all the other guild changes in 2.0, there hasn't been a better time to join guilds. To add to the double fame, the are other sales including double ICE on purchase of 1300 ICE, great bundle deals for the Snow Monster Joule Legendary skin, 'Gift Wrapped' Fortress for only 200 opals and more. Log on in game to check the the deals out.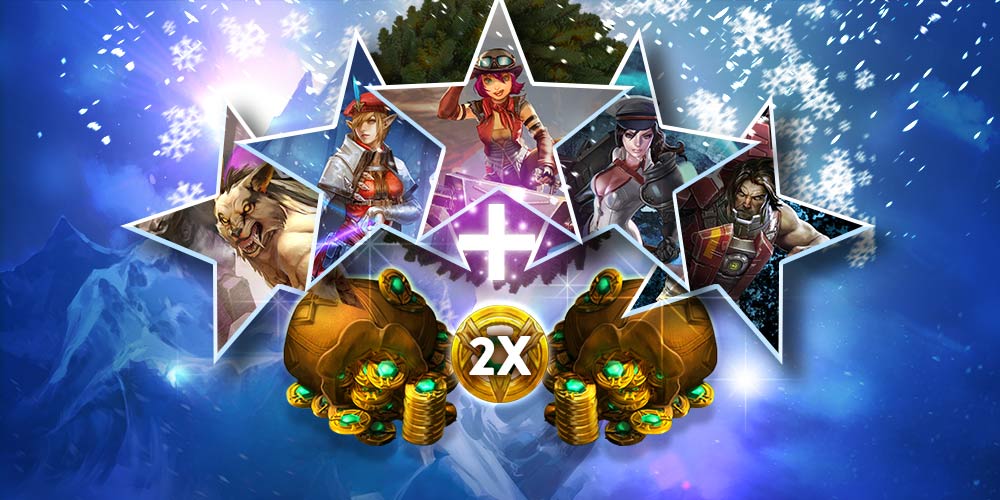 idris lore 3: Rana and ayah:
"A different kind of Churnbeast slithers between Idris and the book he seeks  …"
SEMC has released the final chapter of lore for the new hero Idris. Be sure to read it on the Vainglorygame website.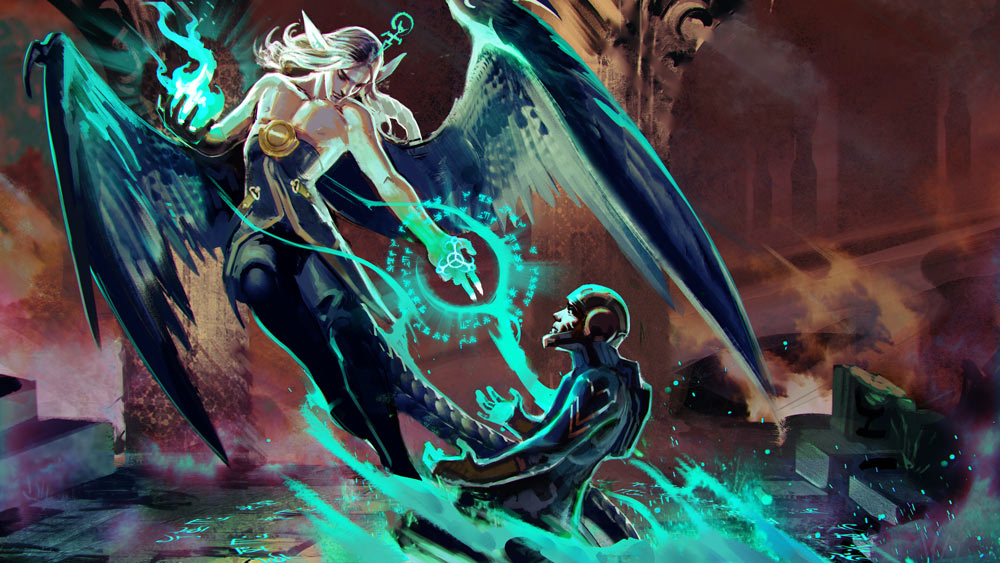 ---
Hope you all liked this week's News Roundup and that you'll come back next time for more.
Student, Writer
at
Brokenmyth
Guild - Infamous