This week in Vainglory News, we have Vainglory Update 2.9, Fly or Die Baron, Churnwalker lore part 3, and modifications to the Vainglory community tournament system.
---
Vainglory Update 2.9 Releases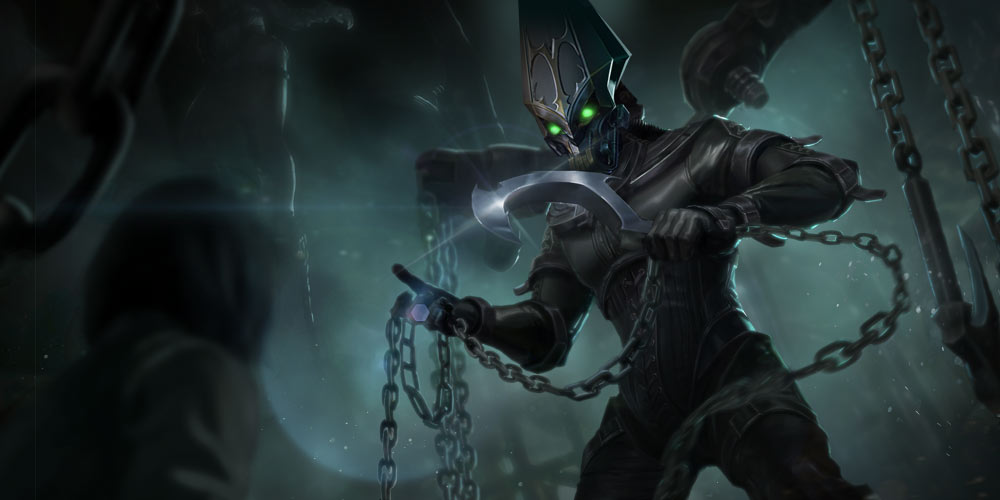 The latest Vainglory Update has released, complete with Churnwalker, crystal item reworks and two new items—"Dragon's Eye," a new stacking crystal item, and "Spellfire," aimed at giving poke champions more consistent damage. Read up on the specific stats to give yourself the edge on the competition. Churnwalker is also on sale for 810 ICE for the first week as an introductory offer, so get him for cheap before this deal expires!
---
Fly or Die BARON (Legendary)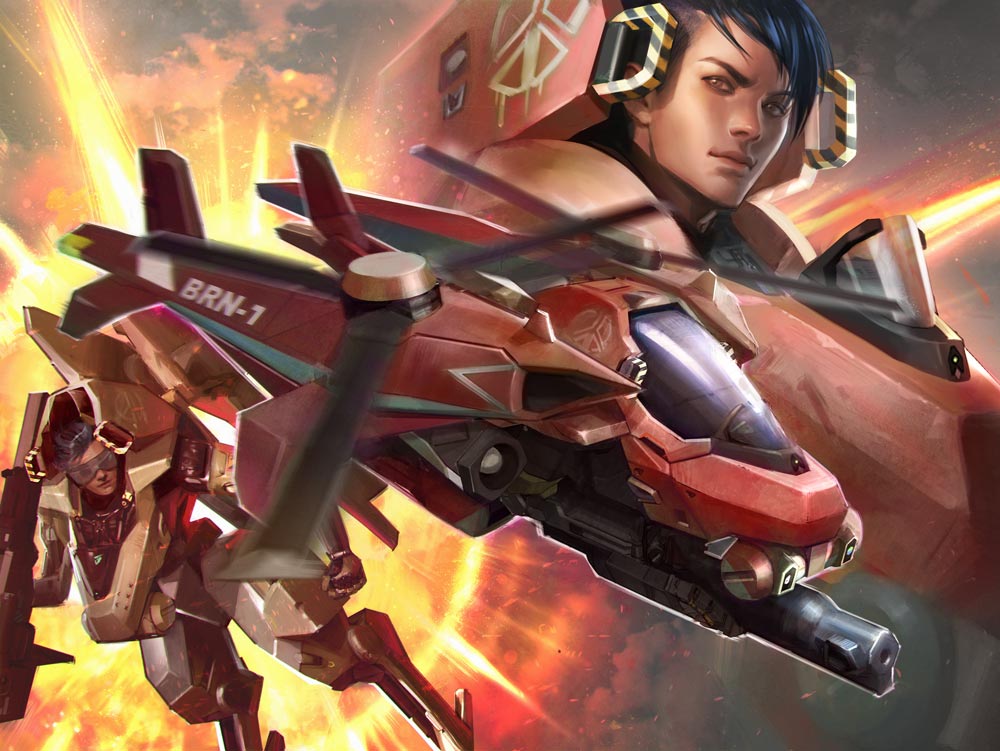 Baron gets his first Legendary skin in 'Fly or Die' Baron. It has a ton of animation and model changes making it a must have for Baron players
Transforms into a helicopter while sprinting & Jump Jetting
Re-designed cherry-red mech with helicopter nacelles
All new air-to-ground missile launcher
Checks his rotor while idling
Whistling sound for falling Porcupine Mortars & Ion Cannons
Zoom! mechanical sounds during Jump Jets
Improved Head Up Display sunglasses
Hand-signals to start engines, transforms and flies on recall
Time Porcupine Mortars during Jump Jets for a sweet heli-flip
The release timelines are as follows
Oct. 11: Rare Mystery Chest for 199 ICE. The chances of pulling his skin are 1/20.
Oct. 18: Direct purchase for 3599 ICE
---
Churnwalker Lore: Part 3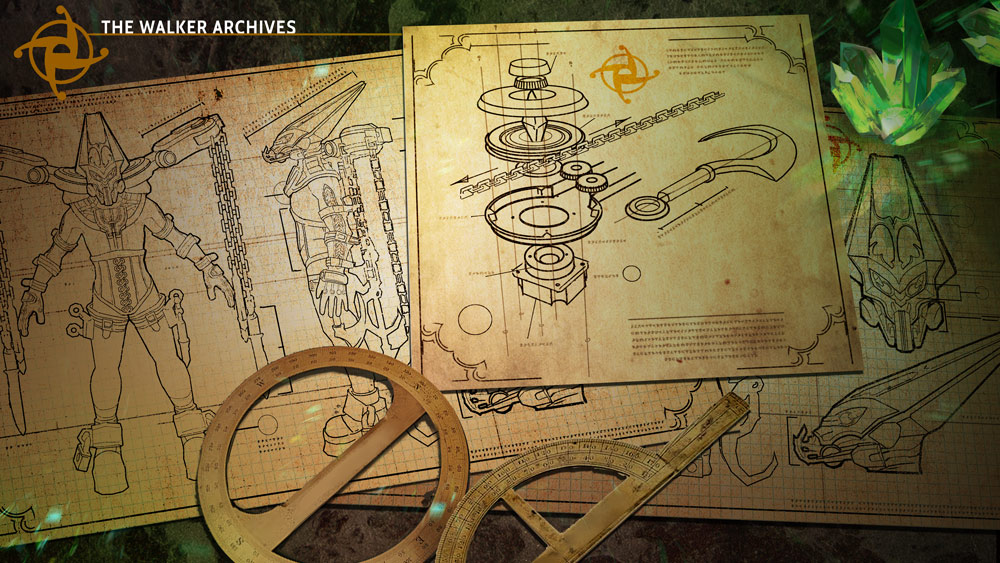 The final part to the Churnwalker lore has been released. Discover more of the experiences of Martim Walker, and the mysterious language he speaks in.
---
Vainglory Community Tournament Modifications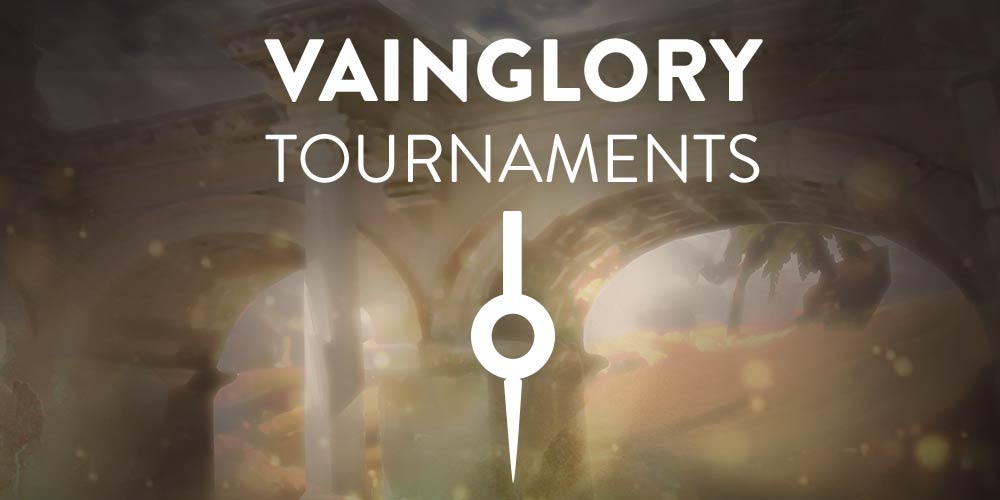 Vainglory community tournaments have been revamped to offer better rewards based on your experience conducting tournaments, and also allow for open game formats. You can now host tournaments that follow formats like Double Elimination, Round Robin, King of the Hill and more. If you have a new idea for a format, this is your chance to get people to know more about it while having fun testing it out!
---
Thank you for reading this week's Vainglory News Roundup on Broken Myth. Be sure to come back next week for more news on the Halcyon Fold!
Student, Writer
at
Brokenmyth
Guild - Infamous