This week in Vainglory News, we have a new hero / skin teaser for Update 2.10, a new Cagefighter Ardan skin, and stellar community content for Vainglory 5V5. Read on to see what you've missed this past week in Vainglory News!
---
Update 2.10 Hero / Skin Teaser Videos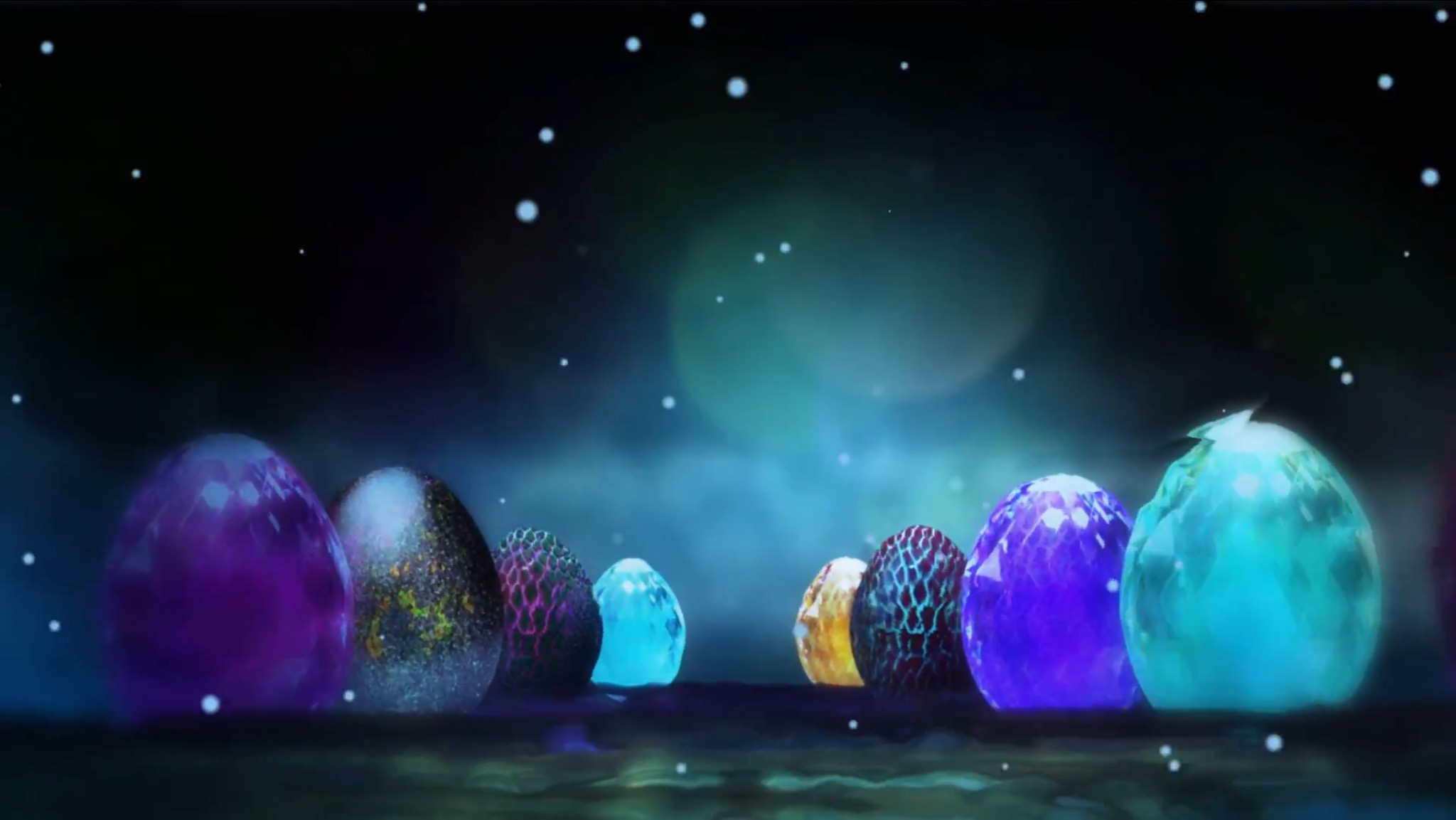 SEMC has released two teaser videos that we can assume are for Update 2.10. The first reveal features an egg-type object emerging from below with a new voice saying, "You should have told me the truth you know." The second reveal takes us through a dark, bubbly land with more of the eggs on the sides. At the end, a larger egg with spikes appears with the same voice saying, "This one is scary." Whether a new hero or new skin is up in the air, it looks to be aquatic! Let us know what you think in the comments down below.
---
New Skin: Cagefighter Ardan (EPIC)

Did you think this one would be jaw dropping? Heck no! Guess it makes sense, though—since Ardan is a support, he would try to wear you down 'til your elbows drop. Yes, I'm looking at you, mister, who goes 0/11/0 on Weapon Power Ardan in solo queue. Jokes aside, the Epic 'Cagefighter' Ardan has a new MMA theme, complete with a cage for his Gauntlet. Look out for it in Update 2.10. (Also, notice the new character standing in the splash art's background!)
---
Stellar Community Content
We have a new tutorial video from the Gankstars Academy and a strategic view of the Vainglory 5V5 map featured in our Community Content section this week. To have your own work featured on next week's news, submit your content or suggestions to us via email.
Gankstars Academy: Fountain of Renewal
Having trouble timing your fountain? Not sure when is the best time to use it? This Fountain of Renewal guide video by Gankstars Academy is great for new and veteran players alike!
Strategic View of Vainglory 5V5 Map
This past weekend on the Vainglory8 stream, Vainglory's 5V5 map was revealed! Check out this rendition of possible objectives we may see this coming December by Reddit user Noeq.
---
Thank you for reading this week's Vainglory News Roundup on Broken Myth. Be sure to come back next week for more news on the Halcyon Fold!
Student, Writer
at
Brokenmyth
Guild - Infamous