This week in Vainglory News, we have Vainglory Update 2.10 with an abundance of changes, the new Dr. Franken Flicker skin, Lorelai's first lore, and an interview with SEMC's CEO about the upcoming 5v5 game mode. Read on to see what you've missed this past week in Vainglory News!

---
Vainglory Update 2.10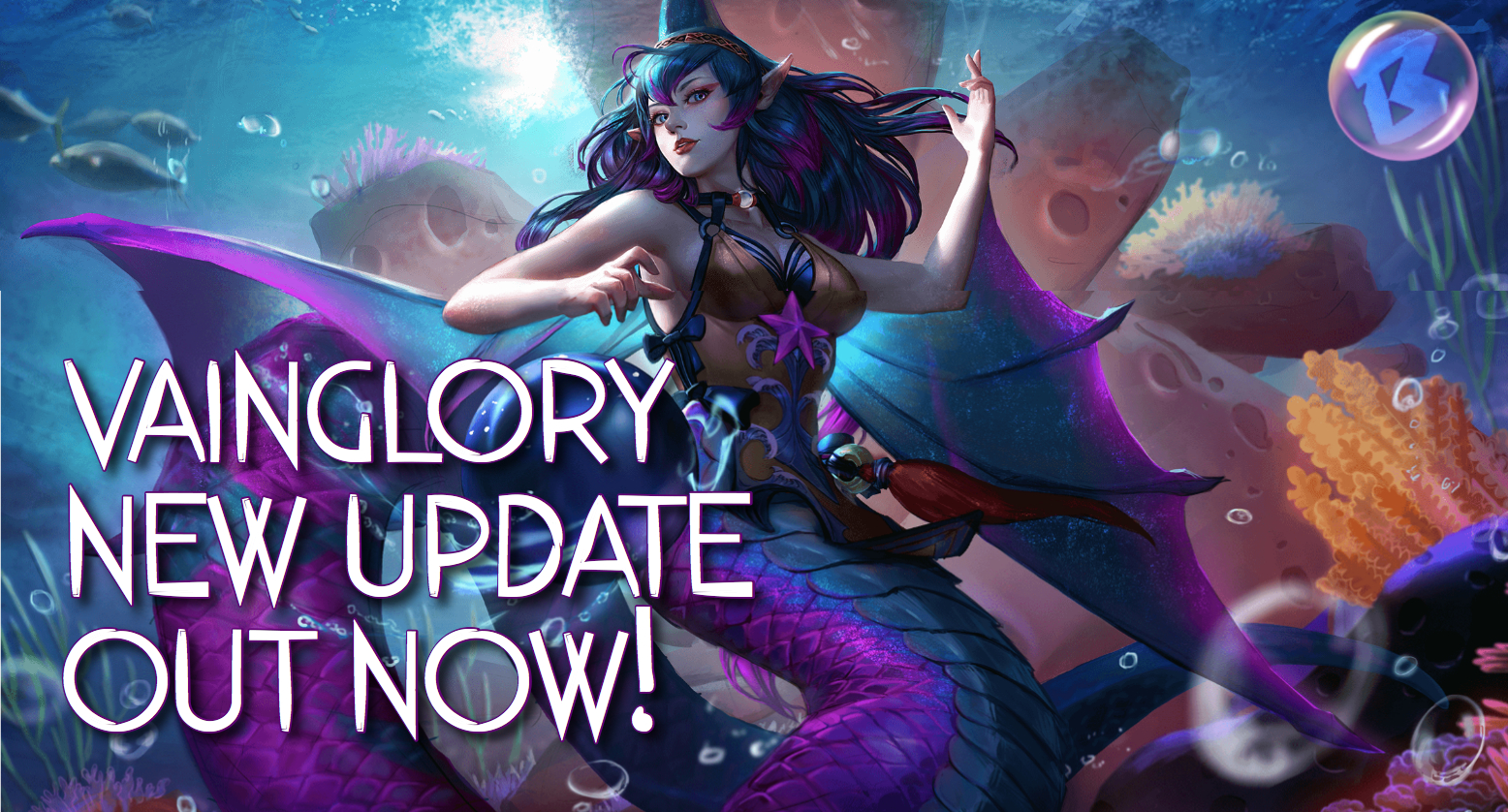 With Vainglory Update 2.10 just going live, the official patch notes are out! Read up on all of Lorelai's abilities, all the new skins and the balance changes coming in. If you're looking for a complete guide to playing as or against Lorelai, we have just the resource for you.
---
New Skin: Dr. Franken Flicker (Epic)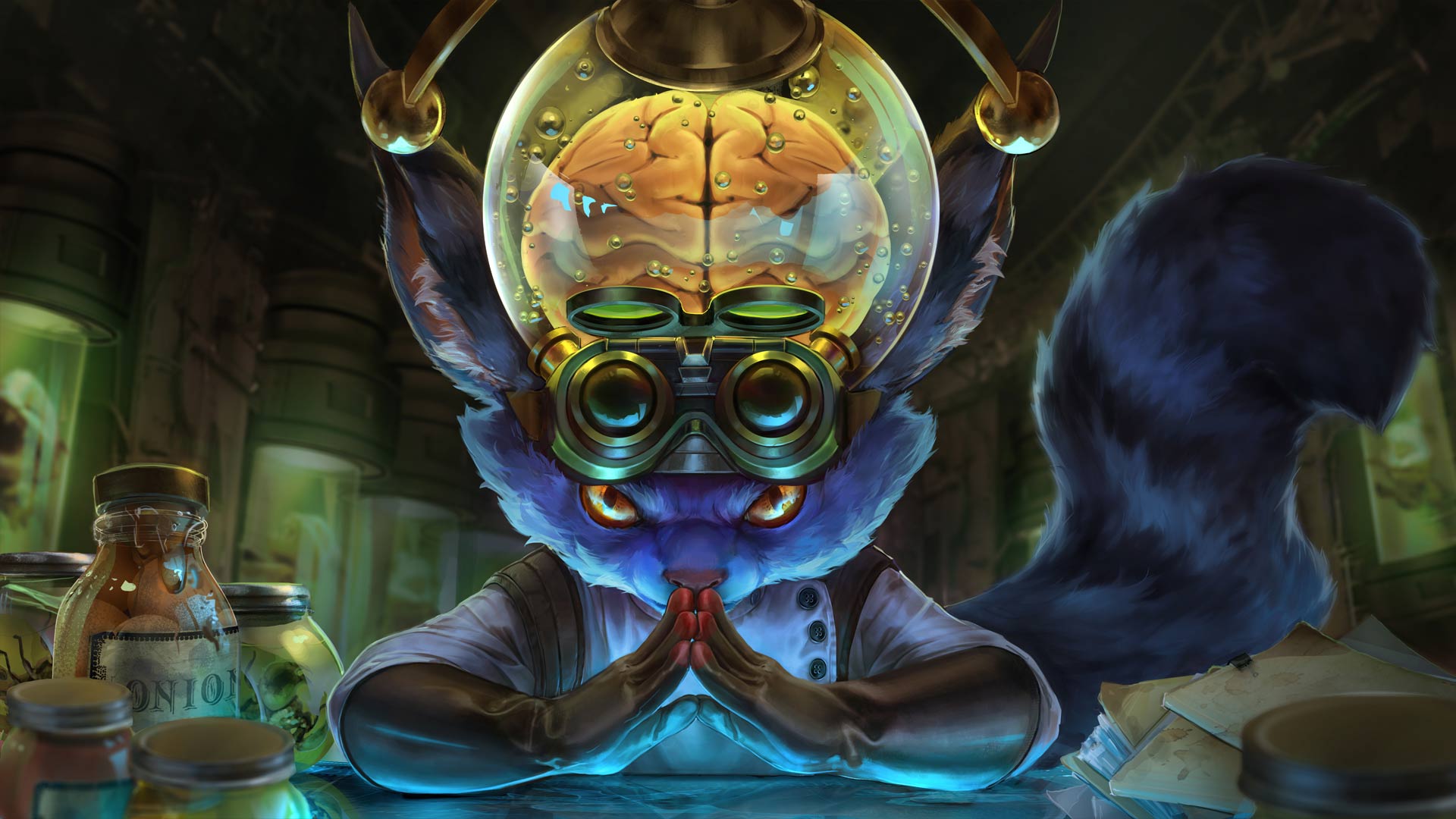 Bringing back our infamous 'Flicker' heading is Flicker's first skin, Dr. Franken Flicker. This new Epic skin features a complete list of model and effect, including a brain, floating, in a lantern, which flicker occasionally wears as a hat.
Dual-lens surgical safety goggles
Abnormally genius brain floating in preservative fluid & encased in handy portable lantern
Binding Light has a bubbling green gas crackling with lightning
Fairy Dust surrounds Flicker with a green electric gas that ends with an electric pop!
Electric gas enshrouds Flicker and his allies while they are stealthed
---
Lorelai Lore / Part 1: 'Dragon Fall'

Though she may look like a mermaid, Lorelai is actually a naga—a Hindu serpent deity, and a wink to D&D fans. Read more about Lorelai's involvement in the creation of something dark in part one of her official lore.
---
5v5 Developer Interview
During the 'no downtime' 2.10 update stream, PlayoffBeard brought in SEMC's CEO EdTheShred to answer questions surrounding the upcoming 5v5 game mode. Be sure to give it a watch to hear him talk about how 5v5 will shape the future of Vainglory!
---
Thank you for reading this week's Vainglory News Roundup on Broken Myth. Be sure to come back next week for more news on the Halcyon Fold!
Student, Writer
at
Brokenmyth
Guild - Infamous