This week in Vainglory News, we have the next hero Tony and his first lore, a 5V5 challenge to win an iPhone X, a dev stream covering major topics, FNATIC disbanding their Vainglory roster, and SEMC being featured in popular news outlets. Read on to see what you've missed in Vainglory News!

---
Tony Lore / Part 1: 'The Beginning'
The one and only SugarVenom conducted a lore voice session for the upcoming hero Tony on the Vainglory Discord server. Players participated in Tony's fate by voting on what happens next in his journey. You can craft the lore for yourself in the Tony's Rise: The Beginning post, which shows that Tony will have deep connections to the infamous Storm Queen.
---
5V5 Challenge: Win an iPhone X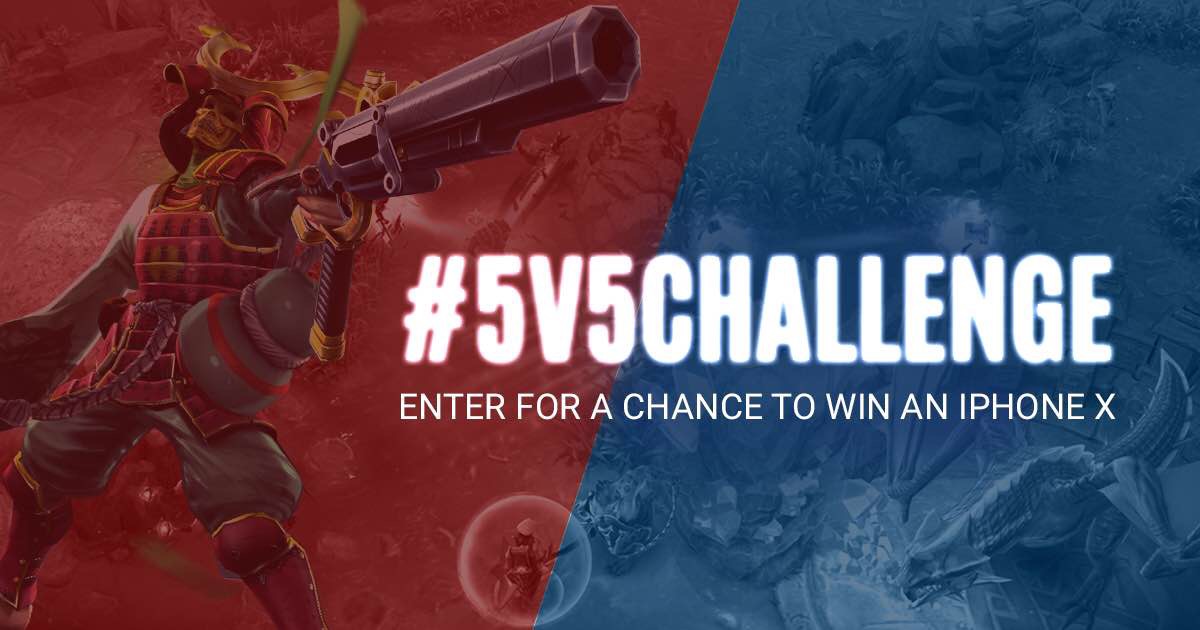 From today until March 20th, share your best Vainglory 5V5 content on social media for a chance to win a brand new iPhone X or Vainglory t-shirts! Your content can include in-game footage, fan art, an article … or really anything that highlights Vainglory 5V5. Additionally, more tweets of the challenge hashtag result in more ICE being given away to players. Check out the full challenge post for details on how to enter.
---
Dev Stream (Feb. 22 2018)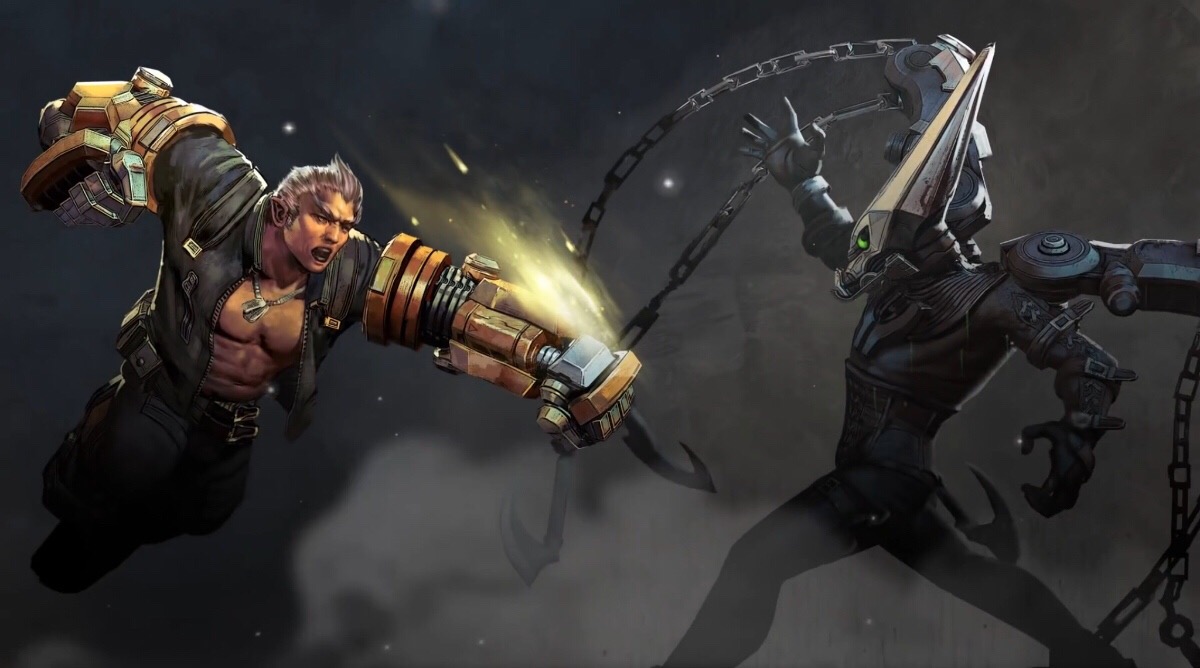 A dev stream announced the Lunar New Year winner, Vainglory's next hero Tony, and the Storm Queen's Rise event. For those that couldn't watch the stream live, we published an article with the full details.
---
FNATIC Takes a Step Back from Vainglory Esports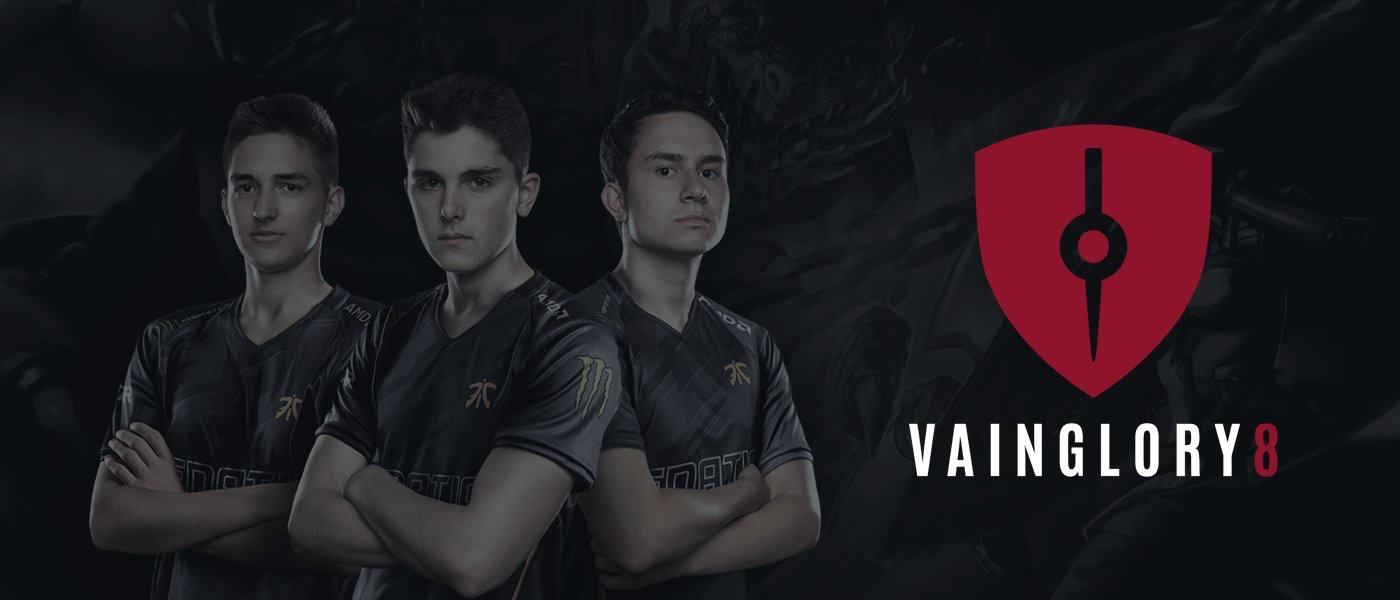 FNATIC has announced that they will be disbanding their Vainglory team composed of Deniz 'nettetoilette' Heinzelmann, Alessandro 'Palmatoro' Palmarini and Dennis 'TetnoJJ' Klaus. This follows in pursuit of Immortals and Cloud9, leaving worry for some investors. Nevertheless, we speculate that these organizations simply want to monitor the success of 5V5 and the VPL pre-season before committing to a roster and support staff lineup double the quantity of 3V3's nature.
---
Vainglory Featured in Prime News Outlets
In the past few weeks, popular news outlets like Forbes, Gamespot, and Fast Company have brought attention to Vainglory for the release of 5V5. We recommend reading all of the articles to learn more about the mobile gaming industry and state of Vainglory. They also show us how far SEMC has progressed as a company during this short period.
---
Thank you for reading this week's Vainglory News Roundup on Broken Myth. Be sure to come back next week for more news and updates!
Student, Writer
at
Brokenmyth
Guild - Infamous