This week in Vainglory News, we have Vainglory Update 3.1 with 5V5 Ranked among other features, details for the Vainglory Premier League tournament structure, and Broken Myth site updates. Read on to see what you've missed in Vainglory News!

---
Vainglory Update 3.1
Update 3.1 releases with the long-awaited 5V5 Ranked game mode. Some highlights:
New Hero Tony
After weeks of teasers, Tony drops as Vainglory's newest hero! We released on article on how to play Tony in the captain role earlier this week.
5V5 Ranked Game Mode
Arguably the most anticipated feature of Update 3.1 is 5V5 Ranked. Players can now divulge into the blood, sweat, and tears on Sovereign's Rise that surround Vainglory's competitive mode. Before playing, familiarize yourself with the new system available to all skill tiers — double ban heroes and chat with teammates. The first few days of 5V5 Ranked resulted in incorrect progression, but SEMC has since amended the situation to ensure you receive a smooth experience.
Hero Skins
Three hero skins were introduced, one for Tony himself!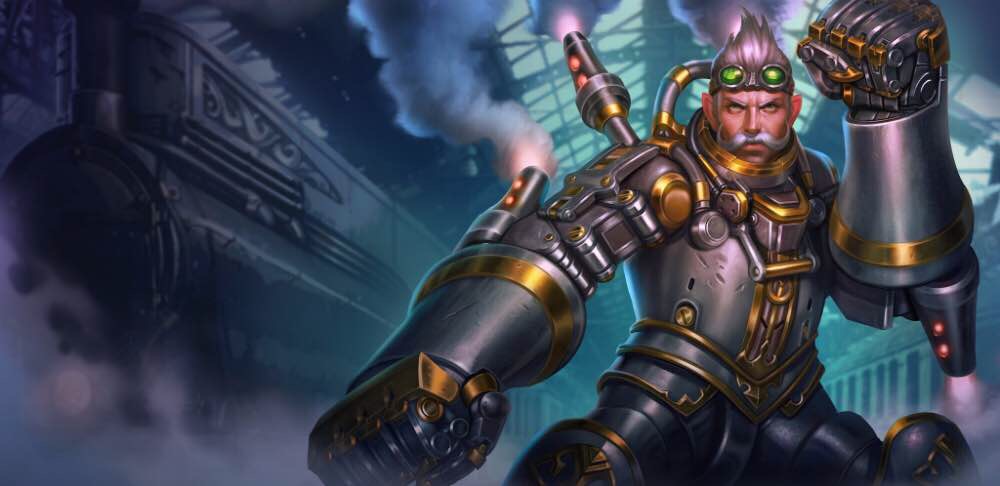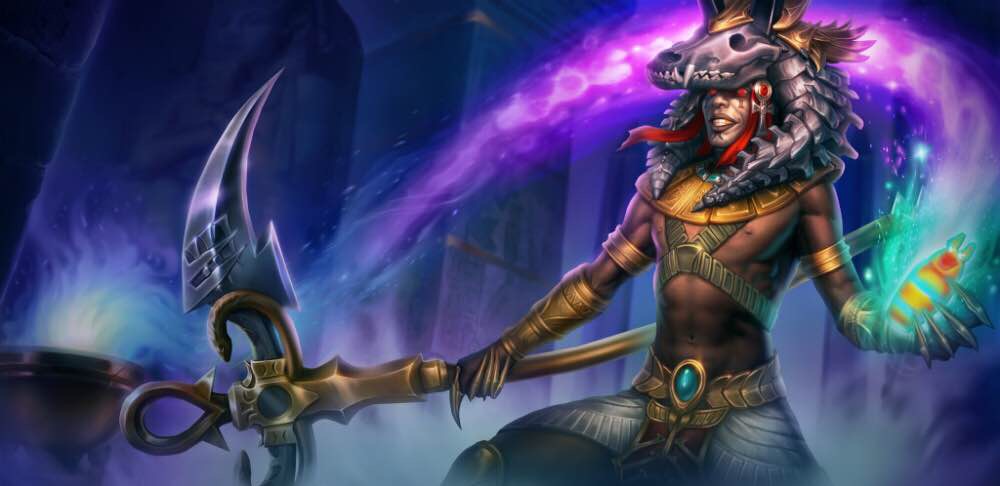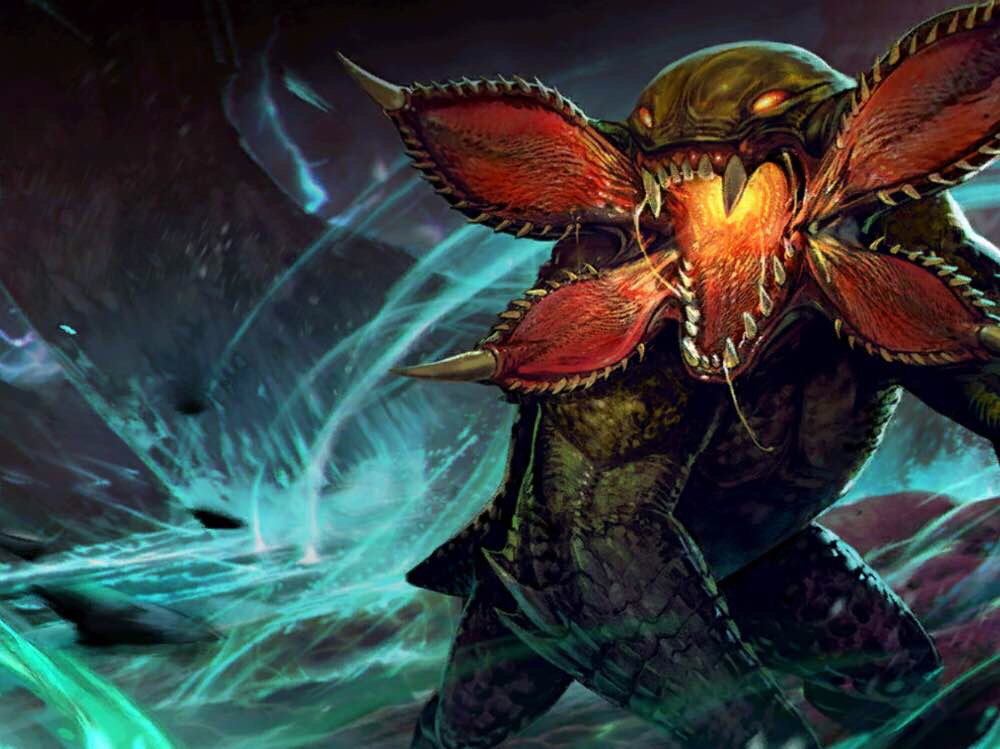 ---
Vainglory Premier League System Announced
Alongside the release of 5V5, SEMC has increased their esports production value with Razer and ESP Gaming partnerships. Vainglory8 has been renamed to Vainglory Premier League accompanied by a new tournament system. If you don't care for the specifics, here's what you need to know at a minimum: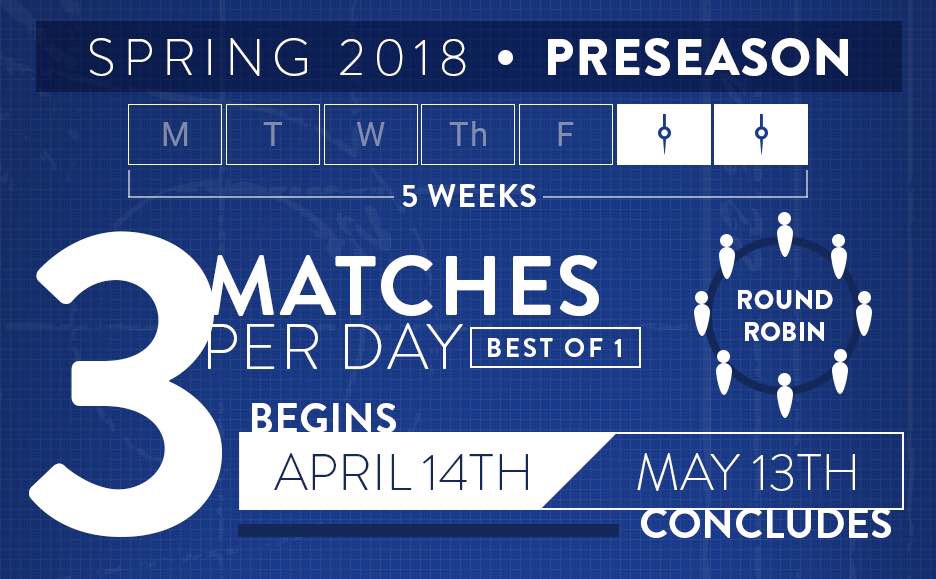 ---
Broken Myth Website Updates
That's us! In case you did not know, I'm the Site Manager here at Broken Myth and wanted to cover a few details regarding the site recently.
Merchandise Giveaway Winner
For our three year site anniversary, we held a contest to giveaway merchandise that SEMC provided. 'Rosemary' was the winner, and she was kind enough to send us pictures of the loot!
Hero Tier List and Top Builds
These two site sections are our most popular resources. As such, we will never abandon them. The consistency of these two resources have fell short of our expectations, so we recently welcomed additional analysts to the team. We plan to release a 3.1 Tier List and overhauled Top Builds for 3.2. During this time period, articles may publish at a slower pace — but we promise to not hinder any production thereafter. Following the releases, these pages will remain updated and become a central part of Broken Myth once again.
---
Thank you for reading this week's Vainglory News Roundup on Broken Myth. Be sure to come back next week for more news and updates!
Latest posts by SeanLagged (see all)