This week in Vainglory News, we have Vaquero Ringo, Vainglory8 starting in a new region, and changes to the Vainglory Community Meetup Program.

---
vaquero ringo (Rare)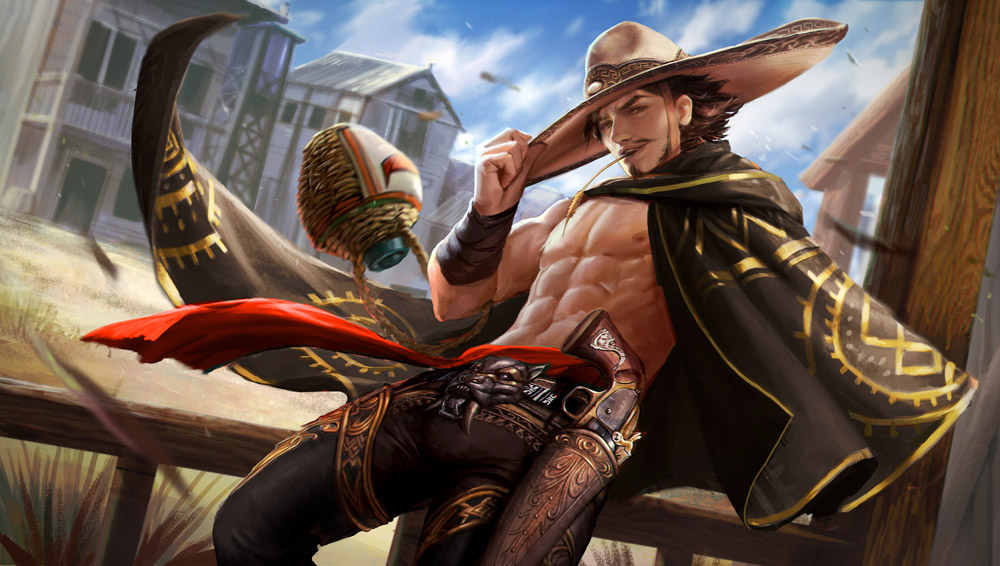 The latest addition to the lineup of Ringo skins is the rare, Vaquero Ringo. The Wild West themed skin has a whole new look with some great model changes. The alternate fate lore has also been released.
---
vainglory8: south america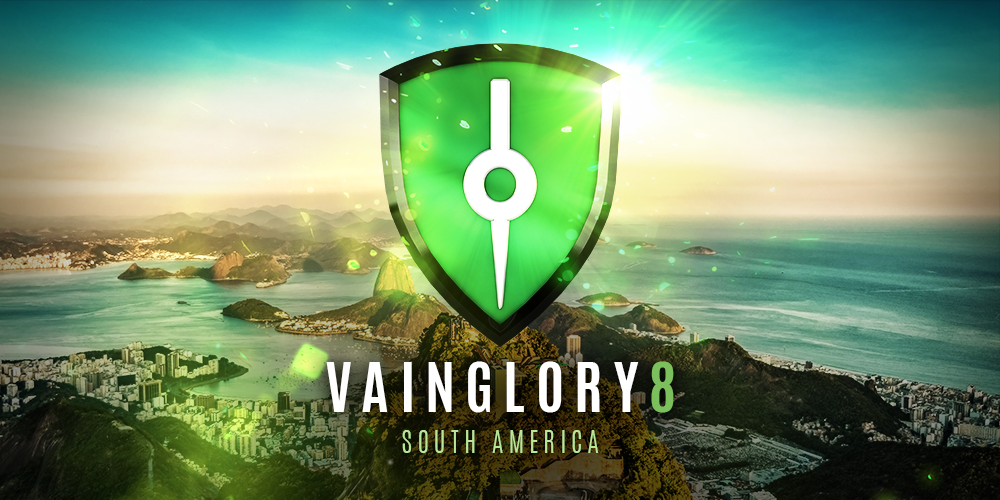 Last year in the Vainglory World's tournament, we had a surprisingly great showing from the South American teams. The region hasn't seen much love, but with the coming of an official Vainglory8 tournament in the region, they're sure to grow in skill and popularity. The teams competing will be:
Zonic eSports
Red Canids
Dookie Brothers
Iron Hawks
Mendes Army
1st Blood
SoWhat
Brothers of Peru
---
vainglory community meetup program
Since it's start last year, the Halcyon Gathering program has hosted more than 120 community-organized gatherings. SEMC is increasing the incentives offered to these meetups with a tiered progression system. In all previous gatherings, attendees were given free in-game and out-of-game goodies. Hosts will now be able to host gatherings with greater goodies. Get started on hosting your own with your friends!
---
Thank you for reading this week's Vainglory News Roundup on Broken Myth, and be sure to come back next week for more news on the Halcyon Fold!
Student, Writer
at
Brokenmyth
Guild - Infamous