This week in Vainglory News, we have Churnwalker lore (the next Vainglory hero), a new item sneak peak, Vainglory8 Autumn rosters, Immortals' team being acquired, and TSM "Running the Gauntlet."
---
Churnwalker Lore: Part 1 & 2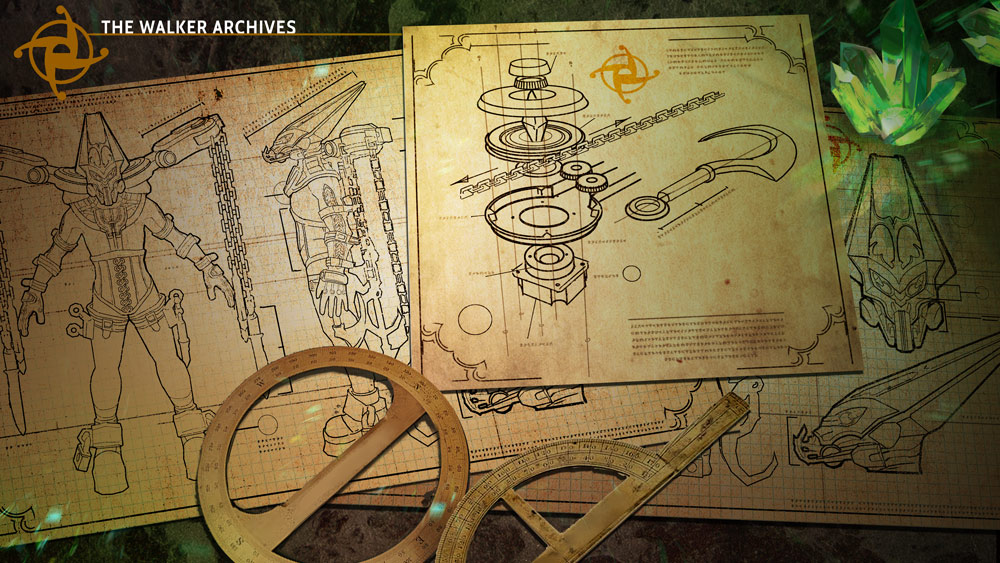 The new hero 'Churnwalker' is creeping up on us fast, and we're receiving his lore early. Part 1 & 2 of an Excerpt from the recovered letters of Martim Walker feature Churnwalker emerging from a Churn-infested volcano (hm…) to be stalked by an unknown creature.
---
new item SNEAK PEAK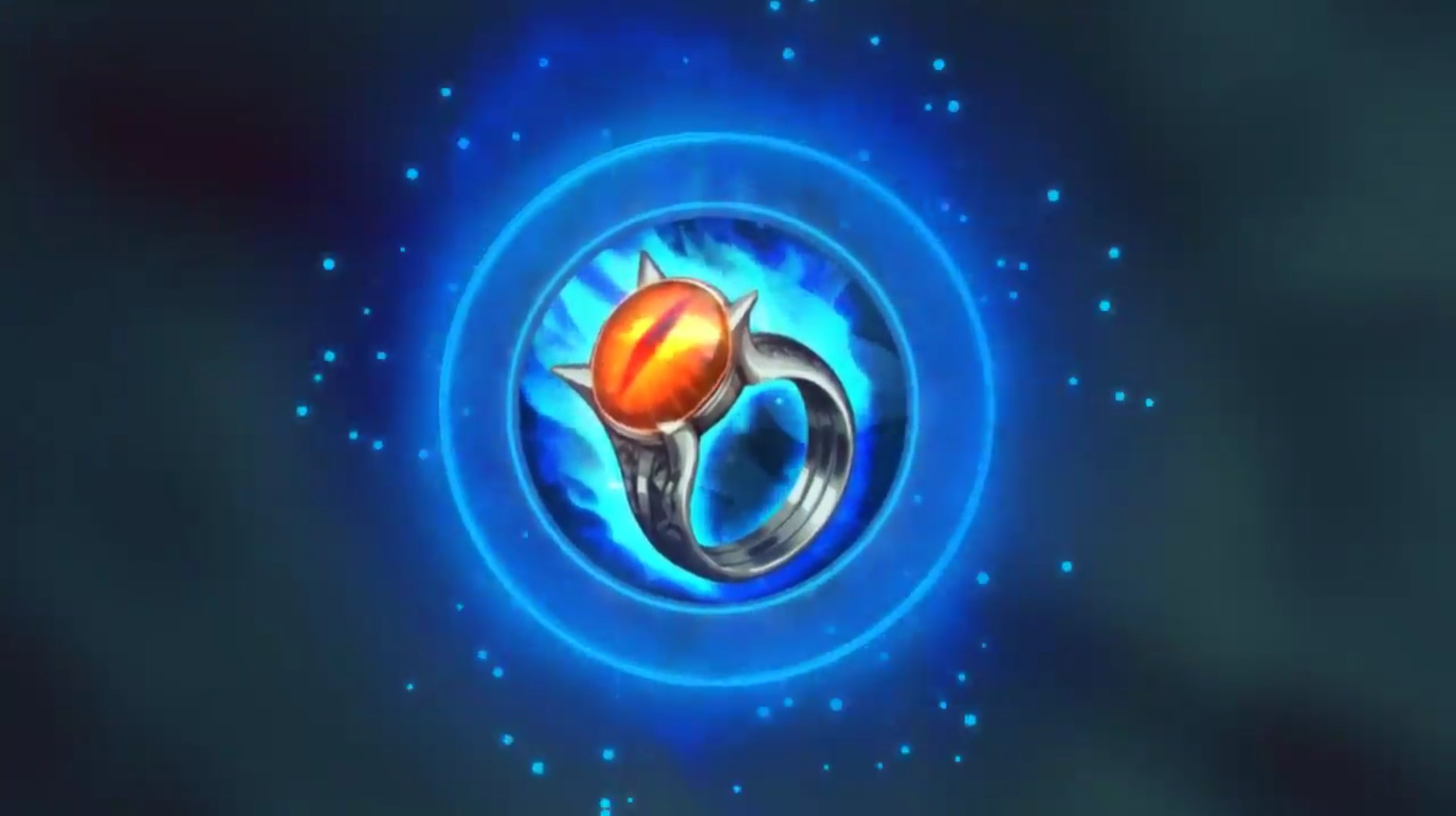 Just yesterday SEMC released a sneak preview of a new item coming to Vainglory. The short video shows a blue ring-like item zooming in and out of frame.
---
vainglory8 autumn rosters: NA & EU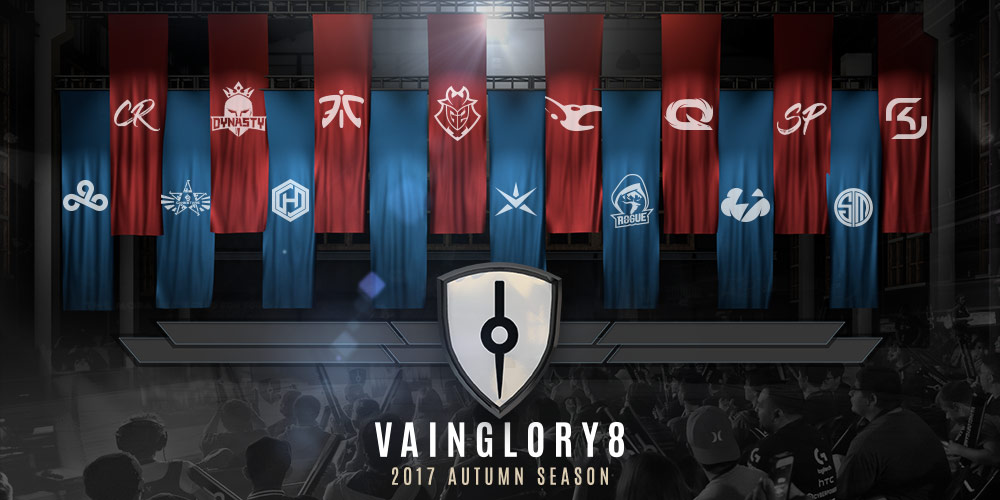 The Vainglory8 Autumn Rosters for the NA and EU regions are out! The tournament starts September 23rd with 8 teams from each region. You can watch it and root for your favorite on Vainglory's Twitch channel.
---
tsm "runs the gauntlet"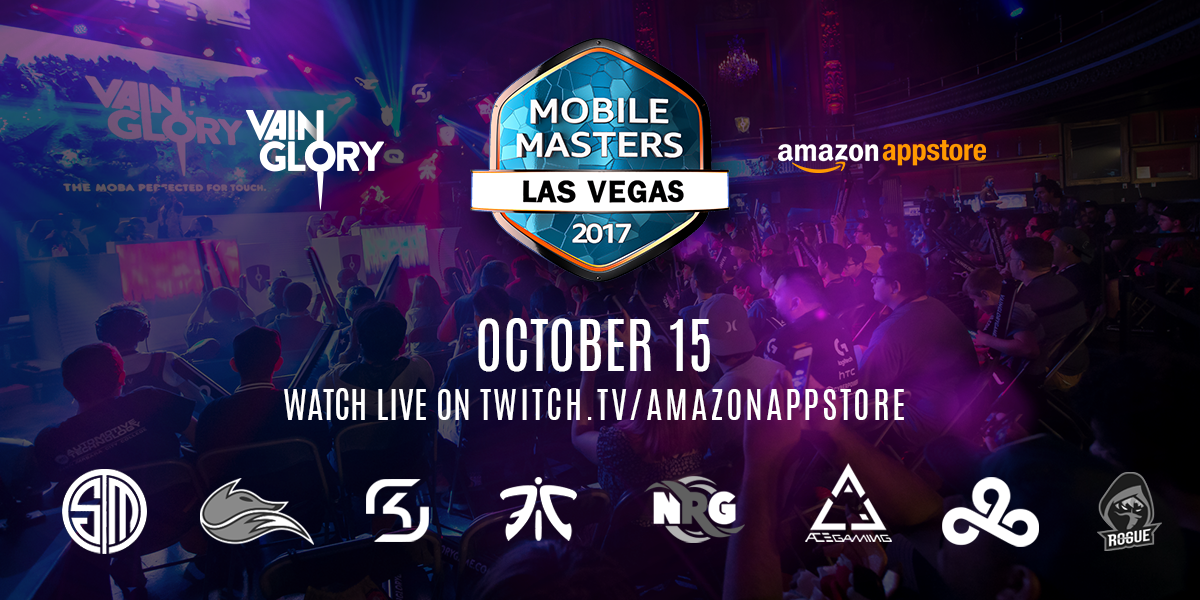 Following Korea's Rox Armada, TSM will be "Running the Gauntlet" next month at the Millennial Esports Arena at Neonopolis in Las Vegas on October 15 during Mobile Masters. They'll be going up against EU powerhouse SK Gaming and EA's ACE Gaming among others. The winning team will go up against Cloud 9 and Rogue Gaming in a Round Robin format for the title of Champion of Champions. Oh, and did I mention the $50,000 grand prize?
---
immortals' Vainglory Roster acquired by tribe gaming
Immortals' Vainglory roster was recently acquired by esports organization Tribe Gaming. The team is comprised of dominant players like DNZio, MaxGreen, Xelciar, ttigers and HotSauceUT. See them competing for the first time under their new name in the Vainglory8 NA tournament on September 23rd at 2pm PDT.
---
Thank you for reading this week's Vainglory News Roundup on Broken Myth. Be sure to come back next week for more news on the Halcyon Fold!
Student, Writer
at
Brokenmyth
Guild - Infamous