With the Autumn Season coming to a close, Vainglory Worlds 2017 is just around the corner; and among it, the live global 5v5 game mode reveal. This past weekend marked the end of the qualifying season, locking in all 12 spots for the grand tournament this December. Following the tense TSM vs. Cloud9 el clásico battle on Sunday's Vainglory8, the four group stages for Worlds 2017 were drawn.
On the first day of Vainglory Worlds 2017, the 12 star-studded teams will compete in a group stage. The teams were divided into four groups of three for a Round Robin format. Then, the top two teams from each group will advance to the Knockout Stage, where single elimination begins to crown the strongest Vainglory team worldwide over the next three days. Before we get too far ahead, let's break down the four groups for Day 1 of competition on December 14th.
Group A: Consistency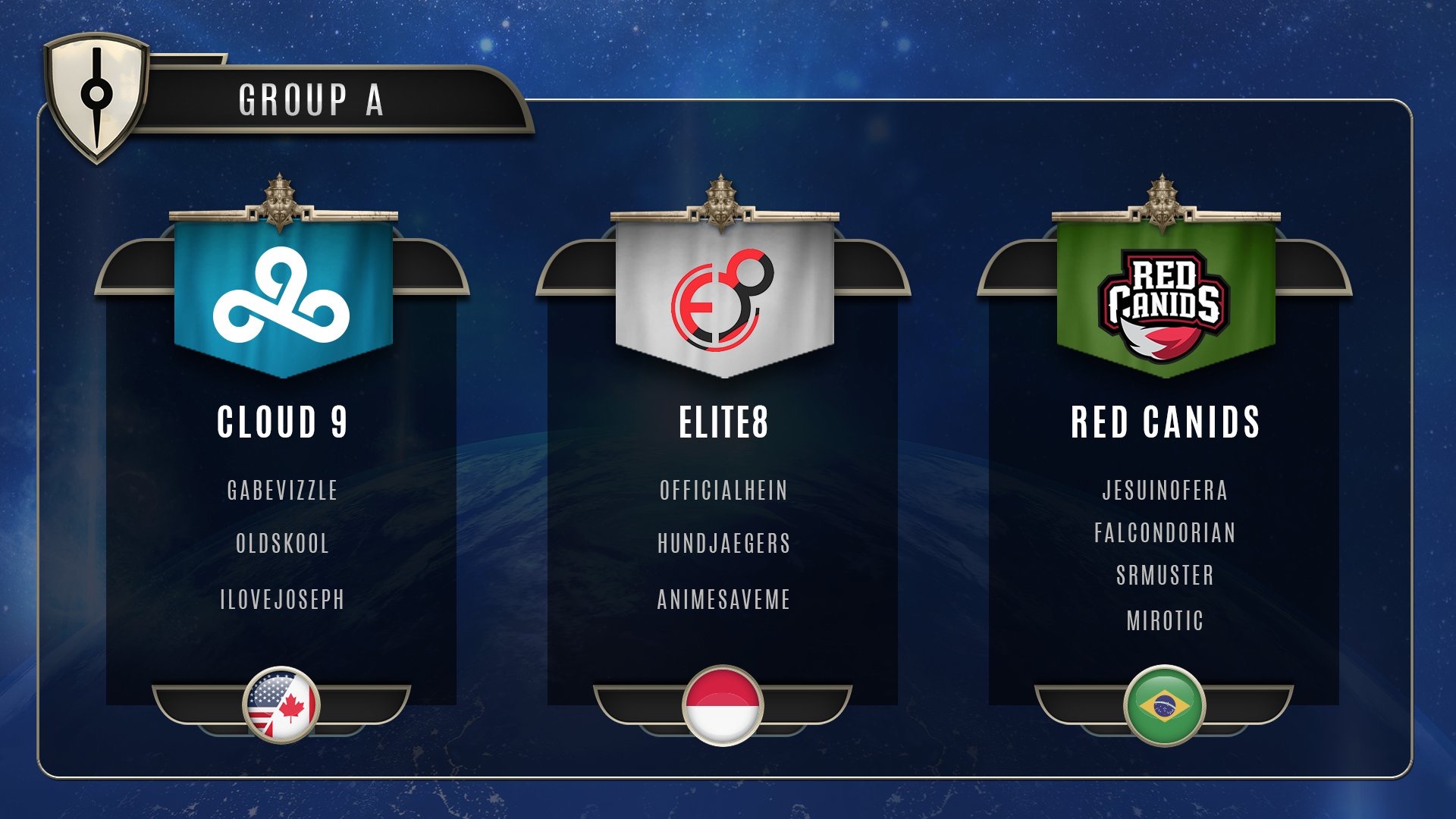 Cloud9 has proven themselves as the strongest NA team in the past two seasons of competitive play. At Mobile Masters' Run the Gauntlet tournament, they also defeated Rox Armada; showing dominion and experience against non-western rivalry. Red Canids participated in Worlds 2016, placing tenth overall. During the past three seasons, Elite 8 has racked up a number of wins in the Tesseract Esports league, and qualified by beating Impunity in Spring 2017.
Group B: Life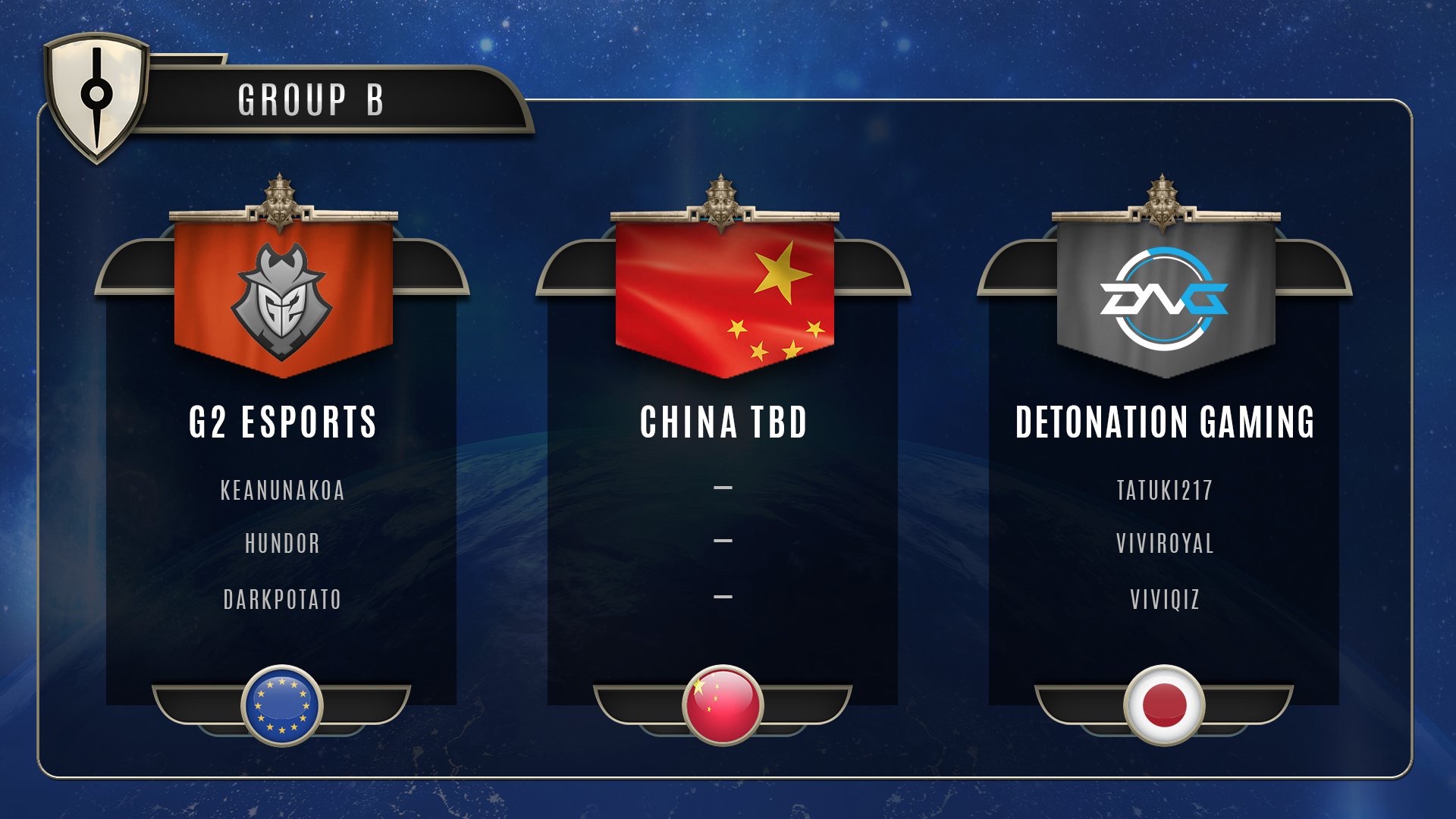 Although a proper prediction cannot be made without the final TBD China team, Detonation Gaming is a threatening force in the East Asian scene. This season of Vainglory8 particularly, they have shown time and time again their leverage under high amounts of pressure. G2 Esports has also dominated in previous tournaments, posing an equal chance of advancing … unless the doomed Treant spawns early.
Group C: Death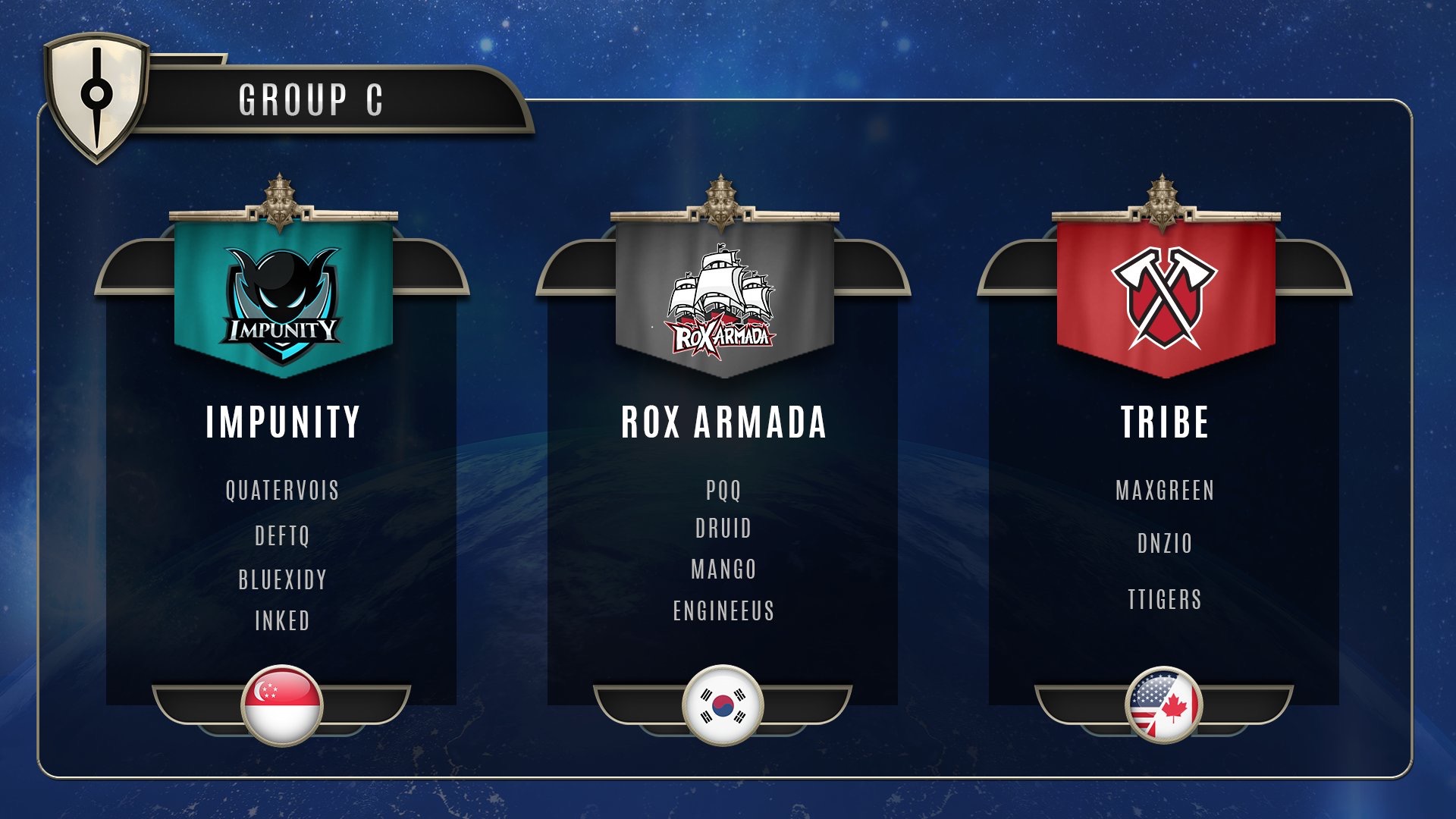 As the distinctive winners of the Worlds tournament in 2016, Rox Armada has a title to uphold heading into a group filled with original Vainglory teams. Since then, however, they have undergone slight roster changes, which have represented their power level less than their reigning title. Tribe Gaming, previously under Immortals' and Hollywood Hammers' belt, has established a tendency to perform exceptionally well at live tournaments. Receiving the final wildcard from SEMC also packs an extra level of valor to their preparation. Impunity is also a viable contender having placed as a top team for SEA Vainglory8 all year, and boasts two members who competed in Worlds 2016; making Group C tough to escape from across the board.
Group D: Roots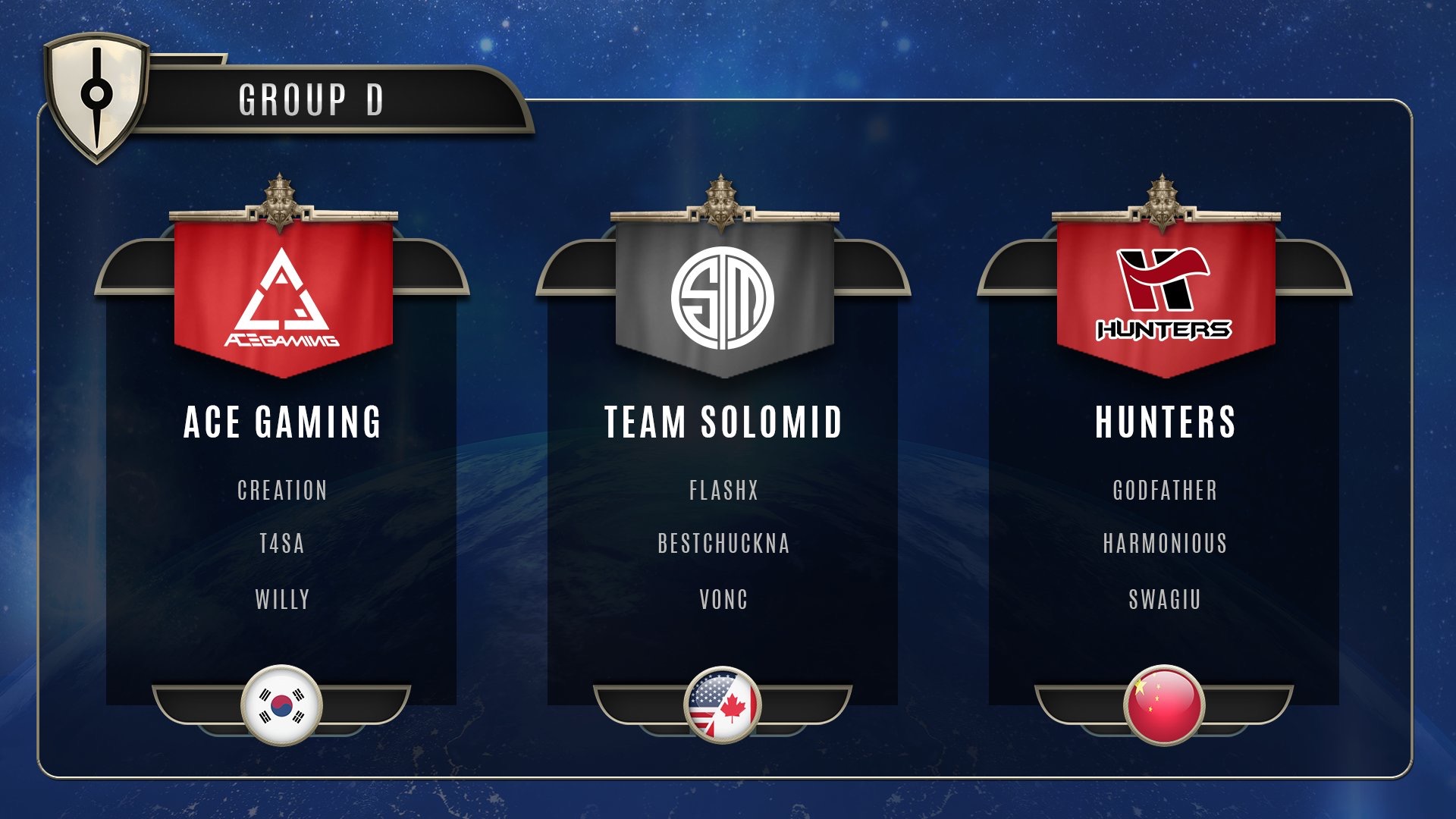 Ace Gaming has risen to the top of EA Vainglory8 in 2017 with a significant point lead over their competition. This impressive factor coupled with their objective focus and drafting makes it likely they will claim a Day 2 spot. Team SoloMid brings a history of top level play, having placed second in Worlds 2016 — also coining the "No Fear Just Fight" phrase. Hunters is another team that competed in Worlds 2016. With their beloved QUEEN leaving the China team to join SEMC's esports department, they will have to work extra hard to outshine surrounding heat.
---
Let us know in the comments below your predictions on which teams will advance to Day 2 of play in the Vainglory Worlds 2017 tournament! Don't miss out on the action starting December 14th.
Latest posts by SeanLagged (see all)