After a week off from Vainglory8 last weekend at Mobile Masters, the action is back for split two of Autumn Season. There is a lot at stake this split — one more spot left remains open to represent NA at the World Championships in Singapore. TSM enters the split with momentum on their side after finishing split one strong and winning both portions of the Mobile Masters. After seeing success earlier in the year, Cloud9 has already locked in a spot for Worlds. The other two teams that have a good shot at claiming the last spot to represent NA are Rogue and Nova eSports, who have both shown their talent last split. On the flip side, we will see if Tempo Storm and GankStars can put points on the board to avoid the Challenger Battles. In-between are Hammers and Tribe who have star-studded lineups, but have not quite reached their full potential.
Day 1
Day 1 of action this weekend gave us several great match-ups. The first series of the day pitted Cloud9, the reigning split one champion, against Tribe Gaming. The first game of the series gave us the thrill of a Kraken race; with Tribe being quicker, they were able to take game one. Cloud9 was able to rebound in the second game, but ultimately fell to Tribe due to technical issues. The offline series of the day was an anticipated match-up between TSM and Rogue. This series could prove to have a lasting impact on the rest of the season. This series was so exciting that one game of it was featured on the home screen of the Vainglory App! TSM was able to take the series 2-1. The link to watch the series can be found on VIS' Twitch or YouTube channel.  The last two series of the day gave us a somewhat expected result with Nova and Hammers both taking 2-0 victories, once again shutting out GankStars and Tempo Storm.
Day 2
Kicking off day two, TSM faced off against Tribe. TSM was able to take the series 2-0 to continue their roll. In the second semi-final of the day, Hammers was able to defeat Nova in 2-1 fashion. Tribe rebounded in the third place match and took the series 2-0. In the finals, TSM was able to defeat Hammers 2-0. This gave TSM a perfect weekend and also moved them into first place for the season, providing them with a separation of five points from Rogue, who is the other top contender for the last spot at Worlds.
Series of the Week: TSM vs. Rogue
While this series took place off-stream, it may have been one of the most important series in Vainglory8 for a long time. Whichever team won this series had a relatively open path to the top after Cloud9 dropped their first round matchup to Tribe. Beyond the series being incredibly important, it was also an intriguing series to watch. After Rogue took the first game, TSM came back in a very passive 30 minute match, where the teams racked up a combined 122k gold but only 21 total kills. In a shorter and much more dominant third game, TSM was able to close out the series in 16 and a half minutes.
Hero Picks and Bans
This week saw Churnwalker claim his place on the Halcyon Fold, amid much success. Churnwalker was able to win 4 of 5 games where he was picked. This was accompanied by 3 bans throughout the weekend. Ardan saw the most play being picked 15 times, winning 7. Blackfeather had a perfect weekend going 6-for-6, and accumulating 9 bans along the way. Other heroes that showed success were Alpha and Reim both having 67% win percentages. Reim was also the most banned hero of the week seeing 11 bans. Catherine has fallen off in the 2.9 meta with no wins in 4 games. The overall leaders for the season thus far are:
Lance with 28 picks

Catherine at 40 bans

Celeste with a 81.25% win percentage (13 for 16)
Catherine has been banned more times than 13 different heroes have been picked this season!
---

This weekend gave a strong indication as to how the rest of the split may play out. TSM continued their hot streak — having a perfect week — passing both Rogue and Cloud9 in the standings. GankStars and Tempo Storm still failed to put points on the board. Be sure to catch the action on Vainglory's Stream this weekend! Week 2 for Split 2 in NA kicks off with Tribe Gaming taking on Tempo Storm at 2PM PDT (5PM EDT). We'll be covering the event here on Broken Myth so you don't miss a blink of Vainglory Esports action!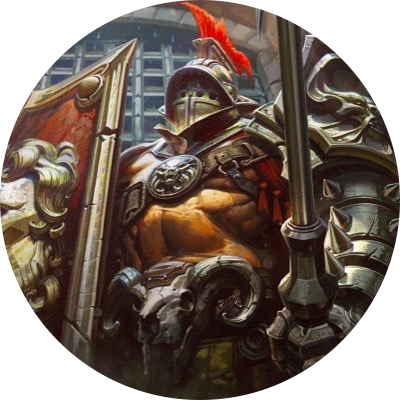 Part-time Student Writer
Purdue University
POA Gold
Twitter- @BTK1334
Co-Founder OP eSports- @OPeSportsVG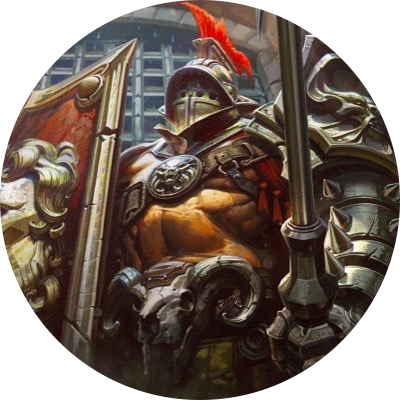 Latest posts by btkline1334 (see all)