VIPL (Vainglory International Premier League) returns for the Autumn Season 2015 with a new lineup of 12 teams ready to take the Vainglory world by storm. This is the highest level of Vainglory competitive play, with teams qualifying through major competitive events such as the VGL Autumn Qualifier (North America & Europe), Gamers League Masters (Japan), and the Vainglory China Invitational (China). VIPL will take place in round robin format, beginning on December 3rd and extending through December 20th. These teams will play each other until the top teams emerge and play in a semi-finals round starting on January 3rd through the 7th.
Starting this Thursday at 2AM PDT, tune in on OGN Global's Twitch stream to watch the first series of round robin matches. Without further ado, here are the groups!
Group A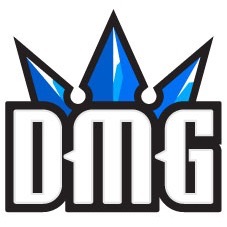 DMG (China)
Fresh off of a win from the Vainglory China Invitational (VCI), DMG is looking to keep up the momentum. Godfather (Lane), formerly of Hunters, is joined by IxmmxI (Jungle), and DeadDolL (Roam). They all describe themselves as aggressive players.
IxmmxI's favorite hero is Krul.

WILD (Korea)
WILD, winners of the Vainglory Amateur Championship (VAC) held in Korea, have returned to VIPL with Mong (Roam), KnightRay (Lane), and Zeratul (Jungle). You might remember Mong's crazy Catherine chase from the first VIPL! Zeratul is a newcomer to the team, so we will see how well they synergize.
KnightRay's favorite hero is Skaarf.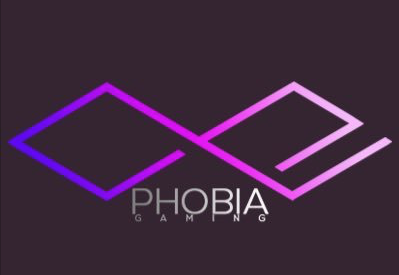 PHOBIA (Korea)
Another VIPL veteran team, PHOBIA returns with the lineup of KillB (Lane), spectro (Jungle), and febri (Roam). KillB and spectro both consider themselves aggressive players, while roamer febri naturally has a defensive playstyle.
spectro's favorite hero is Celeste.
Gan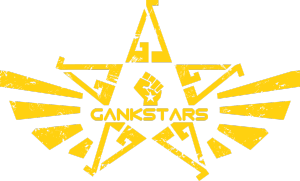 kStars (North America)
Winners of the first VIPL, IraqiZorro (Lane), gabevizzle (Roam), and CullTheMeek (Jungle) are back and looking to repeat their success from last time. IraqiZorro describes himself as an "aggressive tactician," while CullTheMeek calls himself a "playmaker."
gabevizzle's favorite hero is Adagio.


Group B
H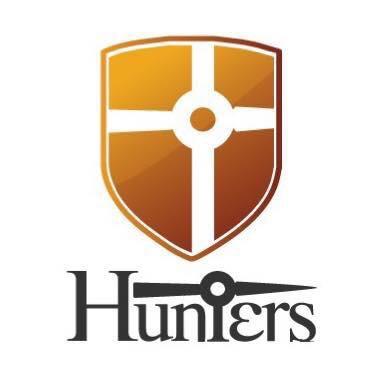 unters (China)
The VIPL second place finishers, Hunters, have recruited Sudons (Lane/Jungle), who placed first in the SEA Championship. Joining him are Wands (Jungle/Lane) and QUEEN (Roam). QUEEN likes to play safe, which pairs nicely with Wands who describes himself as a passive, safe farmer.
Sudons' favorite heroes are Taka and Koshka.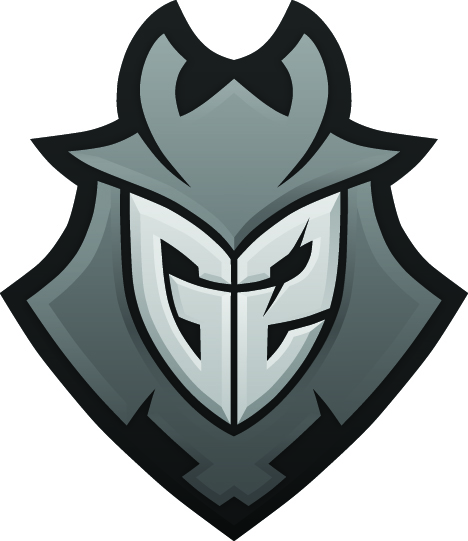 G2 Esports (Europe)
Winners of the VGL Autumn Qualifier 1, G2 Esports is the only team to bring a player manager, Face, to the competition. Joining him are Tesfaye (all roles), Reddix (Lane), and AsiFloH (Roam). Reddix says that he "farms like a machine", while Tesfaye describes himself as "tactical."
AsiFloH's favorite hero is Ardan.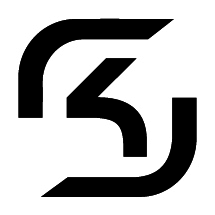 SK Gaming (Europe)
SK Gaming recently acquired members of the team formerly known as R3D. This star-studded team is full of awards from ESL Cup, VGL EU April Cup, VGA Summer Clash, and VGL EU Autumn Qualifier 1, and more. ADZero (Roam/Jungle), Bayu (Lane/Roam), and MEDIC (Lane/Jungle) hope to make a name for themselves as the new SK Gaming team.
ADzero's favorite hero is Petal.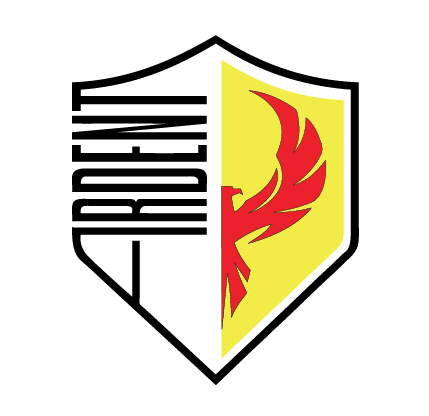 Ardent (North America)
Winners of the VGL NA Autumn Qualifier 1, Ardent is composed of FlashX (Roam), MICSHE (Lane), and ShinKaigan (Jungle). Under the guidance of player coach, FlashX, Ardent hopes to make North America proud. ShinKaigan describes himself as a "tactician," while MICSHE says his playstyle is "hyper aggressive".
FlashX's favorite hero is Adagio.
Group C
WEV (Korea)
Liege (Lane; formerly of Raid), Puhet (Roam), and Mango (Jungle; aka MANGOSIX) make up team WEV. Information on this team is limited, so they could be a secret weapon in this VIPL.
Liege's favorite hero is Ringo.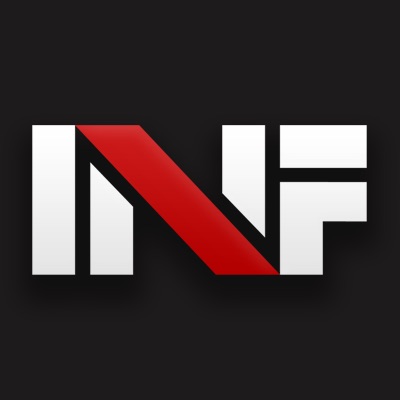 INFAMOUS (South East Asia)
A familiar team from the Vainglory World Invitational, INFAMOUS is comprised of pOa (Roam/Jungle), Cassandra (Lane/Jungle), and Mamamia (Roam/Jungle). All three members of INFAMOUS describe their playstyle as "aggressive" (I'm noticing a trend here).
Cassandra's favorite heroes are Skaarf, Vox, and Celeste.

UniversalCivils (Japan)
Third place finishers from the Gamers League Masters tournament held in Japan, senpan (Lane), TakeItEasy5 (Jungle), and UCivilPrincess (Roam) look to further their success in the VIPL. senpan prides himself on his laning, saying he is "known for solo kills in the lane," while UCivilPrincess says she is a "precision roamer, passionate and competitive."
TakeItEasy5's favorite hero is Glaive.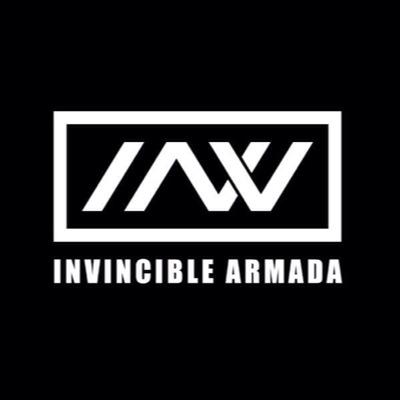 Invincible Armada (Korea)
Perhaps the most well-known Korean team, Invincible Armada, returns to VIPL infused with new talent: druid (Lane; formerly of pQq), Wine (Jungle) and Ruin (Roam). With a Vainglory World Invitational win under their belts, Invincible Armada looks to add a VIPL championship to their trophy collection.
Wine's favorite heroes are Taka and Joule.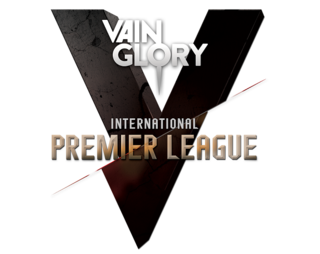 Remember to tune in starting Thursday, 2AM PST on OGN Global's Twitch stream to watch the first series of round robin matches! I can't wait!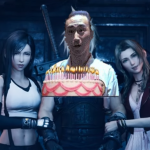 I'm a day one Dissidia Final Fantasy Opera Omnia player. You can find me on reddit /r/DissidiaFFOO and Discord! I used to play Vainglory.