The second week of the Vainglory Premier League preseason held several more intense match ups! The format for the preseason is the same throughout, with three games being played each Saturday and Sunday. Of note is that this will be the last week of VPL played on Update 3.1. Competition will move to Update 3.2 for week three of the preseason, which is likely to spark consistent Malene draft activity.
---
Day 1
Saturday's matches allowed the top three teams in North America to show their prowess. The first game pitted Tribe against Vision. Tribe won the draft handily, jumping ahead before the match even started. As mentioned last week, the position switch of gabevizzle and MaxGreen has worked wonders for the team.
Another team that went through a change was Slimy Salamanders with the departure of PEC0, being replaced by XenoTek. This added even more veteran experience to the roster. They were able to defeat Rogue on the way to cementing themselves in the discussion among the top teams in North America.
The last match of the day pitted Nova against TSM. TSM took the game easily and drafted Blackfeather in all of their matches to date. Daniel has shown consistent success on the hero where other teams have not been able to. Nova, on the other hand, appears to be a team that is still finding themselves. Look for one or two players on the roster to step up to help compete at the top level of the VPL.
Day 2
Vision showed what their roster is capable of on their way to a victory against Hammers. The match up between Tilt Rehab and Slimy Salamanders provided an amazing game. The experience of Salamanders' roster again seemed to carry the day, pulling them through a close game.
In the final game of the weekend, Tribe took down Rogue. Tribe was able to execute several key ganks and ambushes early on to secure a quick victory.
Hero Meta
Now that the second week of the preseason has concluded, we begin to see a few notable stats among the heroes.
There are 5 heroes that have a 100% pick/ban rate

: Celeste, Kestrel, Samuel, Taka, and Tony.
Krul and Lyra have been picked or banned in 11 out of 12 games.
Overall, Tony stands out the most, boasting a 100% win rate, going 9 for 9.
Team Statistics
In addition to the stats that are able to be hand collected, we're working with VGPRO to deliver in depth statistics breaking down team, hero, and player performances each week.
| | | | |
| --- | --- | --- | --- |
| | Team SoloMid | Tribe | Slimy Salamanders |
| Wins | 3 | 3 | 3 |
| Losses | 0 | 0 | 0 |
| Avg Game Time | 16:24 | 15:28 | 21:48 |
| Avg Kills | 17 | 14.33 | 15.67 |
| Avg Deaths | 7 | 2.67 | 9.67 |
| Avg Assists | 29.33 | 26 | 31.33 |
This week, we are looking at the stats of the top three teams from our latest weekly power ranking. All of these teams are currently undefeated, but will face off in the coming weeks of the preseason. While most of the stats seem to fall in place for how the matches went, there are two that stick out.
Salamanders' Average Game Length

| Their average game length is considerably higher than the other two teams. This could come at a cost when they play the other top teams, and may be due to their roster change or even just a different play style.

Tribe Gaming's Average Team Deaths

| They set an incredibly low mark of under 3 per game! This lends itself to the fact that Tribe may have the most mechanically skilled roster. If they are able to couple this with their strong macro play, taking them down will be an extremely difficult task.
---
These first two weeks of the Vainglory Premier League preseason have brought incredible action to the viewers. This should ramp up even more with some of the top teams scheduled to face off. To gain an edge over what the upcoming meta may reveal in week three, check out our Update 3.2 analysis.
Week three for NA action begins at 12PM PDT. Catch the stream live on Vainglory's official Twitch channel! If you were unable to watch any of the matches from this past weekend, check out the VODs.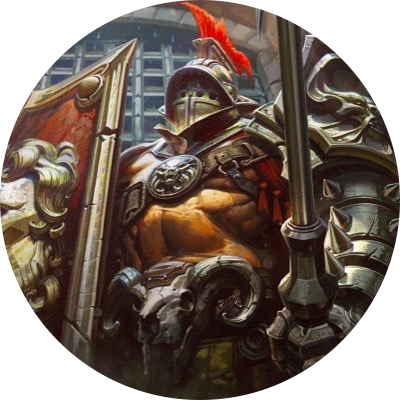 Part-time Student Writer
Purdue University
POA Gold
Twitter- @BTK1334
Co-Founder OP eSports- @OPeSportsVG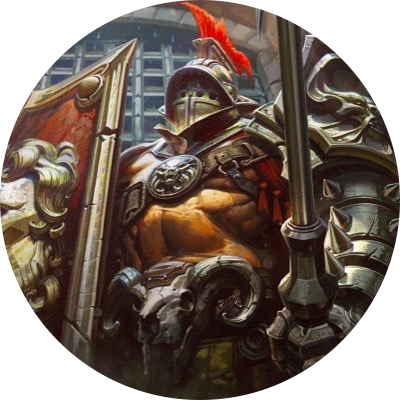 Latest posts by btkline1334 (see all)