The WESG 2018-19 Vainglory Grand Finals are shortly upon us and will settle the question of which team is the best in the world. While SEMC's World Invitationals in December resulted in ACE Gaming conducting an impressive clean sweep to take the title without dropping a single game, only three of the six Vainglory regions were represented. However, the WESG Grand Finals fills this void, pitting the teams that represent the countries that have made it out of their regions against each other for massive prizes. We have you covered with a full breakdown of the teams, tournament structure, and predicted outcomes.
---
Meet the Teams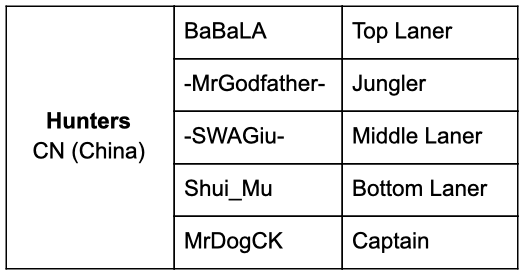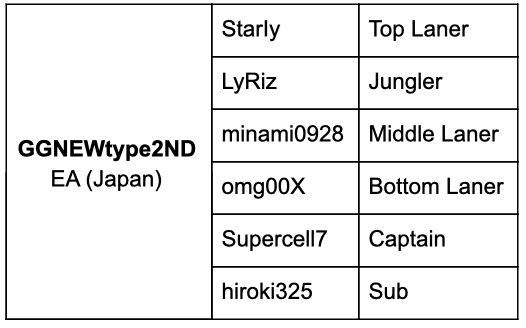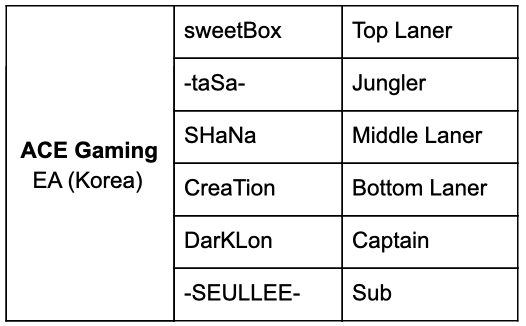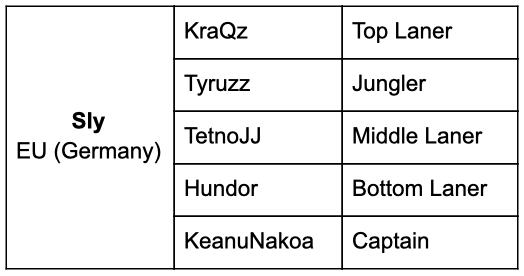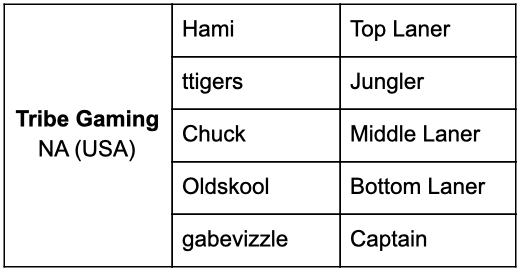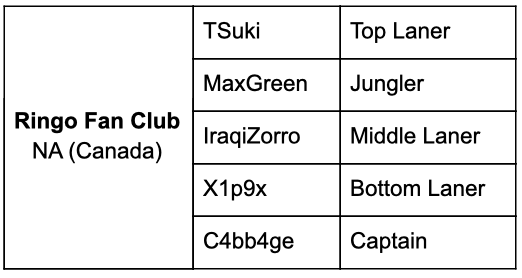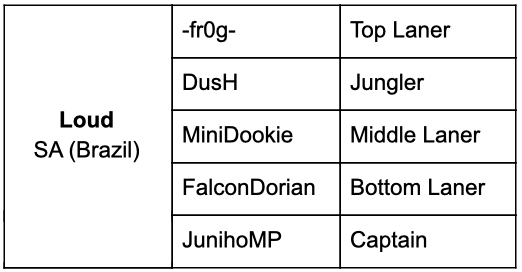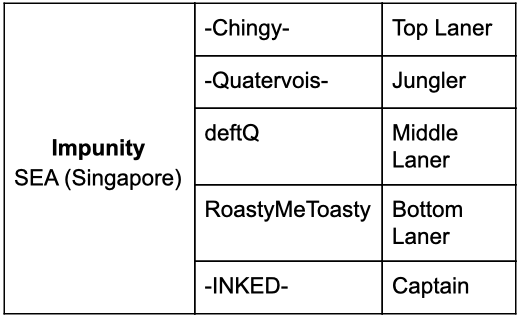 ---
Tournament Structure & Prize Pool
MARCH 9 | The competition kicks off on March 9th with a group stage, each series being best-of-3.

MARCH 10 | The top two teams from each of the two groups of four will qualify for the semifinals held on March 10th, with a random draw determining which of the four teams will face each other to qualify for the final match. The two losing teams will then face off for third place.

MARCH 16 | The grand final series of matches between the advancing semifinalists will be held on March 16th.
Tentative match start times can be found on WESG's official website.
The prize pool for the event is a total of $105,000 USD. This will be split between the top three teams, with the amount awarded dependent on the teams' placement. The breakdown of prizes is as follows: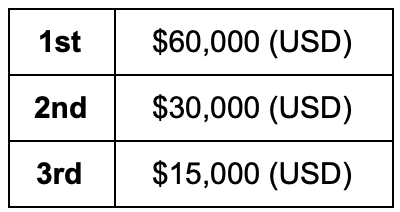 ---
Group Stage
For consistency and fairness, the groups were drawn at random in a live draw.
Group A
Considered by many as the group of death, this group consists of:

ACE Gaming is considered the favorite to top Group A after they recently won the 2018 World Invitationals without dropping a game against opponents such as Tribe. Placing second overall in 2017, their core roster of -taSa- and CreaTion has been playing together for many years. As a team, they're well known for their expertise on rotations and strong objective focus. However, the meta has shifted since then with Update 3.9 shaking up the macro of the jungle and lanes quite a bit.
Tribe Gaming

is also hungry to regain their damaged pride after losing on home soil and failing to retain what many thought was their crown going into the 2018 World Invitationals after dominating throughout 2017. Tribe represents a powerhouse of NA talent, with members from all three NA teams present at Worlds 2017.

GGNEWtype2ND

is a team that's known for their unusually successful picks in unexpected ways, with their mid laner in particular being admired in EA for this feat.

Hunters

is the dark horse of Group A, with there being little competitive footage of them available, especially recent footage — the team consisting of players from the 3V3 China teams which qualified for Worlds 2017 (Hunters and Team Kraken). Hunters is one of the longest running teams in Vainglory, and I've been told that they often play very successfully in EA.
Must See Matches: Group A's first match is Tribe vs. ACE Gaming, which is going to be the closest thing to a grudge match and may determine who tops this group. The second match, G2ND vs. ACE Gaming, will be interesting because of the regional rivalry between Korea and Japan. Any match of Hunters will be interesting given their dark horse status.
Prediction: ACE Gaming will take first place, and Tribe Gaming will take second place. The possibility of an upset always exists!
Group B
Considered by most as the easier draw, but this shows how little we know about some of these teams, this group consists of:

Sly

is arguably the favorite from Group B given that they performed admirably at the 2018 World Invitational. At their core are two of the members from the G2 Esports team that impressed at Worlds 2017, and they have since looked strong in the EU against some tough competition.

Impunity has also looked dominant in their region and contains members who performed well at Worlds 2017 — placing 4th overall. It's possible that they will challenge Sly for the first place in this group. There is very little opportunity to compare EU and SEA teams since they only ever meet in these types of situations.
Ringo Fan Club has two legendary players: IraqiZorro and MaxGreen. The rest of the team consists of less known players. As such, it's difficult to know how they will perform as a team, or against the other teams, some of which have been playing together for years.
Loud is another team that's difficult to find footage of in competitive environments. However, one of their members, FalconDorian, was part of the PaiN Gaming team, which performed well at Worlds 2017 — almost pulling off an upset against ACE Gaming.
Must See Matches: Sly vs. Impunity may determine who tops Group B, so it's fitting to be the last match. Likewise, battling it out at the same time is Ringo Fan Club vs. Loud — likely to determine which of these teams has the potential to challenge for top two in this group. Ringo Fan Club vs. Sly represents the El Clásico Vainglory rivalry between NA and EU (even if Canada is a questionable representation of NA with all that French-speaking going on).
Prediction: Sly and Impunity will share the first and second spot between them. However, this is a tough group to pick, and it's possible that either Ringo Fan Club or Loud will dominate instead.
---
Overall Predictions
Update 4.0 is still relatively fresh, and the post-3.9 meta has not had a chance to fully establish itself competitively. It's likely that each region (and therefore each team) will have their own meta, interpretation of relative hero strength, preferred rotations, and so on. As they scrimmage before the event, their metas will meld, adapt, and hybridise; but which meta will win out? It's impossible to predict the answer, even for players such as myself who play on three different servers and have the privilege of observing top level scrims.
ACE Gaming is almost certainly the overall favorites to take the tournament after their dominant display in the recent 2018 World Invitationals. However, Sly appeared strong at the invitational as well, nor can you ever count Tribe out — especially as they usually deploy a "live buff" to their play at events. Impunity has been a powerhouse in SEA for a very long time and was very competitive at 2017 Worlds in 3V3. Will that translate into 5V5 at WESG? Several of the other teams, such as Loud and Hunters, are relative dark horses, with little footage of their play available; could they pull off an upset on the biggest stage? Watch WESG's official Vainglory Twitch stream beginning on March 9th to find out!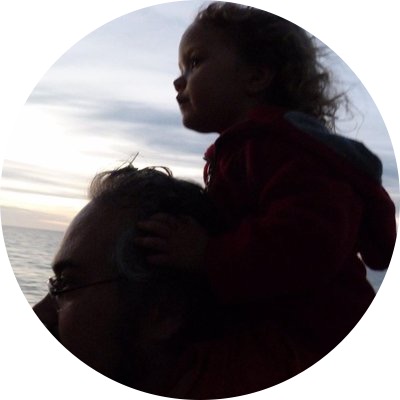 Coach and Analyst for the SEA based 5V5 team Renegades - winners of both live 5V5 show matches at Worlds 2017.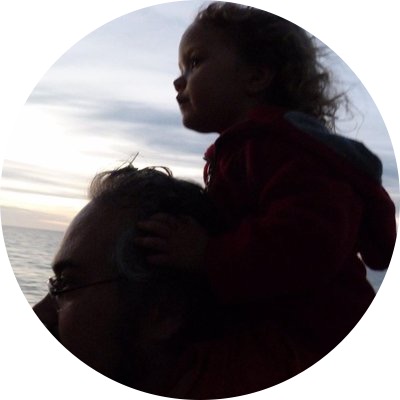 Latest posts by idmonfish (see all)