The past week had some awesome contests announced, hoping to bring new faces both behind the camera and behind the screen of Vainglory Streaming. We've also started the 2016 Season of Collegiate StarLeague, watched a new statistics website launch, and are taking deeper look into Flicker's Lore in Update 1.24.
#streamvainglory broadcaster contest:
Have any of you ever found yourselves lying in your couch, watching streams, thinking about how cool it would be to stream content for yourself? Well, Update 1.24 made that so much easier with in-built streaming features. Now, SEMC is giving us all the incentive to stream with the Broadcaster Contest. All you have to do is stream using the in-built feature and tweet the URL and tag @Vainglory, @Mobcrush and a streamer who inspired you for a chance to win yourself and your favorite streamer an iPhone 7+.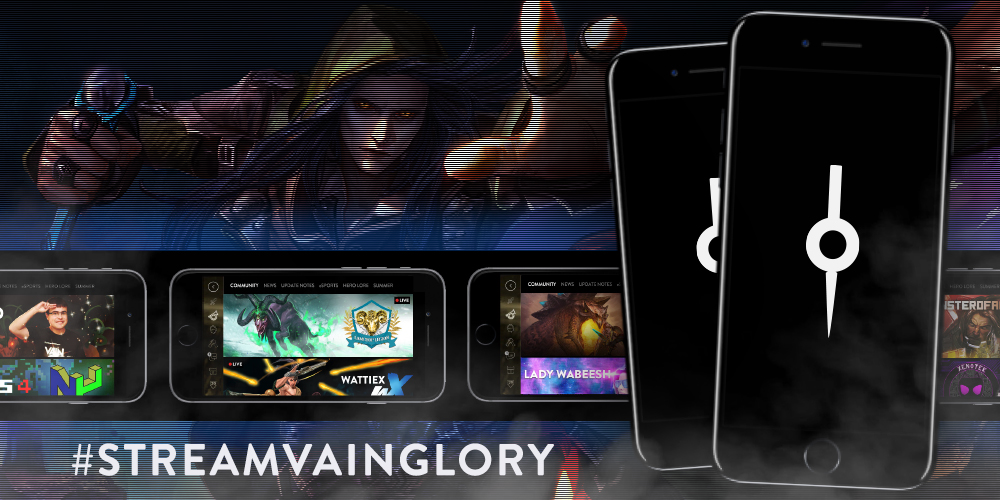 collegiate starleague:
The 2016 Collegiate StarLeague season is underway! Ten schools from across North America are competing for a total prize pool of $5,000 each season. It consists of 5 teams representing the East and West Coast. The group Stage is in a Round-Robin format where each team has one match per week. At the season's end, the top teams in the standings will advance to a final elimination playoff bracket.
content creator program:
Putting more and more importance towards the streaming of Vainglory, SEMC has introduced a new content creator program where Streamers are rewarded with ICE and more goodies based on the number of followers they have and their growth rate. The full program is explained on the VaingloryGame website and applying to be a part of it requires you to fill out a google document. Go ahead and check it out!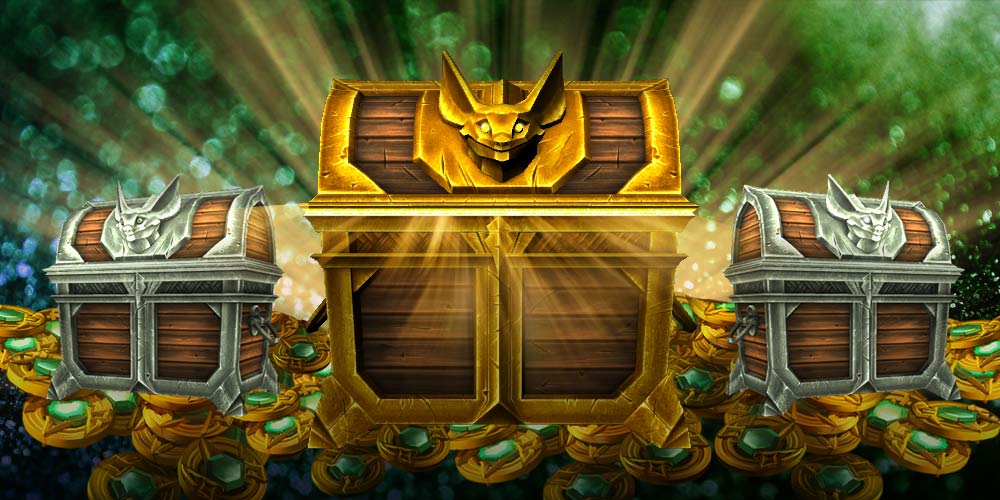 flicker lore; part ii; 'interspecies politics':
The second part of the lore for Flicker, Vainglory's newest hero was released over the past week as well. Be sure to give it a read and get to know more about the story surrounding our new favorite hero!
vgminer; public launch:
VGMiner is a new Vainglory Stats Website, now free to the public. According to /r/vainglorygame, "VGminer is the Vainglory stats website you have been waiting for!" Be sure to check it out! The site features include –
No manual entry of statistics (yuck!), simply save a screenshot of the endgame and upload it!
Stats Galore!

My Stats
Global Stats
My Matches
My Heroes
I hope you liked this week's News Roundup and that you'll tune back in next time!
Student, Writer
at
Brokenmyth
Guild - Infamous