This week in Vainglory News, we have Scarecrow Baptiste, a bundle of Lyra skins, a new item teaser video, Churnwalker lore, news about the World's tournament and 5V5 debut, information regarding East Asia's Vainglory8 tournament, stellar community content, and a milestone for us here at Broken Myth. Read on to see what you've missed this past week in Vainglory News!
---
Scarecrow Baptiste (Epic)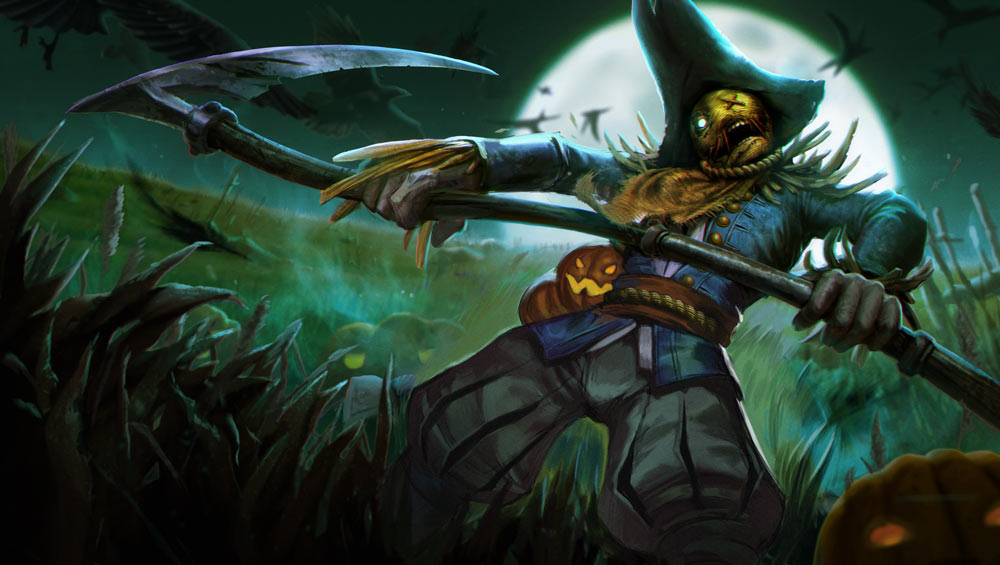 Baptiste receives his first skin in the Epic Scarecrow Baptiste. The spooky skin features a scarecrow styling with some of Baptiste's abilities being overhauled for a Halloween theme. Here's a quick look at the model and animation changes for Scarecrow Baptiste, set to release in Update 2.9:
Straw-stuffed, burlap & twine body with super creepy grin
Farmer's scythe
All-new scarecrow costume
Bad Mojo vials are now glowing pumpkins
Fearsome Shades now have scary pumpkin heads!
---
'moon' lyra (Rare) — all three of them!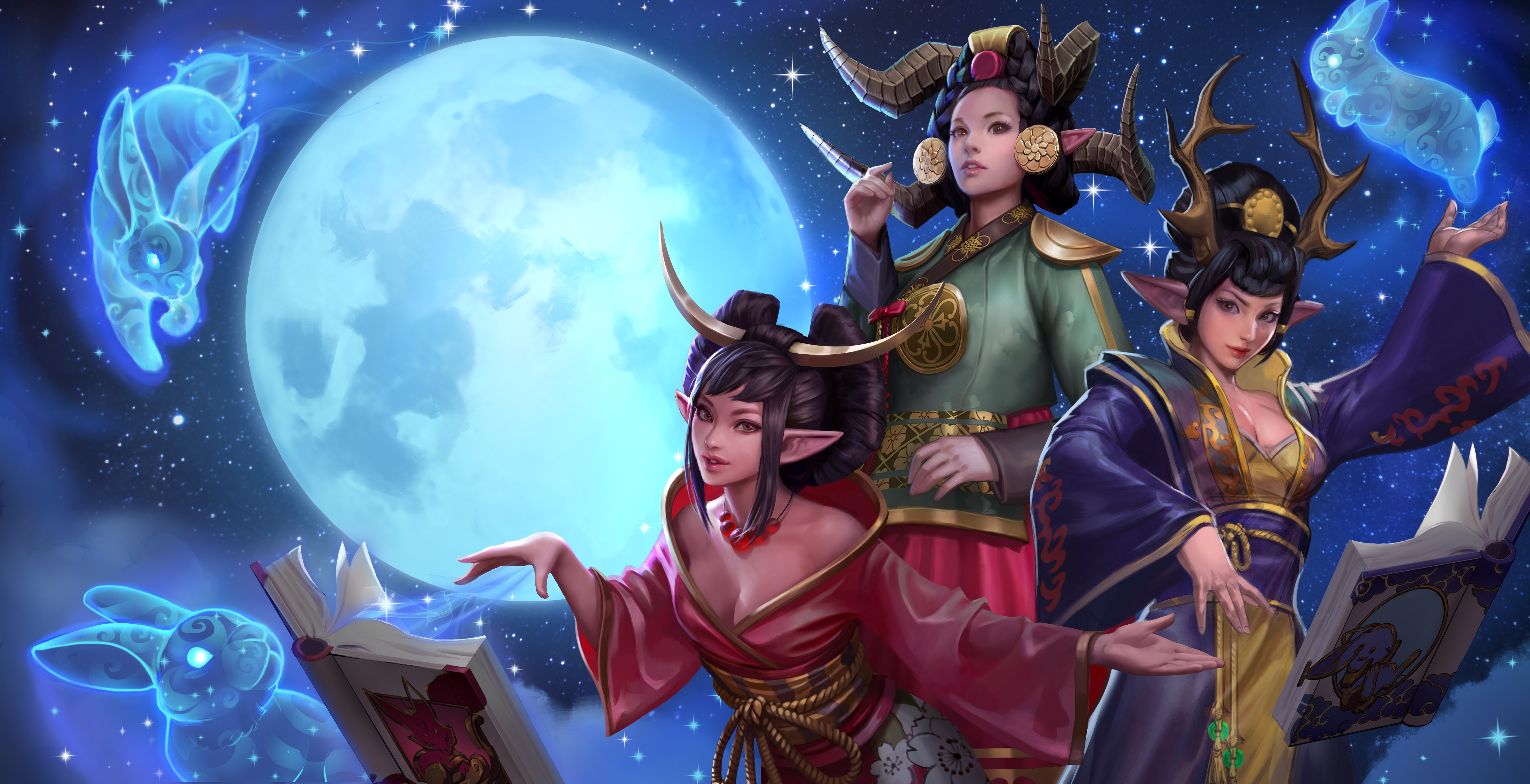 Lyra is seeing three new Rare skins this coming update, each one reflecting a different social position that she may hold. These come as 'Moon Goddess' Lyra, 'Moon Empress' Lyra, and 'Moon Queen' Lyra to celebrate the Autumn Festival. Each skin comes with a unique color scheme and wardrobe. Check out the link for the full list of model changes for these three skins.
---
New Item Teaser Video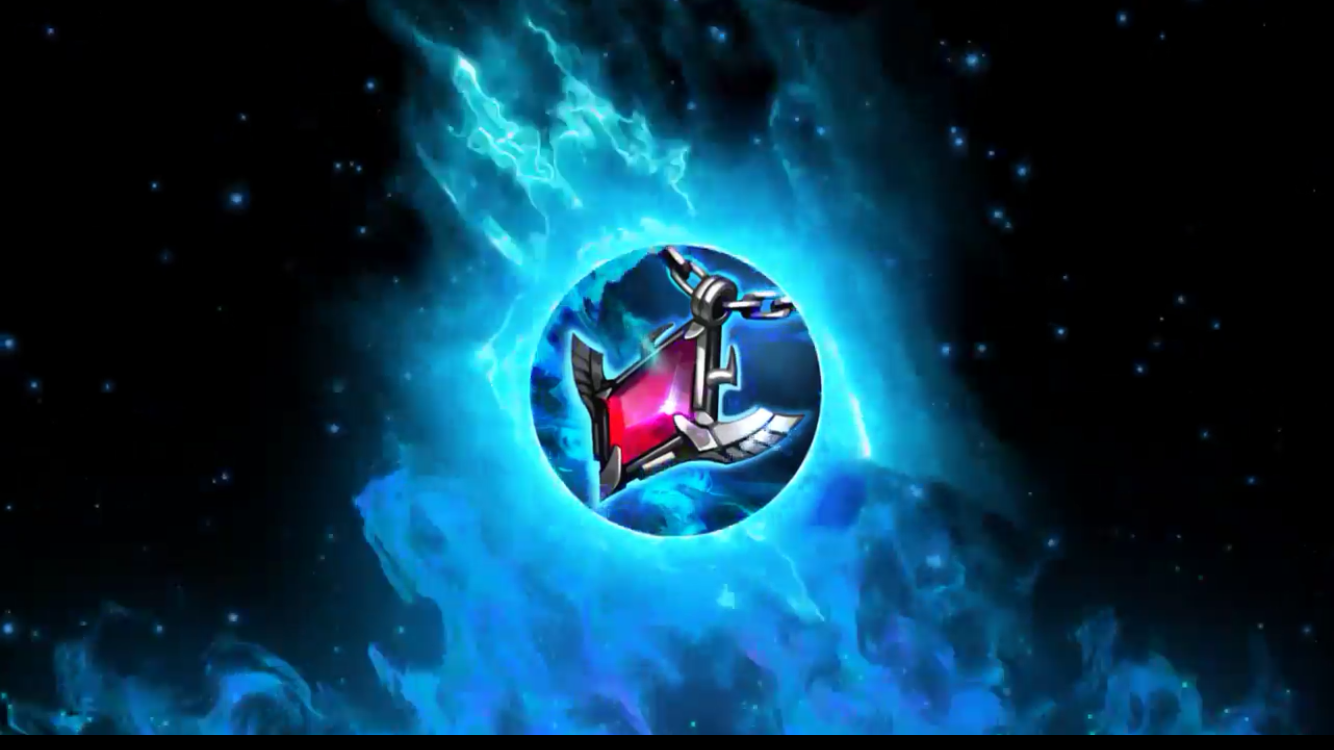 This past week, SEMC dropped a video teaser for a new item coming to the Fold. The video depicts some sort of necklace surrounded by a blue fire, potentially signifying a crystal item. If you missed last week's news, another item (Dragon's Eye) was also teased.
---
Churnwalker Lore: Part 2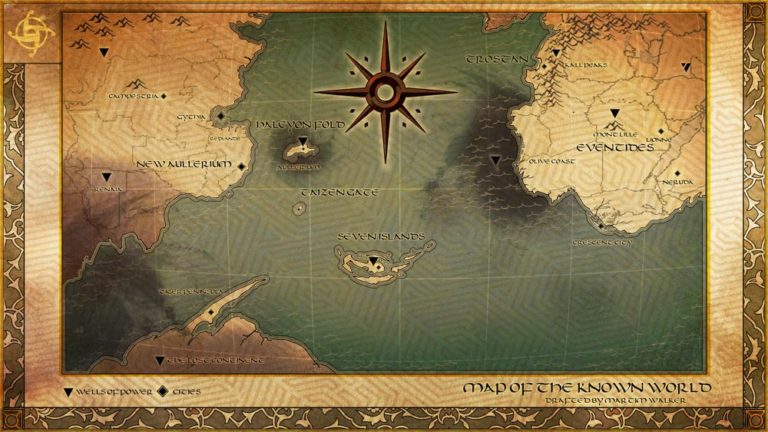 The second part to Churnwalker's Lore is out now! It is yet another excerpt from the pages of "Martim Walker," still introducing us to his twisted world and language.
---
Worlds Sign-up and 5V5 Unveiling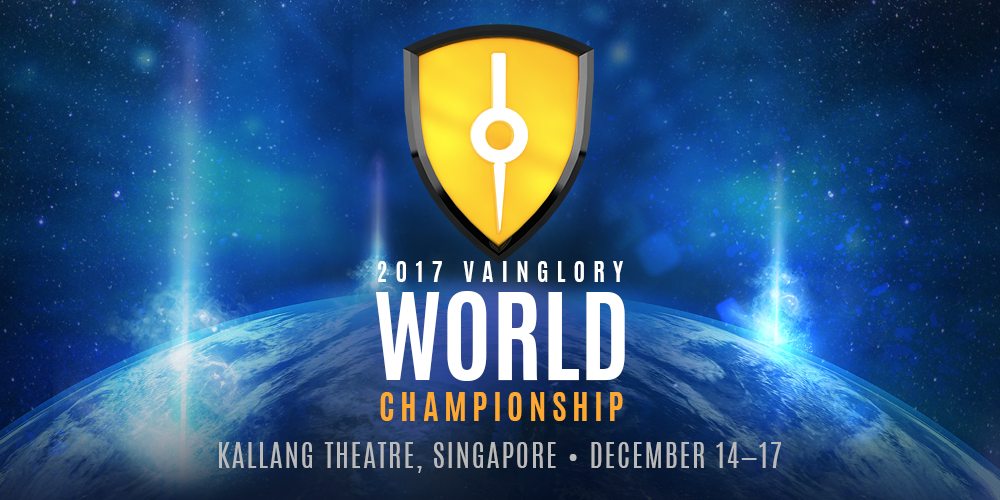 The Vainglory World's tournament will run from December 14th–17th. In this tournament, 12 of the best Vainglory teams from around the world will battle it out for the ultimate title. Along with the crowning of the champions, players will get a first look at the upcoming 5V5 game mode coming to Vainglory this December! The tournament will take place in the Kallang Theatre in Singapore. Seven teams from across the globe have already qualified:
Impunity (Singapore)
Elite8 (Indonesia)
Rox Armada (Korea)
ACE Gaming (Korea)
Hunters (China)
Cloud9 (North America)
DetonatioN Gaming (Japan/wildcard)
Five more Worlds spots will be won this Autumn Season from North America, Europe, South America, China and a TBA wildcard selection.
---
Autumn Season Begins for Vainglory8 EA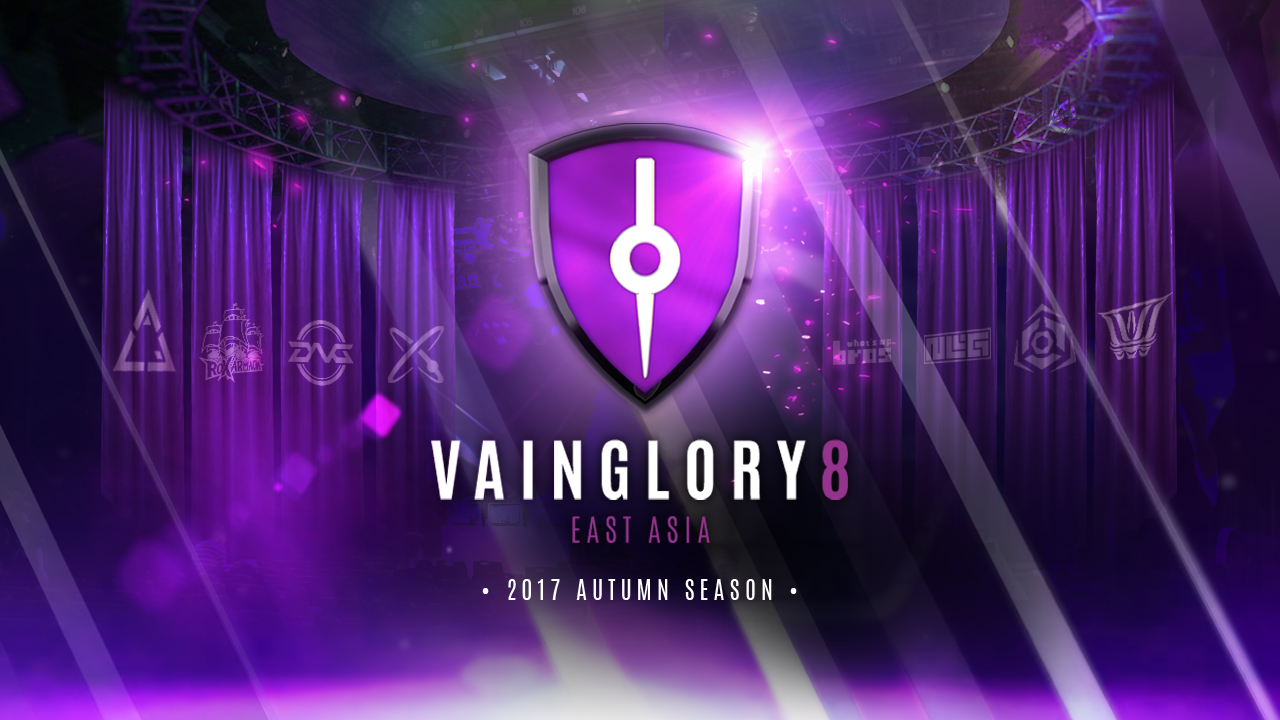 The Autumn Season of the Vainglory8 tournament in East Asia kicked off on September 30th. Since September 21st, teams have also been able to sign up for the Challenger League. The tournament will feature 8 of the best teams representing Korea and Japan, including: ROX Armada, ACE Gaming and VENI VIDI VICI. The matches will be streamed on Saturdays and Sundays, starting at 5PM, local time.
---
community section
We're starting something new for the Vainglory Weekly News, and that is a section dedicated to showcasing some of the best Vainglory Community Content released in the past week. Submit your content or suggestions to us via email.
Decoding Churnwalker's Language
For Churnwalker's lore, SugarVenom has created a unique language intended to be indecipherable (for now) to readers. However, forum user IratePirate has attempted to decode the secrecy. Join in and see what you can learn!
Updated Vainglory Hype Trailer
3…2…1…0…!!! One of the coolest intros for Vainglory is that one which showcases the heroes and their characterizing features in animation form. The problem, though, was that the video hadn't been updated to include all the newest heroes like Reza and Lyra, among others. Until now, that is, with the new Vainglory animated promo video.
---
Broken Myth Reaches 500 Published Posts
Hey, that's us! This Weekly News Roundup officially marks our 500th post here at Broken Myth. If you're expecting some long backstory to make you click away, wait until February for our 3rd year launch date. On behalf of the entire team, we thank every reader for supporting us along our journey. We plan to stick around for a while (unless SEMC disowns us…), so be prepared for MOAR awesome content coming your way! You can check out all of our 500 posts and counting via the archive section on the front page.
— Sean, Site Manager
---
Thank you for reading this week's Vainglory News Roundup on Broken Myth. Be sure to come back next week for more news on the Halcyon Fold!
Student, Writer
at
Brokenmyth
Guild - Infamous